Sort by: Title


Add date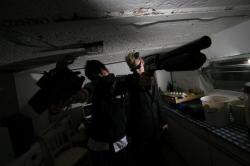 Interview with [x]-RX
2009-04-08 /
promofabrik
/ Reads: 6535
German Industrial Ravers of X-RX released on Feb 27 on ProNoize / BrokenSilence their second strike called "Stage2". And it becomes clear: The guys aimed on the dancefloor of the nation! Founded in 2006 they have gained some success. We have used that opportunity to come up with some intriguing...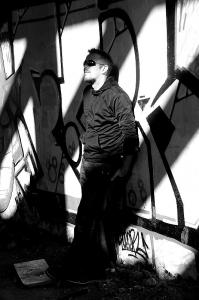 "The mourn seasons" - an interview with Pawel Ptaszynski
2009-01-01 /
Camille
/ Reads: 5798
"The mourn seasons" - an interview with Pawel Ptaszynski Romain Rolland, a French humanist once said: "…music, whatever people say, is not a universal language: the bow of words is necessary to send the arrow of sound into the hearts of all men". Even though most of us,...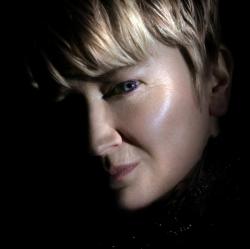 Interview with Anne Clark
2008-11-14 /
apeiron
/ Reads: 6120
"I don't believe you should have a very narrow ear" - interview with Anne Clark The interview was set during 15th edition of Castle Party Festival i Bolkow, Poland, on 26th July 2008. Anne Clark's show with guest act of Belgian project Implant was really a big event. It's...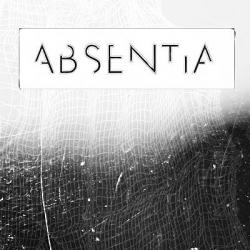 Absentia
2008-06-15 /
_Morfeusz_
/ Reads: 5759
Jerzy `Irbis` Gorczyca "Waiting" vs Samuel Beckett "Waiting for Godot"  About music, drama, drama in music and music in drama, I talk to the creator and mastermind of the project Absentia- Jerzy Gorczyca.  AlterNation: Tell me, how did you come up with the idea for Godot? The...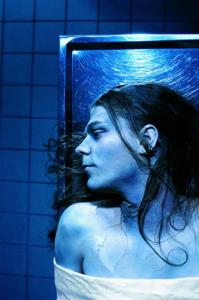 Interview with Diary of Dreams
2008-01-04 /
Gosh_Absi
/ Reads: 14863
This interview is absolutely special and exclusive and all copyrights belong to Ukrainian Promotion (Diary Of Dreams & Diorama)!  Big thanks to Daria & Mary for giving us a permision to use it :). Diary Of Dreams have many fans around the world,it..s not a secret. I think sometimes you have...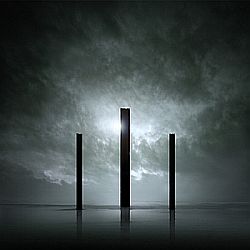 Interview with Michał Karcz
2007-12-23 /
Attack
/ Reads: 8492
Attack: For how long you've been doing photo manipulations? What encouraged you to practice this kind of art? -Michal Karcz: I've been doing graphic and photo manipulation since 2003. Earlier, I used some traditional methods of processing images but the lack of space, time and the need to...