Sort by: Title


Add date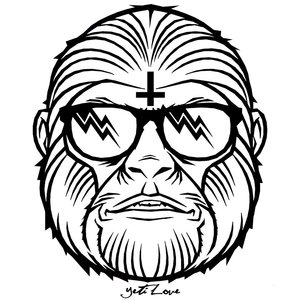 70%
Yeti Love - Yeti Love
2014-11-05 /
greentea
/ Reads: 1347
"Yeti Love" is a debut album of english group to which follower member belong: Peter James Hamilton (guitar, vocals), Dave Sears (guitar, vocals), Jules Ecclestone (drums). Those three guys bring us a nice and calm album filled with soft and emotional celtic-theme tunes. Accoustic version of their debut album allows...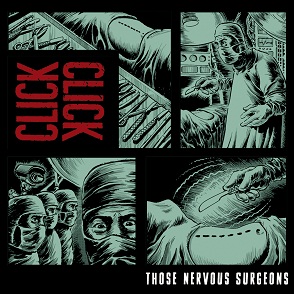 85%
Click Click - Those Nervous Surgeons
2014-10-30 /
hellium
/ Reads: 1523
After many years of silence, the British duo Click Click make a nod to their admirers by recording a new album. "Those Nervous Surgeons" is a big surprise, the more that no one expected these artists would ever return with a full-sized material. Content of this release in the...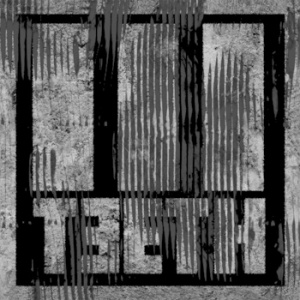 85%
3TEETH - 3TEETH
2014-10-26 /
quartz
/ Reads: 1328
I love to struggle with newcomers, for various reasons - one they are novelty, two you do not know what to expect, three is that we may find a pearl. Such a rookie is 3TEETH, four men from Los Angeles, who beautifully move between industrial with elements of metal and...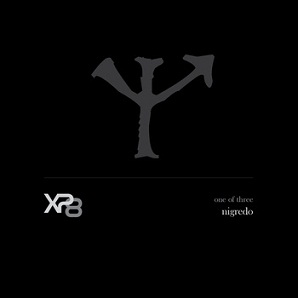 90%
XP8 - Nigredo
2014-10-21 /
hellium
/ Reads: 2286
Marco Visconti and Marko Resurreccion are back with 5 tracks EP in the form of "Nigredo". As the first part of a planned trilogy, its name refers both to alchemical search for the philosopher's stone and psychological analysis that involves patient's confrontation with himself. Beginning track, "Dolly Was A Raver", presents unique...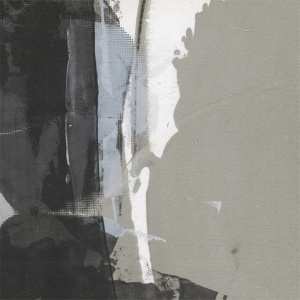 75%
Electrosexual - Tempelhof
2014-10-18 /
RobertSaligia
/ Reads: 2078
Many times during the session of science fiction cinema's works from the period of the sixties or seventies spectator is surprised by vision woven from the beginning of the XXI century. Women in the style of washing powder ads from the mid XX century, using every morning a bottle of...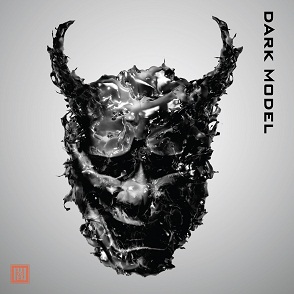 100%
Dark Model - Dark Model
2014-10-13 /
hellium
/ Reads: 4179
Tatsuya Oe founded the Dark Model project, to give a vent to his electronic - orchestral passions. As a result comes 16 track album with the same title. With an extensive experience on the dance scene both as a DJ, producer and person responsible for remixes for various artists, he...