Sort by: Title


Add date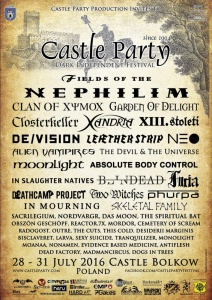 Castle Party 2016
2016-08-04 /
morrigan
/ Reads: 8686
Every year, in the middle of the summer, very small town in Poland called Bolków becomes a destination for the fans of darkness. Some of them come here to listen to music, some to meet old friends or get to know new ones, there are also those who come to...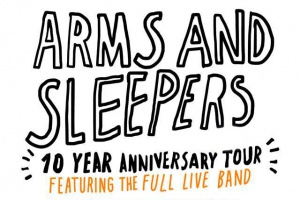 Arms And Sleepers – 10th Anniversary Tour
2016-09-26 /
hellium
/ Reads: 2914
There are few places in Poznań with the unique climate as Meskalina. This club is friendly both for regulars and guest artists. I had the pleasure to see the Arms And Sleepers for the first time live 5 years ago exactly in Meskalina. The band gave then an amazing performance...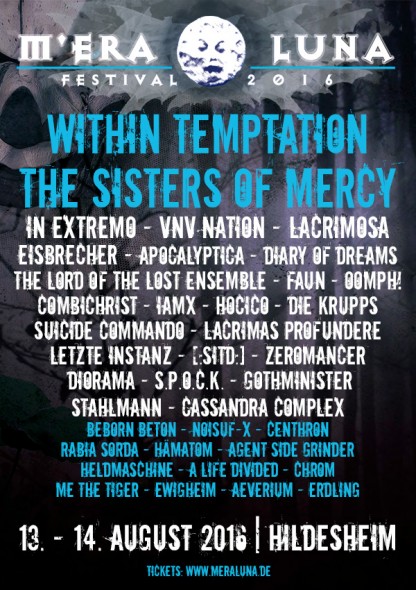 M'era Luna 2016
2016-10-13 /
pornocreep
/ Reads: 2961
On the 13th-14th of August 2016, the 16th edition of M'era Luna Festival took place. The unofficial first day that precedes the main events is Friday; it is also a perfect time to take a good spot at the tent camping site, welcome the habitués, eat sandwich with pork or...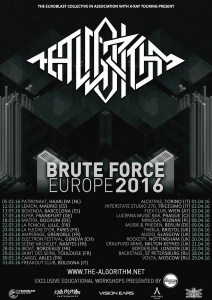 The Algorithm – Brute Force Tour
2016-10-17 /
hellium
/ Reads: 2641
On the occasion of releasing his 3rd full-length album, Rémi Gallego gave concert on 8th April 2016 in Poznan's club "Pod Minoga", as a part of the "Brute Force Tour". In repertoire of that performance the artist focused mainly on songs from the latest release, but there were also played...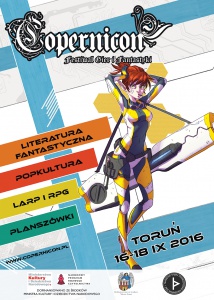 Copernicon 2016
2017-01-29 /
kantellis
/ Reads: 3104
Toruń greeted Copernicon participants with beautiful summer weather and a holiday atmosphere. Conditions ideal for a stroll through the old town to find all festival locations - fortunately, they turned out to be close, in a walking distance from each other. This allowed the movement between attractions to be very easy and pleasant, although it...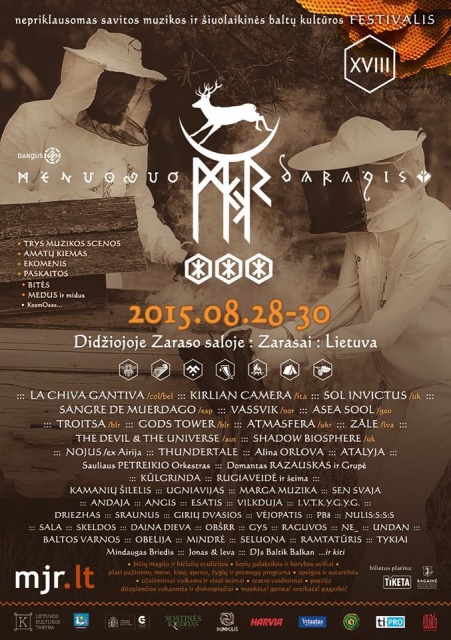 Menuo Juodaragis XVIII - In Search for New Sounds
2017-06-11 /
Alastor
/ Reads: 3491
Far, far away, all the way by the Lithuanian-Latvian border, in a small town Zarasai, on an island adjacent to it, another edition of little known in Poland, though extremely climatic cultural festival called the Balts Menuo Juodaragis was held. The specificity of this festival is that, in addition to...