Sort by: Title


Add date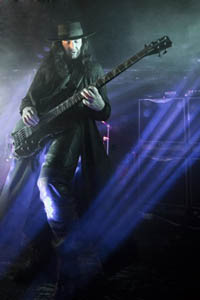 XII + NightPorter
2011-09-14 /
ShinePoisonIvy
/ Reads: 3575
The night of 20.08.2011 was a date of a exceptional show in London's Slimelight Club. It was special for NIGHTPORTER as it was a night of introducing their debut album 'Alarming but Charming' and also special for XII -TWELVE - a project of John Carter playing second time in London...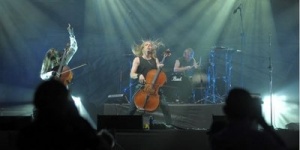 Apocalyptica
2011-09-01 /
Vamppi
/ Reads: 2740
This year an extraordinary and original band, beloved by thousands of fans, took part in Jarocin Festival. Apocalyptica, finnish giants of symphonic metal, visited polish punk festival to give over one-hour long concert. What is left after them is an unforgettable experience! A lot of people came just for this...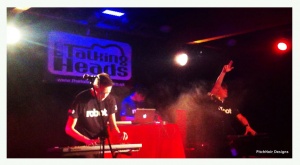 Deviant UK and Modulate
2011-09-01 /
Jo Pawley
/ Reads: 2070
After a mad dash home from work to get changed and pick up my ticket off the fridge I make my journey to the Talking Heads to see some home grown English talent Modulate who are being supported by Dreams Divide and Deviant UK. About half an hour after arriving...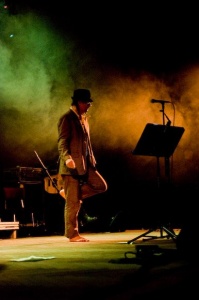 Current 93
2011-08-18 /
Ankara
/ Reads: 4197
Sick, sick, sick of six six six. Coverage from Current 93 concert inaugurating OFF Festival 2011 in Katowice. I'll start from the beginning, that is, I must explain that Current 93 is a very special band to me. There are a lot of memories and fondness associated with...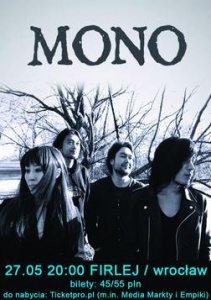 Mono + Microphonics
2011-08-08 /
nocturnal moth
/ Reads: 1849
On 27th May in Firley club in Wrocław, and on the next day in Kwadrat in Cracow, Japanese instrumental group – mono gave their concerts. Their performance was supported by Belgian musician Dirk Serries, hidden behind the pseudonym Microphonics. To begin with I'm going to say something about the support...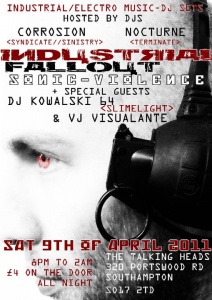 Industrial Fallout: Sonic Violence
2011-08-06 /
Jo Pawley
/ Reads: 1918
It was hitting us again. In a good way. Industrial fallout was back in its Sonic Violence chapter. There's been slight changes since the last one I attended in there now being half hour sets instead of hour ones but they worked quite well. Corrosion and Nocturne were once again...