Sort by: Title


Add date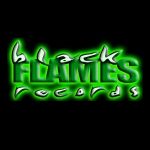 Black Flames Festival #2
2005-10-09 /
Nathashah
/ Reads: 6923
What a surprise! Such an amount of energy literally crushed me! Five bands which did their best. Five possibilities to satisfy the most particular ones, the target hit five times. Each band presented the highest level within their music genre. Going to the festival, everyone knew they wouldn't be disappointed....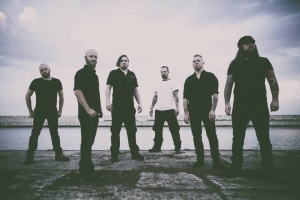 Blindead in Cracow
2014-11-14 /
morrigan
/ Reads: 2468
On 8th November in Cracow's Fabryka the concert of Blindead was taking place. Despite the weather which did not encourage to leave the house it was worth to go since the energy and power of the gig could raise the dead. As the first on the stage the musicians from...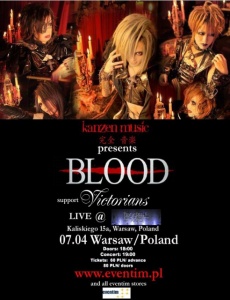 Blood + Victorians
2012-05-06 /
Jenna_Malique
/ Reads: 3625
There's one and only, merciful and really the mildest definition I can find to describe this event: organizational fiasco. OK, I am bound to say that our job is to a large measure about musical reviews– but concerts are the whole event and this is how we are supposed to...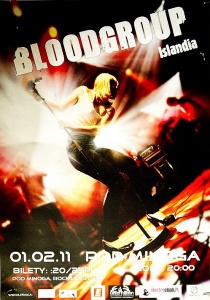 Bloodgroup
2011-02-08 /
murd
/ Reads: 1979
A number of bands, whose works I currently praise and glorify in every way possible, comprises a resultant of sheerly accidental range of listenings, subconscious clicks being a result of the search for the sound nourishment, which would satisfy my own musical hunger, annoying me in its entirety, almost chronically....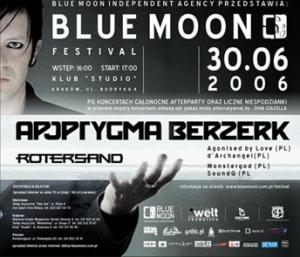 Blue Moon Festival #2
2006-07-11 /
Iscaria
/ Reads: 19373
We showed up in the club at 5PM sharp, just right at the time of opening the fest with an appearance of the first band on the stage. People started slowly to gather, the hall with the stage was still closed, so we decided to hang around and to contemplate...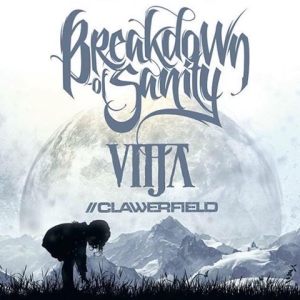 Breakdown of Sanity
2015-11-24 /
kantellis
/ Reads: 2354
This coverage is for all those who, hearing the word "metalcore" shudder and change the subject. Since metalcore is not as terrible as it's presented. And the concert of Breadown of Sanity at Pod Minogą club in Poznan on 29.09.2015 definitely proved it. Clawerfield The first band has it...