Sort by: Title


Add date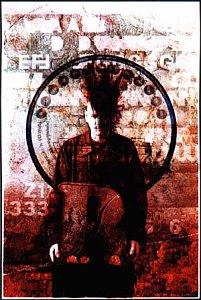 Interview with Velvet Acid Christ
2005-12-08 /
_lin
/ Reads: 12882
Ravnen: Hello Bryan! Let's talk about past for a start. Was there anything else before you started creating electronic music... Bryan: Well yeah, i was a hacker, i was in a band with my cousins when i was really young. so yeah i start music at a very early age....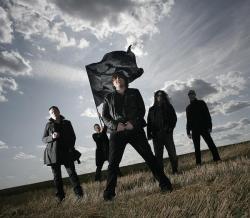 Interview with Vanessa
2010-04-11 /
promofabrik
/ Reads: 2835
Lucy asked VANESSA about their new album "Ave Agony".... Hey guys, your new album "Ave Agony" has been release some days ago. How has been the feedback so far? Daniel Rodny (Keyb): We are happy. Theres an endless queue of goth sluts in front of our doors, and...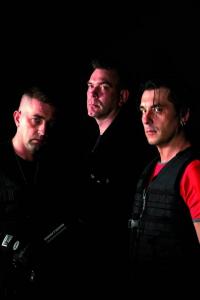 Interview with Tyske Ludder
2009-08-07 /
promofabrik
/ Reads: 4524
Lucy: Hello Tyske Ludder! Many thanks that you have time to do an interview with us. How are you guys? Olaf: Oh well, we still feel quite rough after the WGT. We are old men now and it takes us a bit longer to get back on the track...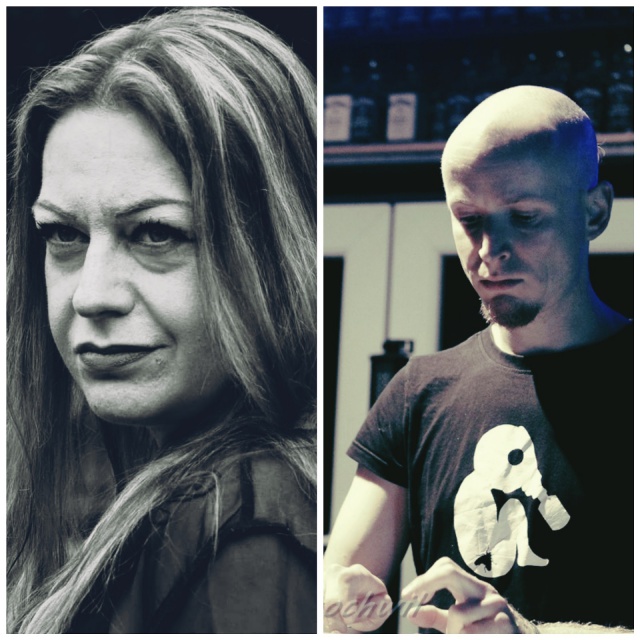 Interview with Traumadoll
2019-06-08 /
khocico
/ Reads: 4480
Adam Radziszewski and Agata Pawłowicz decided to join forces and as TRAUMADOLL they released their first joint material entitled "Elusive." on May 1st, 2019. The album features dynamic melodies, cold emotional vocals and precision of arrangement. About music, inspirations and artistic calls... with Traumadoll. Adam is involved in Orbicide and...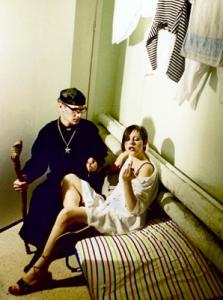 Interview with Theodor Bastard
2006-11-21 /
Vesper
/ Reads: 6392
North East Magic - Theodor Bastard Vesper: Can you introduce the project to our readers? How did it all start, what is the story behind Theodor Bastard? -Theodor Bastard: First, there was Fedor, who had a passion for experimenting with sound. Periodically, he...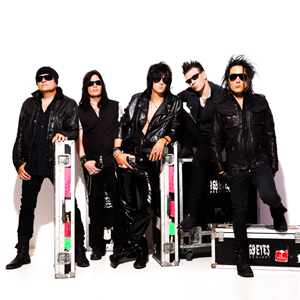 Interview with The 69 Eyes
2013-05-23 /
kantellis
/ Reads: 3991
The 69 Eyes came to Poland yet again, this time for as many as three concerts, promoting their newest album X! Taking this opportunity I asked for an interview with the band. Unfortunately, due to some logistic issues, it didn't happen before the concert in Wrocław, as it was planned....