Sort by: Title


Add date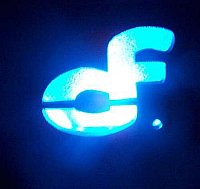 DM convention + koncert Digital Factor
2005-11-27 /
Attack
/ Reads: 16839
On 26th November 2005 in the club " MayDay" in Głogów the next Depeche Mode fans meeting took place. The event was organized by the FC Little Pleasure. This time the meeting was enriched by the concert of German group EBM - Digital Factor. We got to the club quite...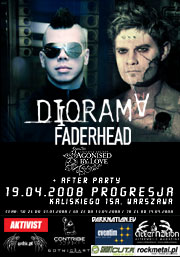 Diorama + Faderhead + Agonised By Love
2008-04-23 /
Attack
/ Reads: 12107
A journey to the concert of Diorama + supports had been planned in the A.D 2008 diary ' almost a quarter before as a real must-be. Despite the fact the club Progresja is not easily accessible - especially for the people from other cities – it didn't scare the Poznan...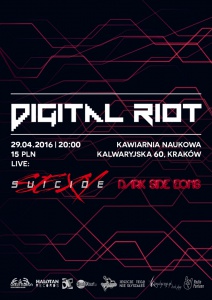 DIGITAL RIOT XXI: Dark Side Eons & Sexy Suicide live
2016-05-02 /
morrigan
/ Reads: 2120
Digital Riot is a cyclical event taking place in Cracow since 2012. 21st edition took place on 29th in Kawiarnia Naukowa. The guys responsible for that are Toxik Twinz who enduringly organise events for the fans of alternative sounds. This time the concert took place during the party amking it...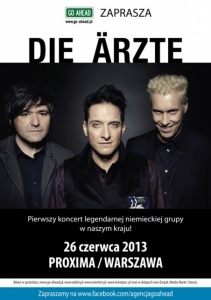 Die Ärzte
2013-07-23 /
Magda Krasińska
/ Reads: 1544
It is hard to believe, but fact is a fact – by all sorts of coincidences one of the German punk rock legends has failed to play in our country until now. Fortunately, with a help of Go Ahead agency, an oversight can be finally caught up. 26.06.2013 Die Ärzte,...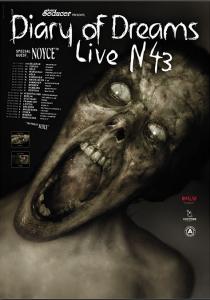 Diary of Dreams
2008-07-08 /
Gosh_Absi
/ Reads: 11571
Coming to Progresja for people from outside of Warsaw it is a quite big challenge, adding bad weather one can imagine the mood of the people waitting in front of the club. But that could be a mistake. After we picked up our editorial friends from the east border we...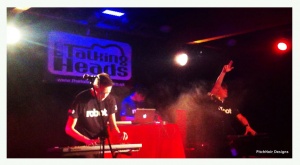 Deviant UK and Modulate
2011-09-01 /
Jo Pawley
/ Reads: 2017
After a mad dash home from work to get changed and pick up my ticket off the fridge I make my journey to the Talking Heads to see some home grown English talent Modulate who are being supported by Dreams Divide and Deviant UK. About half an hour after arriving...