Sort by: Title


Add date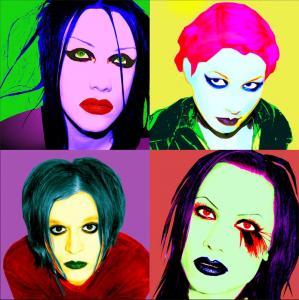 Interview with Splendor
2006-10-27 /
khocico
/ Reads: 7974
1. If you were to create a card for Splendor -- what information would you include? B.Cathedral It would be covered with brocade you wouldn't be able to make anything out of it. 2. When you create new songs are in a particular mood that...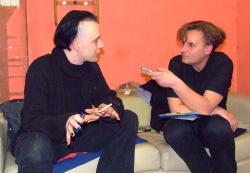 Interview with Solar Fake
2010-06-07 /
robertm
/ Reads: 7358
Robert Mertuszka talks with Sven Friedrich, leader of Solar Fake, Zeraphine and Dreadful Shadows. I'M STILL ON THE ROAD Robert Mertuszka: In what circumstances did the idea to establish Solar Fake occur? Sven Friedrich: I've been dreaming of creating an entirely electronic project for a long time....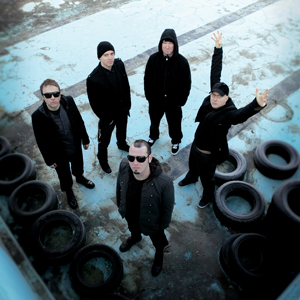 Interview with Siddharta - part 2
2013-06-09 /
kantellis
/ Reads: 3113
Siddharta interview part 2. This time the questions were answered by Primož (guitar). Your last album was recorded live, which is a very original approach. Where did the idea come from and was it hard to make it work? The idea came from a brainstorming session we had...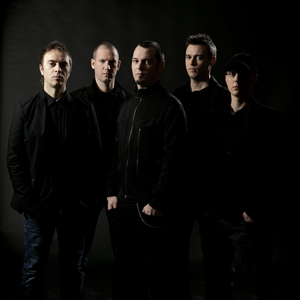 Interview with Siddharta
2013-03-15 /
kantellis
/ Reads: 3234
Taking the opportunity of upcoming Siddharta concert in Poznań I've asked for an interview with the band. My e-mail was answered and so here you have a little insight into the band and their music, in Tomi's (vocals) words. Your last album was recorded live, which is a very...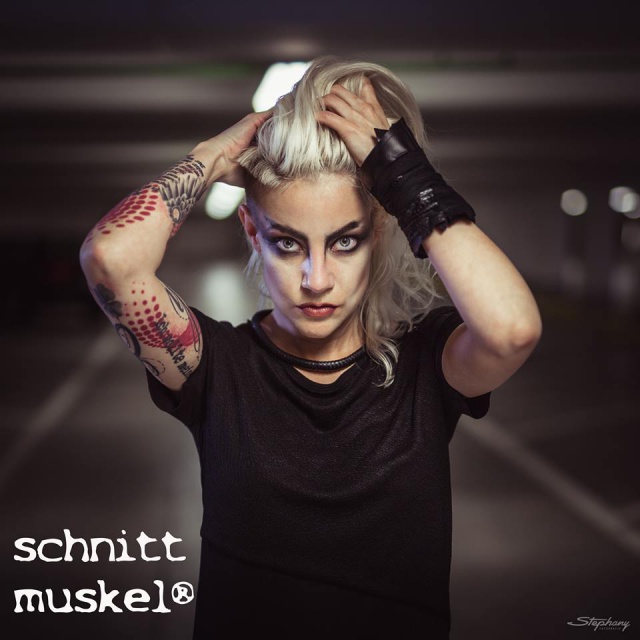 Interview with Schnittmuskel
2017-12-19 /
Krzysiek Jankiewicz
/ Reads: 5504
We present You exclusive interview with Denise Müller, founder and designer of Schnittmuskel – alternative clothing brand. Denise comes from Switzerland and we have seen her designs during fashion show at M'era Luna festival. Her outstanding collection impressed not only us but also gathered large audience at the fashion show...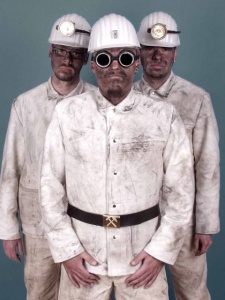 Interview with Schacht
2011-05-02 /
promofabrik
/ Reads: 2745
Hi! Thanks for taking the time to answer some questions. Schacht: Thank you for the invitation! Tell me more about the mining theme of Schacht. Schacht: We are from Western Rhineland-Palatinate near the Saarland border, a german mining area. In that region you are confronted with the...