Sort by: Title


Add date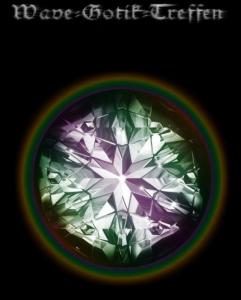 Wave Gotik Treffen 2010
2010-08-04 /
Dobermann
/ Reads: 18707
Friday I Got into the nineteenth edition of Wave Gotik Treffen unusually early. And not to waste the extra time, I went straight away to visit the festival area to take some photos of interestingly dressed people. Of course, as usually, everyone willingly expose themselves in front of an...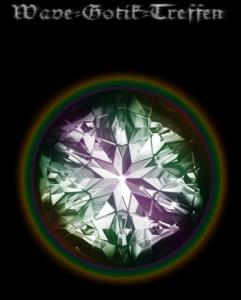 Wave Gotik Treffen 2010
2011-04-28 /
Wrotycz
/ Reads: 6623
The time around Whitsun is surprisingly a very important date for the fans of dark music. The reason for that is the biggest festival in the world, namely Wafe Gotik Treffen taking place every year in Leipzig. Anyway, it is a great feast, which in this year is taking place...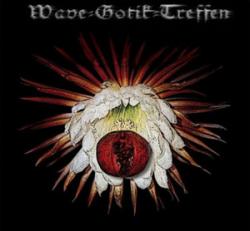 Wave Gotik Treffen 2009
2009-09-09 /
Thalia
/ Reads: 13326
We all know the dash of German festivals. Good organization, order and most of all, high standards are characteristic of this kind of events. Wave Gotic Treffen can be rated among the biggest dark independent events in Europe, and its 18th edition confirms the above argument. Also the...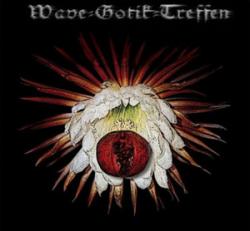 Wave Gotik Treffen 2009
2010-04-25 /
Wrotycz
/ Reads: 8432
The dark alternative is a very broad stream, and everyone who has ever visited Leipzig during the cult gothic festival Wave Gothic Treffen knows it. Every fan, even the most sophisticated, finds something that suits their tastes best there. One can choose among goth, industrial, electro, metal, ambient, neofolk and...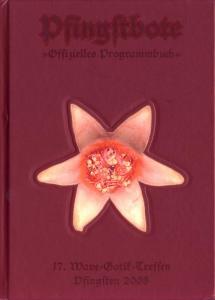 Wave Gotik Treffen 2008
2008-05-30 /
Kirke
/ Reads: 24655
Every year in Whit Season Leipzig (Germany) turns into the centre of dark independent music. Thousands of people come from different sides of the world for the biggest event of this type in Europe if not in the world. This year I had an opportunity to visit this Festival and...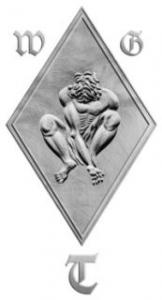 Wave Gotik Treffen 2007
2007-06-12 /
khocico
/ Reads: 34001
The season of spring/summer festivals open! As the first strong attack is, as usual, Wave Gotik Treffen - the biggest and the most popular of the said events, presenting the richest line-up. The current year didn't differ from the previous that much, however, the first thing that came to my...