Sort by: Title


Add date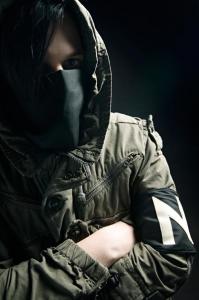 Interview with Nachtmahr
2010-02-08 /
promofabrik
/ Reads: 5441
Lucy had 5 minutes with NACHTMAHR and asked him about his upcoming ep and about his futureplans.... Hello Thomas, a year has passed by again. Did you have a good start in 2010? TR: 2009 was a really exciting year for me, especially due to the success of...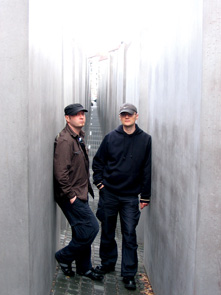 Interview with MonsterGod
2006-06-22 /
khocico
/ Reads: 8210
1. You both play in different formations: Schnitter in TRH, Smola in Egoist, so what made you start MonsterGod? MG: Schnitter doesn't play in TRH anymore, Smola acts only as a live support in Egoist that's why MonsterGod is not a side-project anymore, but main one. Monstergod was established, that's all....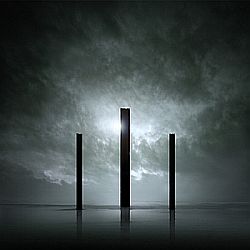 Interview with Michał Karcz
2007-12-23 /
Attack
/ Reads: 8564
Attack: For how long you've been doing photo manipulations? What encouraged you to practice this kind of art? -Michal Karcz: I've been doing graphic and photo manipulation since 2003. Earlier, I used some traditional methods of processing images but the lack of space, time and the need to...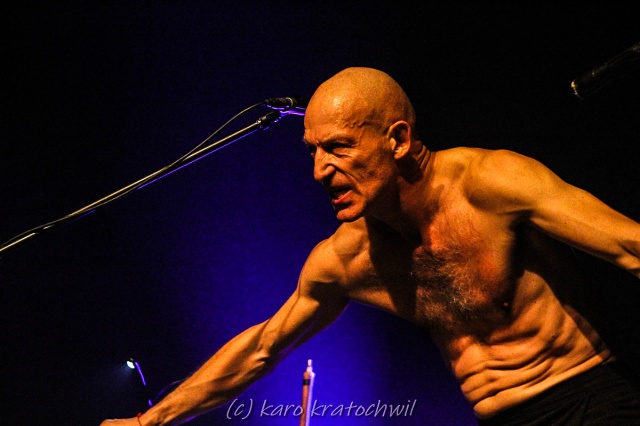 Interview with META MEAT
2021-09-25 /
khocico
/ Reads: 3050
META MEAT have just released a truly exceptional album "Infrasupra", which is their second after "metameat" of 2016. I took it as a fine occasion to discuss their music a bit - its concepts, visual representation and inspirations. With Phil Von and Somekilos - about what it means to make...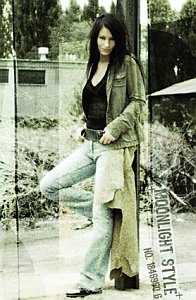 Interview with Maja Konarska (Moonlight)
2006-01-11 /
Dobermann
/ Reads: 13056
The interview with Maja Konarska of Moonlight -the vocalist and author of the lyrics. LeX: Hello Maja. First of all I'd like to ask you quite a difficult question: What are your dreams? -MK: I'd like to settle over the "perfect calm" :o) Once you have peace of mind...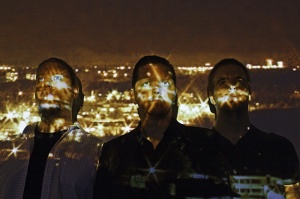 Interview with MAA
2011-07-30 /
PLIKT
/ Reads: 4120
Introduction: Somewhere in far far away northern part of the continent, three young talented Finns, spin magical stories expressed through subtle folk- ambient music which is flowing directly from deepest places of human soul. let us listen what they have to say. 1. Tell me about the beginning of...