Sort by: Title


Add date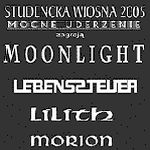 Strong Beat
2005-10-09 /
Dobermann
/ Reads: 8894
I got to the club at about 7 p.m and actually got in at about 7.03 p.m. From the start I was positively surprised by the atmosphere in the club: starting from the ushers, through security, finishing with audience - they all were strangely kind ;). when I went closer...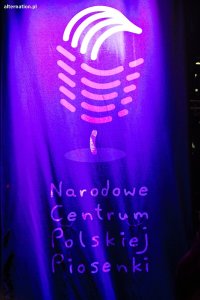 Street Culture: Soundwave!
2011-05-10 /
goth4you
/ Reads: 3558
15th April, fairly sunny and pleasurable day. After a nice way of traveling, provided by our PKP, I got off at a typically comunist railway station in Opole, where Soundwave was to take place and three concerts: Irfan, Sieben (Matt Howden) and OF The Wand And The Moon within this...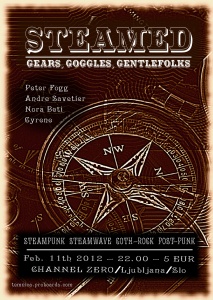 STEAMED: Gears, Goggles, Gentlefolks
2012-11-21 /
savetier
/ Reads: 2881
When I first found out about Steampunk, I was fascinated by the aesthetics it represents. "Some say, it is when goths discover brown" or "is it goth for engineers?", quotations I heard about steampunk. But it is much more. It is a mesh-up of the past (mainly the fin de...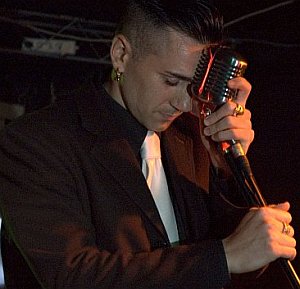 Spiritual Front
2006-09-21 /
LadyBergamoth
/ Reads: 6454
We got to the place a bit late, but right by the door the guard comforted us that " the band have just gone to have a bath" and that nothing was going on yet. so we sit down with our colas and we started looking around. I was surprised...

Soundrive Fest
2014-09-09 /
MoeMuhovitz
/ Reads: 2574
Third edition of Soundrive Fest took place on September 4-6 at club B90 located in the former Gdansk Shipyard. During three days of festival you could listen to dozens of bands that play widely understood alternative music. They came from Europe, but also from Canada and United States. Concerts took...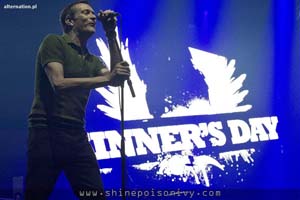 Sinner's Day 2011
2011-12-05 /
ShinePoisonIvy
/ Reads: 5016
Sinner's Day is a one-day music event taking place in Hasselt, Belgium. In 2011, this quiet and picturesque town hosted the event for the third time, gathering more than 8 000 participants. The festival took place in a very large and modern exhibition complex. Undoubtedly, the success of this year...