Sort by: Title


Add date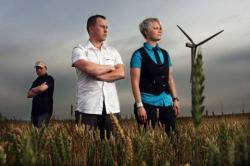 Interview with Future Trail
2011-10-30 /
promofabrik
/ Reads: 2601
1. Hiya, thanks for the time for this interview. Maybe you can introduce yourselves to our readers? Hello, we are Future Trail from Chemnitz and Dresden and first of all many thanks for interest in the band. Future Trail consist of Mel (vocals/lyrics), Rene (composition and production)...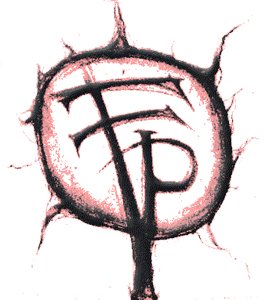 Interview with Future Proof
2005-10-17 /
Nihil
/ Reads: 8462
Walking on the ceiling It's all about people to come to the concert and go out satisfied, to become the salves to our sounds. I found myself on the rehearsal of this extremely nice band. After having drunk several glasses of the beverage [I won't tell the brand]...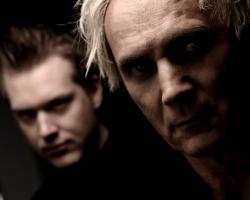 Interview with Front Line Assembly
2010-07-10 /
promofabrik
/ Reads: 4983
Front Line Assembly have been an essential part of the Electro/Industrial-scene in North-America, South-America and Europe for now unbelievable 24 years. Besides some changes of the original lineup, you have always sticked to your individual style. Please introduce us to your current lineup and tell us something about each...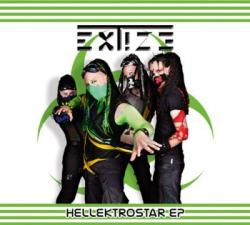 Interview with EXT!ZE
2010-03-17 /
promofabrik
/ Reads: 3934
Out of cyberspace, a firecracker is coming directly towards us, which with its mixture of industrial, trance, hellektro, electro and techno will transform every dancefloor into a sea of flames! EXT!ZE are shrill, crazy and grotesque, like colourful neon light which flickers like crazy to the hypnotic rhythms coming out...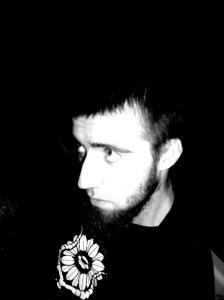 Interview with Energy Level Low
2006-11-27 /
khocico
/ Reads: 7824
The interview with Energy Level Low – a relatively new project from Sosnowiec - will be to a large extent a comment upon what the author wrote about himself... 1. "Energy Level Low - that's all about me . i am the pig . the thorn in...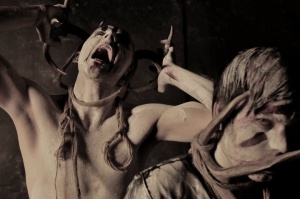 Interview with Distorted Memory
2011-11-17 /
promofabrik
/ Reads: 2926
Hello Jeremy, how are you doing now holding the new album "Swallowing the Sun" in your hands after four years? Great! It took way too long for this to happen, but finally having this complete feels like a big accomplishment and I am very excited and motivated right...