Sort by: Title


Add date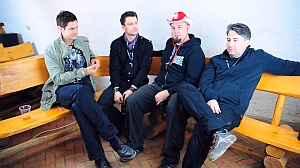 Interview with Diorama
2012-09-16 /
Ankara
/ Reads: 5541
Hello, Diorama. You are just straight after an amazing show. What are your impressions? Torben Wendt. Yes. Or maybe no. It depends! You know, it was a very-very long way to get here. We drove about nine and half hours. Three of...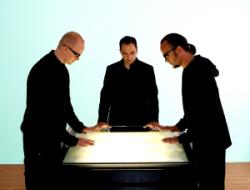 Interview with Digital Factor
2005-10-09 /
Attack
/ Reads: 10390
Interview with the group "Digital Factor" The interview's time and place: 6th March 2005, after the concert during the Black Flames Festival 2, in the club "Blue Note" in Poznań. Attack: How did you like the Polish audience and fans? What do you...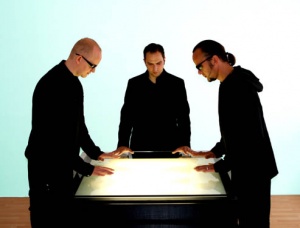 Interview with Digital Factor
2011-08-16 /
promofabrik
/ Reads: 3927
1. I am very pleased and would like to thank you for taking the time. Please be so kind and give us a short introduction of your project and let us have a short idea about the origin of Digital Factor. Like every music project the fascination to make...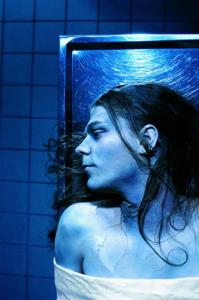 Interview with Diary of Dreams
2008-01-04 /
Gosh_Absi
/ Reads: 14959
This interview is absolutely special and exclusive and all copyrights belong to Ukrainian Promotion (Diary Of Dreams & Diorama)!  Big thanks to Daria & Mary for giving us a permision to use it :). Diary Of Dreams have many fans around the world,it..s not a secret. I think sometimes you have...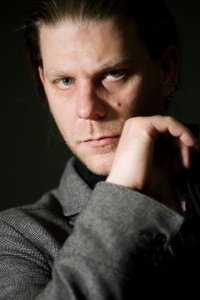 Interview with Diary Of Dreams
2011-08-28 /
Ankara
/ Reads: 6826
Interview with Adrian Hates about Ego:X, the new album by Diary Of Dreams. In which way was the production of Ego:X different from the previous albums? In a way, all our album productions were different from each other. We were always keen to reinvent ourselves; we always wanted...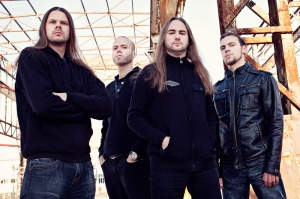 Interview with Devious
2012-10-01 /
morrigan
/ Reads: 3281
1. For those who haven't heard Wolfhagen yet, what is it all about? Can you describe in few words this release? Frank: We've written this little album in a short period of time, after the recruitment of new singer Dennis Lusseveld. He immediately proved his worth with some awesome...