Sort by: Title


Add date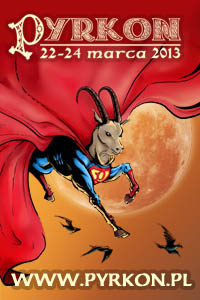 Pyrkon 2013
2013-04-29 /
Jenna_Malique
/ Reads: 3773
This year PYRKON fantasy convention has surpassed all expectations of both participants and organizers. Already on the first day of the convention the number of visitors exceeded the sum of all admissions from the year before, only to grow to twice as much by the end. Poznań International Fair was...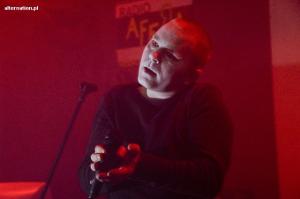 Protagosterium tour
2007-01-15 /
khocico
/ Reads: 13002
The Wroclaw part of Protagosterium tour took place on 11th January 2007 in the club Liverpool. The line-up was: [haven], bisclaveret and synta[xe]rror. The evening was started by the concert of the project [haven] which was partly to promote the new publishing of the artist - "Naos". The...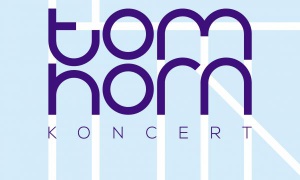 Premiere Concert - Tom Horn
2013-12-14 /
Lady Dragon
/ Reads: 1787
On Friday, 4th October, in one of the clubs in Wrocław, the premiere concert of Tomasz Rożek took place. It announced the first artist's album released after 10-year break. The artist uses the pseudonym of Tom Horn. Guest Room is released by one of the German factory. This electro pop...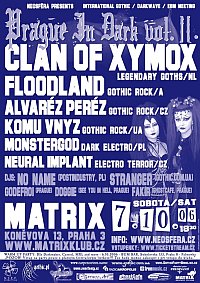 Prague in Dark II
2006-10-18 /
khocico
/ Reads: 13695
The second edition of Prague in Dark took place in the club Matrix. It is a quite spatial place in dark color and interesting atmosphere. Nice place, company and widely understood dark independent music made the evening worthwhile. The festival was started by the Czech project Neural Implant....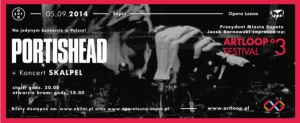 Portishead + Skalpel
2014-09-13 /
voigtkampff
/ Reads: 2100
On Sept. 5th, 2014 Sopot's Opera Leśna (Forest Opera House) held an extraordinary show of the triphop legend Portishead. The only appearance of the Brits in Poland, ending their tour, took place on the occasion of the 3rd edition of the ARTLOOP Festival, which combines visual arts, design and music. The...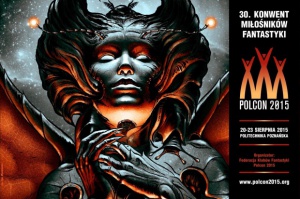 Polcon 2015
2015-09-15 /
kantellis
/ Reads: 3175
The first impression after arriving to Polcon on Thursday: silence and emptiness. Seriously. Perhaps this is the effect of comparison after a few years of attending Pyrkon, but the impression remains. Nevertheless, you have to give a chance to the XXX edition of Polcon festival, which took place on 20-23...