Sort by: Title


Add date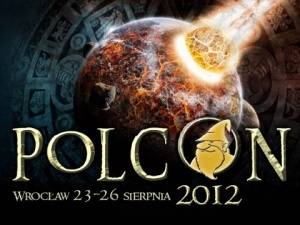 Polcon 2012: 23rd-26th August Wrocław
2012-09-03 /
Jenna_Malique
/ Reads: 3037
One more edition of Polish assembly of fantasy fans – Polcon took place in Wrocław. It's one of the most important events devoted to fantasy in the country. How did the organisers do it, is it one more successful event for Wrocław to be proud of? It's not a...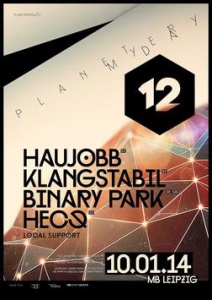 Planet Myer Day 12
2014-04-19 /
pornocreep
/ Reads: 2835
January is the month of New Year's resolutions, beginnings, new challenges and anticipations: one is surely looking forward to the upcoming summer festival season. Planet Myer Day, which takes place in Leipzig, is a perefect oportunity to make the countdown to musical festivities more pleasurable. If someone had not pruchase...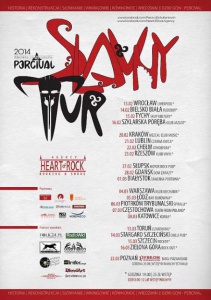 Percival in Cracow
2014-03-03 /
morrigan
/ Reads: 1760
Cracow as one of the most important points on the map of Polish history seems to be a perfect place to start a journey into the past. Wandering on the Cracow's alleys in the evening it is hard not to feel the breath of the ancestors on your neck. This...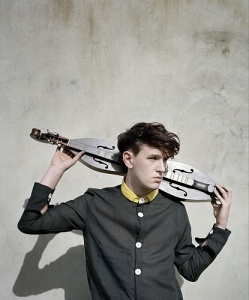 Patrick Wolf
2012-02-27 /
nocturnal moth
/ Reads: 2182
To provide a record of events in the timeline, I must begin with flicking the organizers noses a bit. The concert was planned to start at 8 p.m. According to the information on the web, gates open at 7 p.m. So when I came to Firlej club at about...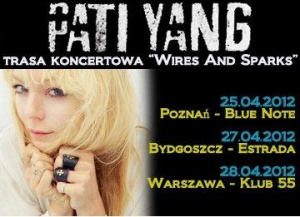 Pati Yang - Wires And Sparks Tour
2012-05-03 /
Pam90
/ Reads: 68938
In the club Blue Note in Poznań perfomed Pati Yang - the first lady of the electronic scene. The concert was part of the tour promoting her new album 'Wires and Sparks'. The first person who shyly entered the stage was Katarzyna Krawczyk (Andy), with whom Pati created a...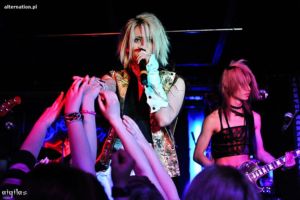 Orochi
2011-04-29 /
nocturnal moth
/ Reads: 2905
Long time ago eight-headed dragon yamatano orochi spread fear among inhabitants of Japan. His eyes were "red as boiling blood," he had eight heads and eight tails and his body covered eight valleys. Every year the dragon kidnapped a beautiful virgin until brave samurai Susanoo, thanks to his cleverness, courage...