Sort by: Title


Add date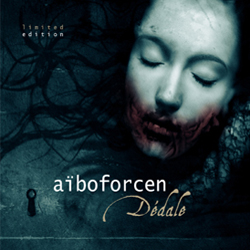 70%
Aiboforcen - Dédale
2013-03-20 /
Narea
/ Reads: 296
After seven years of waiting, finally we can listen to the new album of Belgian AIBOFORCEN. It is their fifth album and frankly speaking I became interested in this band and in their music. As the main vocalist we can hear Patrice Synthea – the vocalist of Regenerator, perfectly fitting ...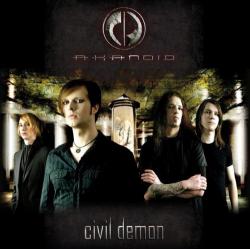 70%
Akanoid - Civil Demon
2009-10-25 /
Schizev
/ Reads: 2285
Akanoid is a nice alternative German quartet, that had an opportunity to present themselves to the Polish audience at Progresja club in Warsaw at last year Independent Festival. It's clearly visible, that while creating the new album, Akanoid drew inspiration from a number of sources. 'Civil Demon' has its own ...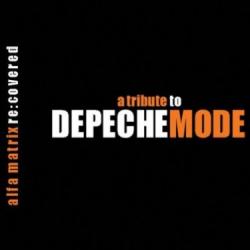 70%
Alfa Matrix Re:Covered - A Tribute To Depeche Mode
2010-05-27 /
arachna
/ Reads: 1546
A Tribute To Depeche Mode released by Alfa Matrix is a double-disc compilation (in the extended version, there is one more disc: A Tribute To Depeche Mode - The Re:Covered Singles), that came out on 9 May 2009. Unfortunately, tribute albums aren't easy to judge. For, as it happens ...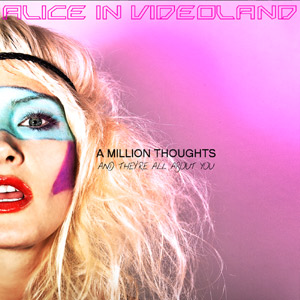 85%
Alice in Videoland - A Million Thoughts And They're All About You
2011-03-14 /
Serge
/ Reads: 1227
I am truly surprised, obviously in a positive way! I had not had an earlier opportunity to familiarize myself with the work of Alice in Videoland and, frankly speaking, I was not entirely sure what to expect of them. The name of the band really intrigued me as well as ...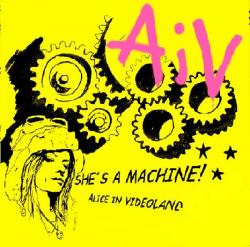 70%
Alice in Videoland - She's A Machine
2008-10-15 /
Älvalek
/ Reads: 2205
"She's a machine" is a third album in the Carter of the Swedish band. Similarly to previous achievements the group gives listeners modern synth on a high level. Neither the tracks have a chance to become a club hit nor suit a romantic evening but every one of them ...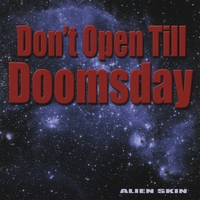 85%
Alien Skin - Don't Open Till Doomsday
2009-01-16 /
apeiron
/ Reads: 2164
Does romanticism still exist in present-day music? The New Romantic genre of the 80's is a thing of the past now, that is true. But it turns out that albums characterized by the sound of those years are also recorded nowadays. One of them, whose title is quite perverse, was ...