Sort by: Title


Add date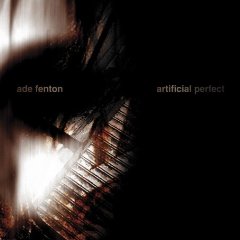 65%
Ade Fenton - Artificial Perfect
2009-01-29 /
alucard
/ Reads: 1503
Ade Fenton – British DJ and producer, mainly connected so far with the techno scene. A person I would never get interested in, if he hadn't co-produced Gary Numan's last album, "Jagged" (2006). The collaboration did so well, that Ade invited Numan to sing on his first solo album. The...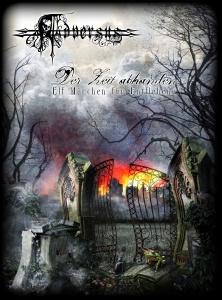 70%
Adversus - Der Zeit abhanden
2013-03-31 /
RobertSaligia
/ Reads: 969
Adversus is a German band, that performs music described by themselves as a romantic black metal. In December 2010, they released their third studio album "Der Zeit abhanden", which is accompanied by a distinct concept implemented in the right way, among others by the compositions themselves and the content of...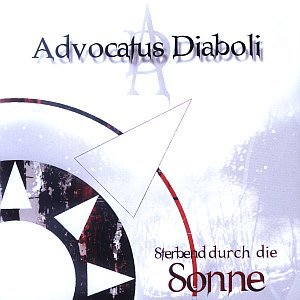 85%
Advocatus Diaboli - Sterbend durch die Sonne
2005-10-09 /
Dobermann
/ Reads: 3628
Nice thrill on back is coming with the first track. Old good gothic rock with pich of electronic waves, powerfull bass, rock guitars, opera - stylized female voice connected with hard male vocal - there are good features of this compilation. Somebody told that Advocatus is similar to 69 Eyes....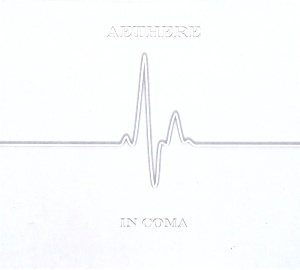 80%
Aethere - In Coma
2012-10-23 /
Kara Boska
/ Reads: 1406
Coma in this particular case is simply a lingering death. Popular culture have formulated dozens of theories about what man's mind is presumably experiencing in that state. Light at the end of the tunnel, observing one's dying flesh from the outside or wanderings across vast, half oneiric realms... Emanuele Ratti...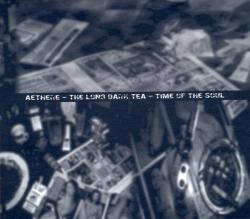 70%
Aethere - The Long Dark Tea - Time Of The Soul
2010-09-22 /
Medea
/ Reads: 1619
"The Long Dark Tea – Time Of The Soul" is the third, full release of Emanuel Ratti, the only member of Aethere. The rumour has it that the album was written in the 70's and its present shape is the result of mixing the earlier material with dark ambient similar...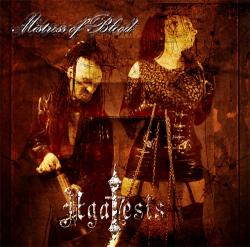 10%
Agapesis - Mistress of blood
2010-06-14 /
mashenah
/ Reads: 2174
Here's a musical monster which was released by one of Danse Macabre sublabels. If this is how, according to honourable Herr Bruno Kramm, the dark independent stage should look like, then from now on I'm becoming a fan of old good country music. Saying that "one has...