Sort by: Title


Add date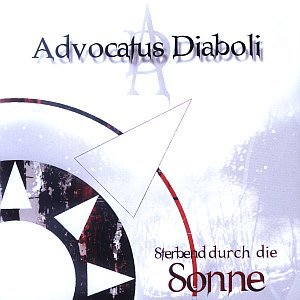 85%
Advocatus Diaboli - Sterbend durch die Sonne
2005-10-09 /
Dobermann
/ Reads: 3499
Nice thrill on back is coming with the first track. Old good gothic rock with pich of electronic waves, powerfull bass, rock guitars, opera - stylized female voice connected with hard male vocal - there are good features of this compilation. Somebody told that Advocatus is similar to 69 Eyes. ...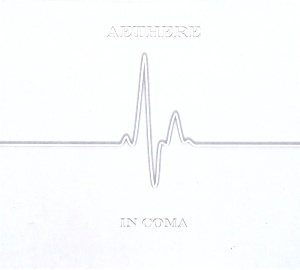 80%
Aethere - In Coma
2012-10-23 /
Kara Boska
/ Reads: 1005
Coma in this particular case is simply a lingering death. Popular culture have formulated dozens of theories about what man's mind is presumably experiencing in that state. Light at the end of the tunnel, observing one's dying flesh from the outside or wanderings across vast, half oneiric realms... Emanuele Ratti ...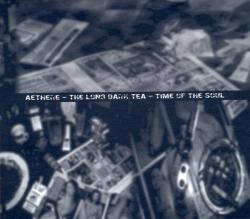 70%
Aethere - The Long Dark Tea - Time Of The Soul
2010-09-22 /
Medea
/ Reads: 1325
"The Long Dark Tea – Time Of The Soul" is the third, full release of Emanuel Ratti, the only member of Aethere. The rumour has it that the album was written in the 70's and its present shape is the result of mixing the earlier material with dark ambient similar ...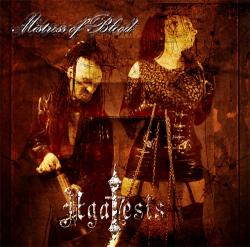 10%
Agapesis - Mistress of blood
2010-06-14 /
mashenah
/ Reads: 1918
Here's a musical monster which was released by one of Danse Macabre sublabels. If this is how, according to honourable Herr Bruno Kramm, the dark independent stage should look like, then from now on I'm becoming a fan of old good country music. Saying that "one has ...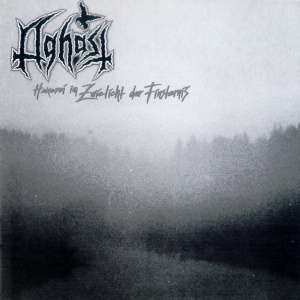 80%
Aghast - Hexerei im Zwielicht der Finsternis
2013-07-01 /
kettu
/ Reads: 570
Andrea "Nebelhexë" Haugen (Samotha from Emperor's ex-wife) and Tanja "Nachthexe" Stene (Fenriz from Darkthrone's wife) form norwegian duet Aghast. Their only LP Hexerei im Zwielicht der Finsternis is so charming thanks to the synthesizers which modify their voices and make them sound older. Hexerei im Zwielicht der Finsternis ...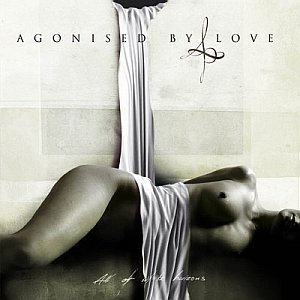 85%
Agonised By Love - All of White Horizons
2005-10-09 /
Nathashah
/ Reads: 10506
First few sounds lead me somewhere near to the Diary of Dreams. And I know I'm not wrong. Definitely they have something in common; maybe it is something about this melody. I certainly was curious about that album and in the beginning time very sceptical. I don't know why. Just ...