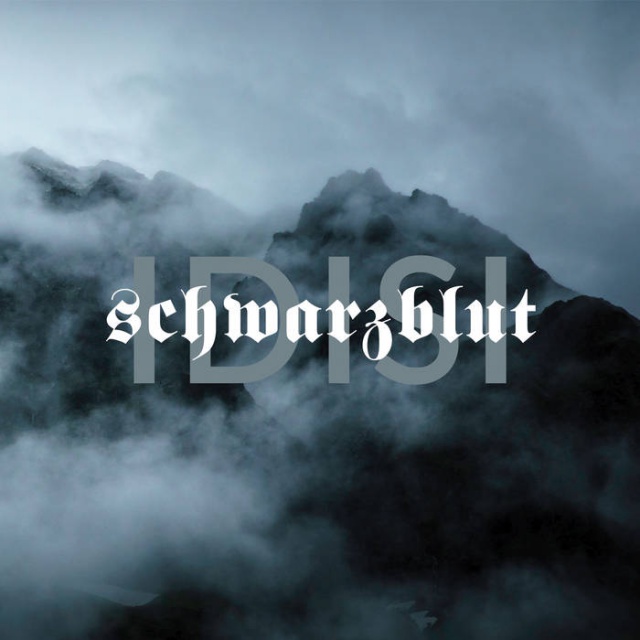 In 2018, the Dutch combo unleash their 4th studio album "Idisi", named after a divine female being in Germanic mythology. A tree with deep roots, inspired by lore and legacy. An album that makes you travel in time but also and more than ever before across the world! Still deeply rooted in Germanic and Franconian ancestry, this new opus launches an eastwards exploration into new lyrical and musical territories, rich with sounds and languages from the Old World.
Schwarzblut are so unique in their way of connecting time, geographical orientation and texts with their avant-garde and electronic music arrangements, that it clearly attests the band's outstanding historical awareness and creativity. The new album features this time texts in a variety of historical European languages such as Middle High German, Lower Franconian, Old Lower Saxon and Old Dutch.
Freedom, identity and the celebration of diversity have always been recurring topics in literature. But what is freedom? The exploration of this question gets translated here into a personal, atmospheric and strong musical statement. Including an adaptation of the classical piece Stabat Mater by Giovanni Battista Pergolesi (1710-1736), a tribute to Vlad III (c. 1428-c.1476) based on a text written during his time of life, and a song in Middle Dutch from the 1540 book 'Souterliedekens'.
Avaliable from 20 April 2018 by Alfa Matrix.
Tracklist:
1.Eiris sâzun idisi
2.Dolorosa
3.Vogala
4.Palästinalied (feat. Hannah Wagner)
5.Wutrich
6.Die Zeit geht nicht
7.Lied der Freiheit (MMXVIII)
8.Ghequetst
9.Ich minne sinne (feat. Hannah Wagner)
10.Ghaselen des Dschelal-eddin Rumi
11.Meditation auf Schnecken
12.Meditation auf Seefahrt
13.Meditation auf die Not
14.Meditation auf Dornen
15.Meditation auf Schmetterlinge
16.Eiris sâzun idisi [Zeon remix]
17.Die Zeit geht nicht [Heliophile remix]
18.Lied der Freiheit [Carsten Altena remix]
Author:
hellium
Source: Alfa Matrix / 2018-04-10 / News
Newest comments: