She Past Away - Part Time Punks Session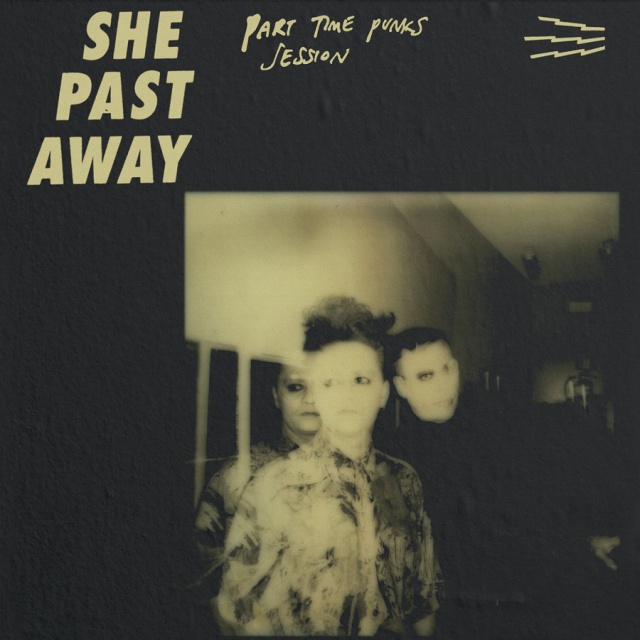 She Past Away presents "Part Time Punks Session", recorded in August 2019 as a part of the ongoing Part Time Punks studio sessions on KXLU 88.9FM in Los Angeles.
The release celebrates the band's 10 year anniversary and showcases She Past Away's signature guitar sound of the post-punk era, combined with minimalist poetry in Turkish. She Past Away is driving, it is mesmerizing. It is a haunt.
Available from 23 October 2020 by Metropolis Records.
Tracklist:
01. Durdu Dilnya
02. Rituel
03. Kasvetli Kutlama
04. Hayaller
05. Disko Anksiyete
06. Katarsis
07. Renksiz
08. Lnsanlar
Author:
hellium
Source: Metropolis Records / 2020-10-08 / News
Newest comments: