Sin.Sin - Nobody's Heroine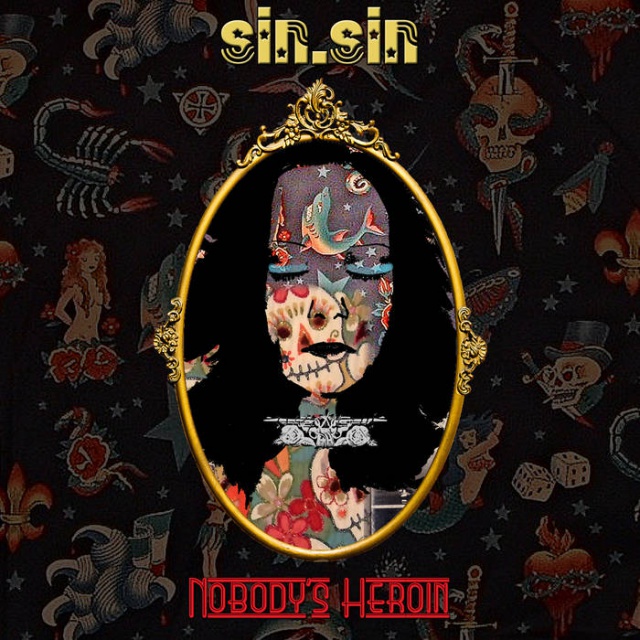 "Nobody's Heroine" is there and Kristell L. invites us to discover her very intimate and almost introspective world made of rainbows and bright nights, but also sometimes haunted by darker shadows and supernatural atmospheres. Sin.Sin knows no limits and she simply brings us where her boiling imagination leads her, boosted by the magical power of her emotional and sinful spiritual fantasy.
Kristell L., literally opens herself up on this new Sin.Sin project through which she spreads her butterfly wings and reveals a more colorful side of her personality.
Available from 27 October 2017 by Alfa Matrix.
Tracklist:
1.These Pretty Things
2.Dress Machine
3.Blacklist (feat. Noemi Aurora)
4.Silver & Gold
5.I Am So In Love
6.Wildwood
7.Lost In Lies
8.Happy 30
9.Mother
10.Moving Sands
11.Sunlight Boy
12.Moving Sands (The Breath of Life folk remix)
Newest comments: