Single Süchtig announces a Stahlmann's new longplay!
Artist:
Galleries:
Archive:

On March 1 was released by Afm Records a brand new single entitled "Süchtig" of German Industrial Metallers Stahlmann. Single is an announcement of upcoming longplay album "Adamant", which out on April 19th.
Single contains two tracks: Title piece & "Die Welt Verbrennt".
Limited Digipak version of "Adamant" will contain eleven tracks & two bonus pieces, "Dream Girl" & "13 Light".
Word
"Adamant"
was taken from Greek
"Adamas"
, which means
"Invincible"
.
Tracklisting and cover of "Adamant":
01. Die Welt verbrennt
02. Süchtig
03. Wenn der Regen kommt
04. Schwarz (feat. Teufel von Tanzwut)
05. Leuchtfeuer
06. Adrenalin
07. Der Schmied
08. Paradies
09. Nackt
10. Tempel der Lust
11. Dämonin
12. Traumfrau (Bonus Digipak)
13. Licht (Bonus Digipak)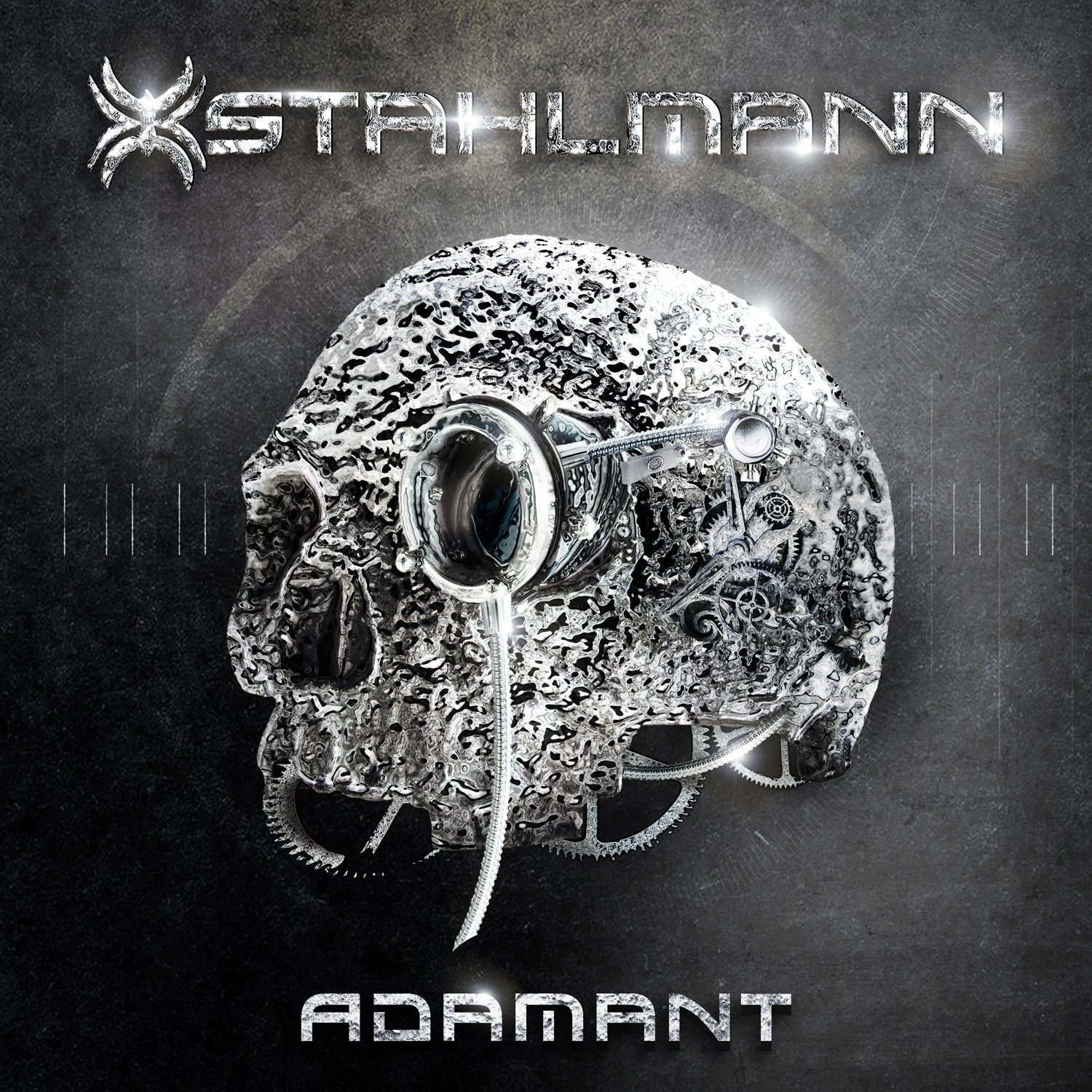 Newest comments: