Somatic Responses - Pattern Seeking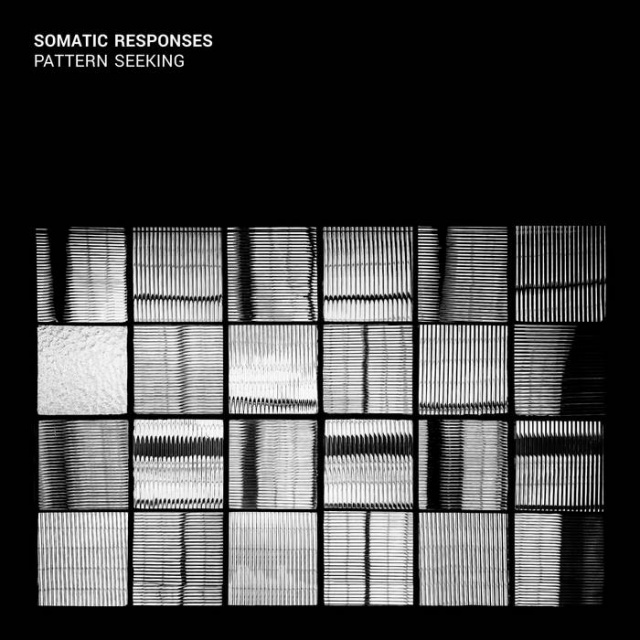 Somatic Responses are an open-minded project concerning the vast array of contemporary electronic music.
Although a unique style is always visible, there never was any reserve involving various influences in their work. This stylistic care free attitude is an important element of the 'Pattern Seeking' release where the Healy brothers include many sonic directions from lush ambient to pounding techno, catchy electro and abstract breaks into one diversified and enthralling album - a coexistence of syncopated harshness and enigmatic ambience.
Available from 13 September 2017 by Hymen.
Tracklist:
1.bmbd o syr
2.disrupted orbit
3.continual orbit
4.recycled
5.ready your weapons
6.unknown
7.fall
8.qs 231
9.pattern seeking
10.gross analogue misconduct
11.cinematic death sequence
12.isolated circuit
Newest comments: