Stahlmann - Kinder Der Sehnsucht
Artist:
Galleries:
Archive: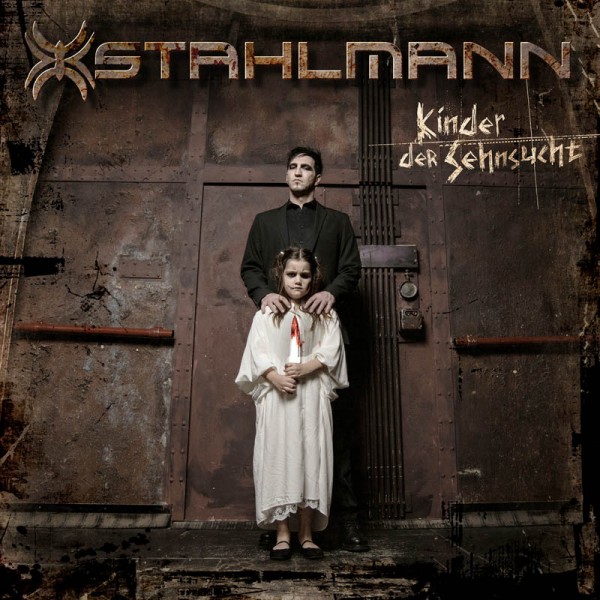 Stahlmann comes back with their new album release "Kinder Der Sehnsucht". Crossing traditional genres, the band mix stoic guitars, chilling electro, punk rock and brutal German lyrics. 11 brand new tracks show full spectrum of Stahlmann's music.
Available from 22 March 2019 by AFM Records.
Tracklist:
01 Vom Himmel Verloren
02 Wahrheit Oder Pflicht
03 Die Besten
04 Mein Leben Fällt
05 Kinder Der Sehnsucht
06 Schliess Deine Augen
07 Hörst Du Wie Mein Herz Schlägt
08 Regen
09 Wenn Du Gehst (feat. Blue May Rose)
10 Sinnlich
11 Die Besten (AMIworx Remix)
Author:
hellium
Source: AFM Records / 2019-03-18 / News
Newest comments: