Statiqbloom - Beneath The Whelm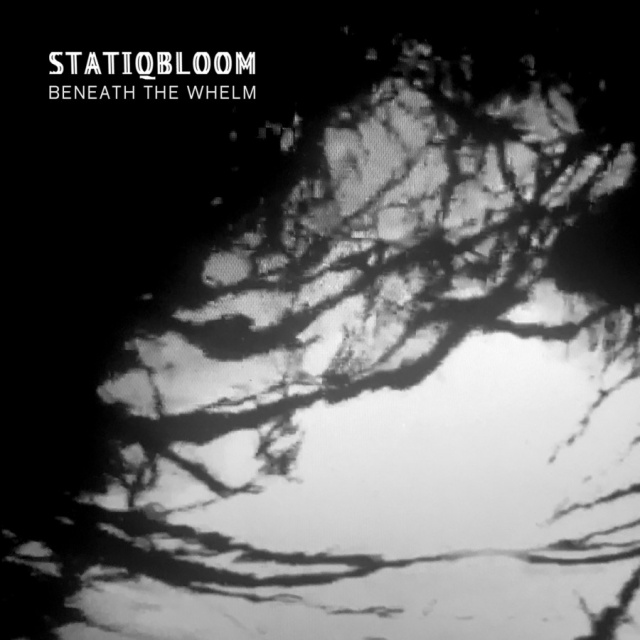 Statiqbloom combine hard beats and haunting electronics with disorienting vocals to create pulsing raw Post-Industrial.
The new album, 'Beneath The Whelm', sees a sharpened progression for Statiqbloom.
It combines hallucinogenic synths, seething rhythms and grim atmospherics into a thunderous set of dark electro.
Available from 10 July 2020 by Metropolis Records.
Tracklist:
01. Playing Its Blades
02. Alcestis
03. Restless
04. Ghost Deep
05. The Second Coming (Featuring Atilla Csihar)
06. Black Lava
07. Buried
08. Still Here
09. Last Song
Author:
hellium
Source: Metropolis Records / 2020-07-06 / News
Newest comments: