Studio-X vs. Technoid - Neural Torment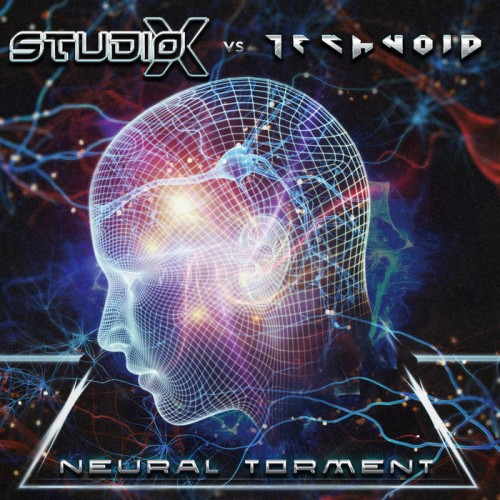 Here comes "Neural Torment", the perfect hi-energy 13-track album revealing industrial hard-dance collaboration with talented Italian electronic artist Roberto Ricci aka Technoid.
Unique blend of dark industrial and hard dance / trance keeps coming in with cuts like "In God We Trust", the progressive hardstyle of the viral and addictive "Kapooyah", or yet the industrial trance club classic "Cybergoth".
This is industrial cyber dance without compromise.
Available from 26 June 2017 by Alfa Matrix.
Tracklist:
1.Leave Us Alone
2.Down On Your Knees
3.In God We Trust
4.Kapooyah
5.Make Me Sick
6.First Time Ever
7.Where Is Your License
8.Motherfuckin Minions
9.Charlie
10.Soul Reaper
11.Stupid Fucking Ravers
12.Cybergoth
13.Last Thing In The World
Newest comments: