The Dreaming - From The Ashes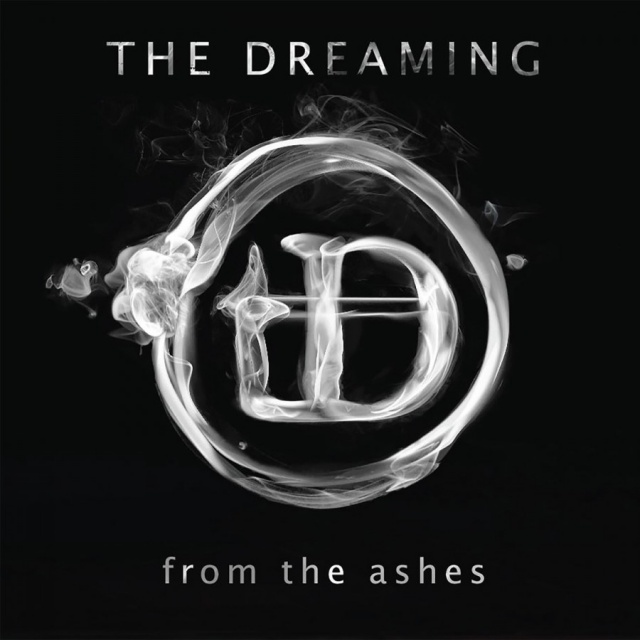 The Dreaming is an intense, driving industrial rock outfit forged from a reunion of Stabbing Westward's founding members. The 2015 album "Rise Again" was well received by critics & fans. The Dreaming now presents "From The Ashes", a new companion to "Rise Again" featuring the band's Christopher Hall, Walter Flakus, & Carlton Bost's remixed and re-imagined versions of the songs from that album.
Available from 23 June 2017 by Metropolis Records.
Tracklist:
01. Alone (ReAmped RMX)
02. Painkillers (2 Drink minimum RMX)
03. Blink Of An Eye (Big Sky RMX)
04. Still Believe (Donut Shop RMX)
05. Afraid (Vapor RMX)
06. Empty Promises (Happy And You Know It RMX)
07. Throw it Away (Red Ox RMX)
08. Destroy (Tuf Luv RMX)
09. Kisses Taste Like Death (Anvil RMX)
10. Rise Again (All Nite Diner RMX)
11. Alone (Sinister RMX)
12. Painkillers (Gimme My Dope RMX)
13. Still Believe (Sucker RMX)
Newest comments: