The Frozen Autumn - The Fellow Traveller
Galleries:
Last topics on forum:
Archive: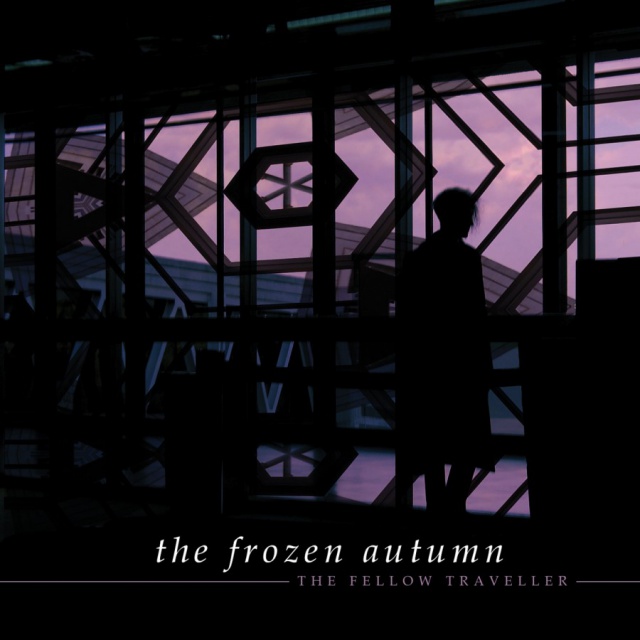 The Frozen Autumn creates what the band calls "Frozen Wave", that is to say an original, innovative kind of Electro-Coldwave blends melancholic male and female vocals, atmospheric gothic-wave, and 80s-style electropop. The result is an artistic collage of seamlessly blended styles and genres. The new album, "The Fellow Traveler" is the finest work in the band's two and a half decade career. Featuring a cover of "Loving The Alien" by David Bowie.
Available from 3 November 2017 by Metropolis Records.
Tracklist:
01. Tomorrow's Life
02. White On White (Album Version)
03. We'll Fly Away (Long Version)
04. Told You At Once
05. Your Touch (Album Version)
06. A Gentle Flame
07. Grey Metal Wings
08. Sirens And Stargazers
09. The Twin Planet
10. I Love You But I've Chosen Synthesizers
11. Loving The Alien
Newest comments: