Trash Deity - Cross & Divide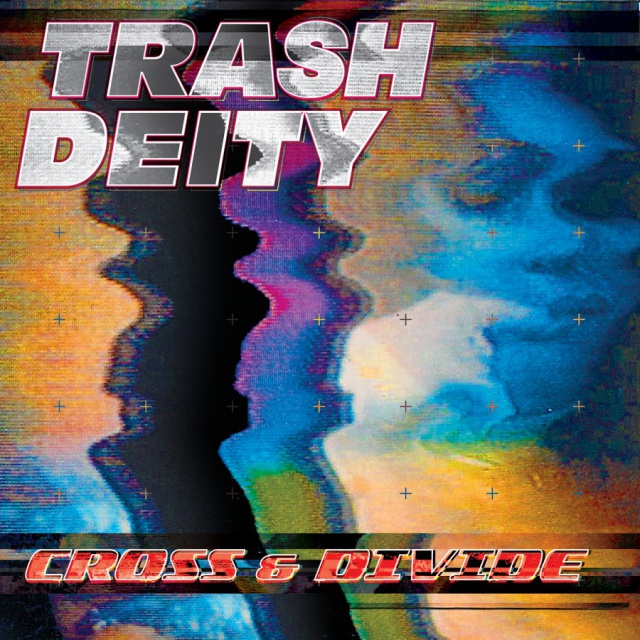 Trash Deity is a new project combining the classic vocals and lyrics of Groovie Mann aka Franke N. Nardiello (My Life With The Thrill Kill Kult frontman/writer) with accomplished producer and Industrial artist John D. Norten (Blue Eyed Christ). The debut album Cross & Divide creates the chaos and energy of the classic Wax Trax! sound updated with a heavy electronic/guitar groove and modern production.
Available from 7 September 2018 by Metropolis Records.
Tracklist:
01. Cross & Divide
02. Run 4 Your Lies!
03. Fame Games
04. Frantic Child
05. A Perfect One
06. Hardrive
07. Finger On A Trigger
08. Emotions Matter
09. Icons & Idols
10. Finger On A Trigger (JDN Remix)
Author:
hellium
Source: Metropolis Records / 2018-08-31 / News
Newest comments: