Artist:

Galleries:

Last topics on forum:

Archive: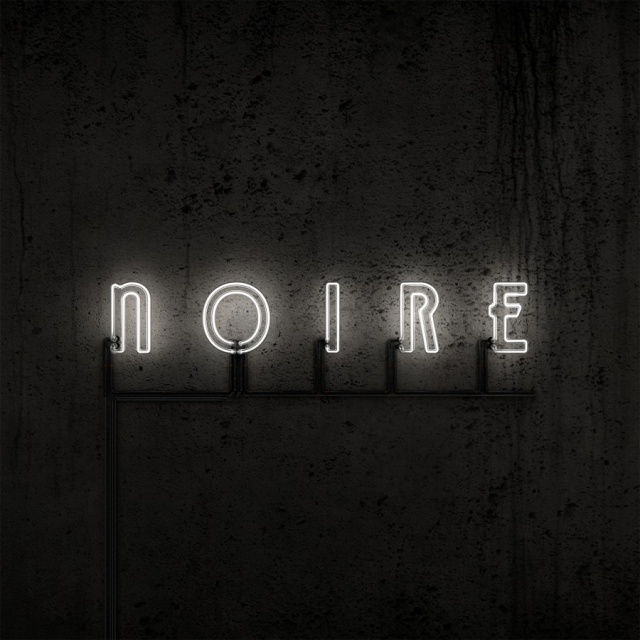 VNV Nation blends poetic, thoughtful lyrics with a vast repertoire of melodic dance beats and anthemic electronic, haunting ballads and post-classical soundtrack pieces. 'Noire' is a cinematic exploration of contrast, dark and light. From the dark, ominous 'A Million' to the pounding, symphonic 'All Our Sins', to the bright melodies of 'When Is the Future' and 'œGod of All', 'Noire' is a stunning work of art.
Available from 9 November 2018 by Metropolis Records.
Tracklist:
01. A Million
02. Armour
03. God of All
04. Nocturne No.7
05. Collide
06. Wonders
07. Immersed
08. Lights Go Out
09. Guiding
10. When Is The Future
11. Only Satellites
12. Requiem for Wires
13. All Our Sins
Author:
hellium
Source: Metropolis Records / 2018-11-07 / News
Newest comments: