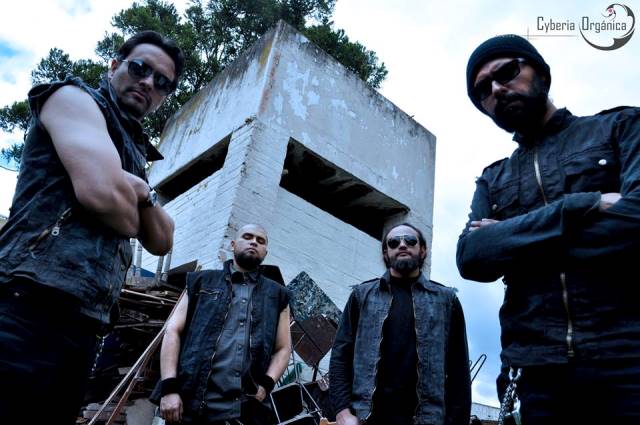 Germán Triana, John Sánchez, Jona Buitrago, Diego Morales.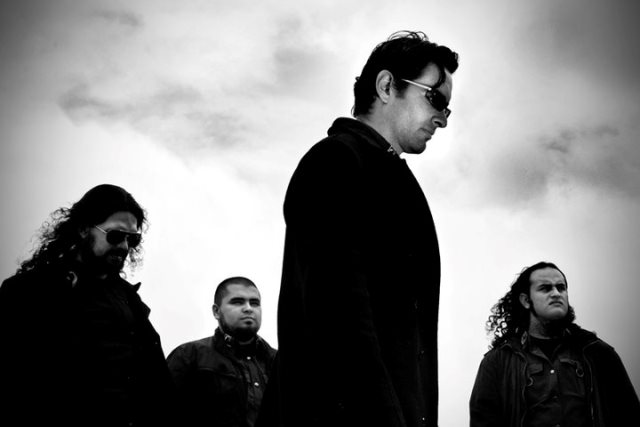 Diego Morales, John Sánchez,Germán Triana, Jona Buitrago.
Country:
Kolumbia / Colombia
Date of establishing :
2003
Music genere:
alternative
,
Gothic
,
Gothic Metal
,
industrial
WWW
:
https://www.facebook.com/CYBERIA-ORGANICA-90908695158/timeline
http://cybermusic.wix.com/cyberia#!music
Band members:
German Triana
- vocals, guitar
Jona Buitrago
- bass
John Sánchez
- drums, synth
Diego Morales
- lead guitar
Biography:
The
Cyberia Orgánica
musical project starts in 2003 in Bogota (Colombia) based on the expressive needs of each one of their members. Their sound is based on musical and visual cyberpunk aesthetics, creating their own concept of electronic rock with gothic and industrial sounds.
The lyrics of the songs (all written in Spanish) are surrounded by an obscure atmosphere created by literary figures that talk about dictatorship and tyranny, programmatic existence without any horizon and the emptiness of death, among others.
https://twitter.com/cyberiaorganica
In recent years
Cyberia Organica
has been working to be consolidated in the emerging Latin American scene, getting wide acceptance among the public in their shows, as well good reviews in national and international media.