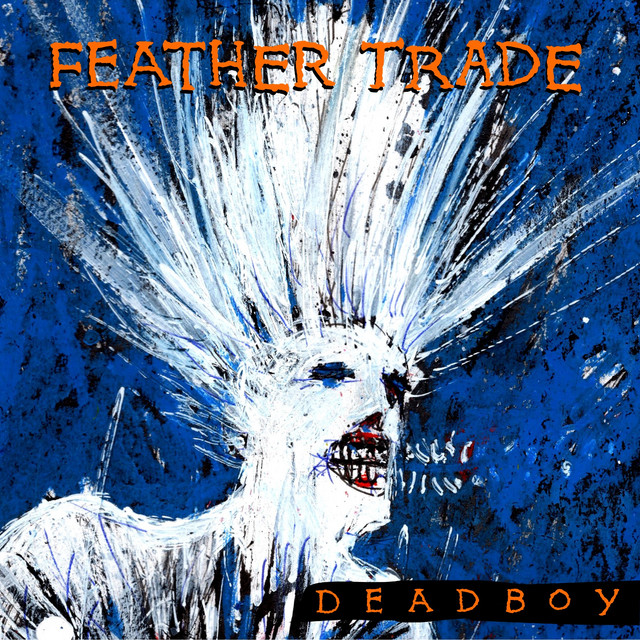 Reads: 1152 times
0%
It seems that the trend for a post-punk band is going stronger and now we are witnessing a real abundance of new projects in the genre. In a way, this is a very positive direction, because this music has amazing musical and intellectual potential, which still creates opportunities to build new, inspiring solutions. Having this background in mind, Feather Trade attract attention with a certain rawness, severity, sincerity of expression, and naked aggression that hits the listener from the very first note. The musicians certainly know how to build amazing guitar passages and an energetic melodic line. Rough, hoarse vocals plus a fast, merciless tempo captivate and intrigue – you might wonder where all this violence, anger, and sonic brutal flogging come from. The music is aggressive and highly passionate and it definitely takes the best from the post-punk source.

There is everything you need to experience a complete emotional range: lively, bare emotions, heart-rending screaming vocals, and a buzzing mix of beats and guitars that coalesce in a peculiar, disturbing way to give a poignant, painful, but very thrilling, and interesting, complex whole.
"Dead Boy" was self-released in October 2022. Currently, the band is working on a full album with Matt Yelton (Pixies, Frank Black & The Catholics), while also preparing singles with Steve Whitfield (The Cure, The Mission UK).
Tracklist:
1.Dead Boy – Radio Edit
2. Dead boy
Released by: Feather Trade Records
Release date: 15.10.2022
https://feathertrade.net
Newest comments: