Various Artists - Amphi Festival 2017 (CD)
Other CDs: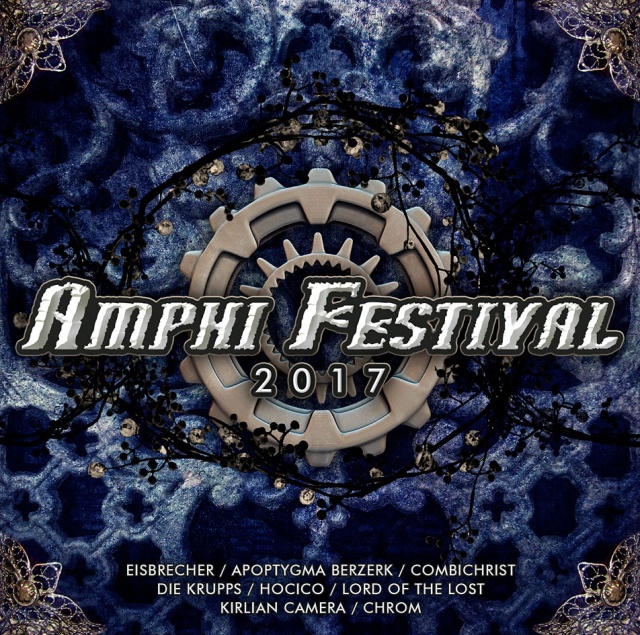 Various Artists
Add date: 2017-07-21
Label:
Out Of Line
Tracklist:
01. Eisbrecher "Böse Mädchen"
02. Combichrist "Skullcrusher"
03. Die Krupps "Kaltes Herz"
04. Hocico "Bienvenido A La Maldad"
05. Massive Ego "Kate's In A State"
06. Apoptygma Berzerk "The Genesis 6 Experiment" (Radio Edit)
07. Legend "Sister"
08. Kite "Jonny Boy"
09. Ordo Rosarius Equilibrio "Vision Libertine (The Magnificence Of Nihilism)"
10. Kirlian Camera "Words"
11. Rummelsnuff "Helmut"
12. Orange Sector "Mein Kreuz"
13. Henric de la Cour "Chasing Dark"
14. Chrom "Down Below"
15. Frozen Plasma "Crash"
16. Stahlmann "Nichts Spricht Wahre Liebe Frei"
17. Lord Of The Lost "Drag Me To Hell"
18. The Other "Dreaming Of The Devil"
19. Letzte Instanz "Wir Sind Eins"