ANGER 奰 - The End is Nigh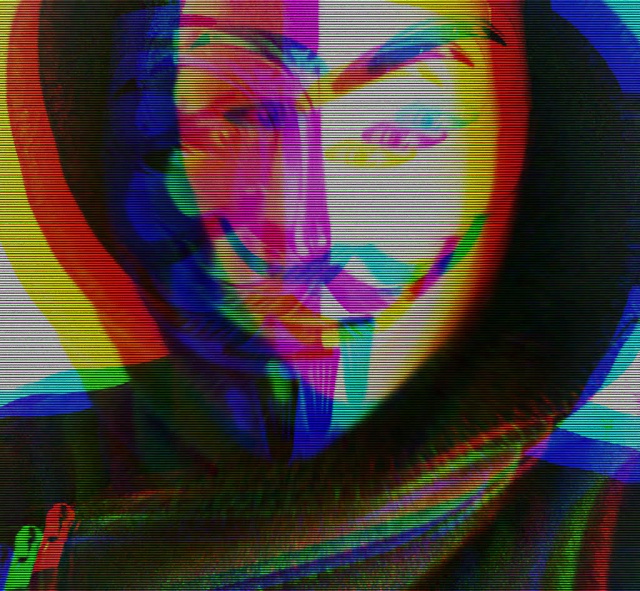 The new song by ANGER 奰, 'The End is, is about the decline of free-thinking. As the sole member, B.W., points out:
"We succumb to algorithms that feed us what we want to hear.
Everybody lives in their own information bubble.
That, in turn, leads to extremely polarized societies, where it's almost impossible to have a peaceful debate.
Suddenly, everything is a trigger.
You would think that with all the technology available,
we would be in a much better place.
Yet, we still form tribes, like in the primitive age...
In the Cold War era, the biblical phrase 'The End is Nigh' was used to signalize the potential nuclear apocalypse.
If we leave things as they are now, we might need to recycle old slogans."
Formed in 2022, ANGER 奰 is an industrial project based in Taichung, Taiwan. The aggressive, electronic soundscapes are a canvas to explore
existential threats that we, the human race, face in the age of technology.
The debut album, 'Grandiose Delusions' is set to be released in late 2023.
Author:
Panic
Translator:
Panic
Source: https://angertw.bandcamp.com/album/the-end-is-nigh / 2023-05-28 / News
Newest comments: