Front Line Assembly - Wake Up The Coma
Artist:

Galleries:

Last topics on forum:

Archive: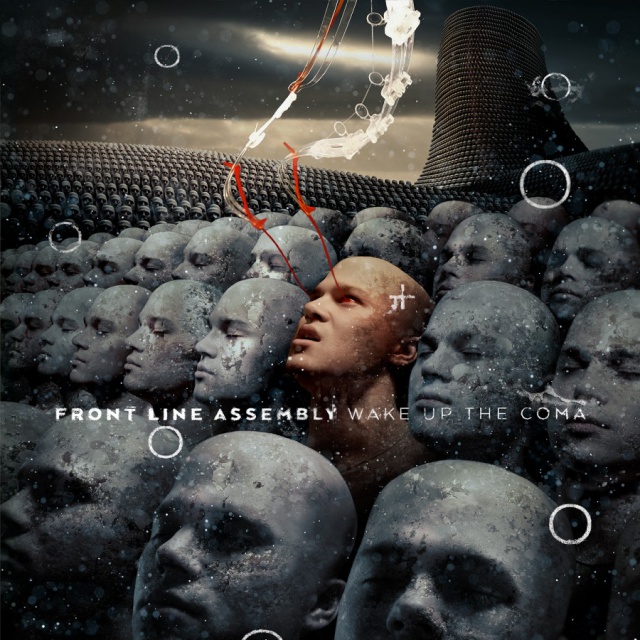 Electro-Industrial act Front Line Assembly has always pushed the boundaries of the genre it helped define.
This is still true on "Wake Up The Coma". A fearless leading force, Front Line Assembly provides surprising new elements, such as a cover of Falco's Amadeus (feat. Jimmy Urine), and contributions from Robert Görl (DAF), Nick Holmes (Paradise Lost), and Chris Connelly (Revolting Cocks, Cocksure).
Available from 8 February 2019 by Metropolis Records.
Tracklist:
01. Eye On You (ft. Robert Görl)
02. Arbeit
03. Rock Me Amadeus (ft. Jimmy Urine)
04. Tilt
05. Hatevol
06. Proximity
07. Living A Lie
08. Wake Up The Coma (ft. Nick Holmes)
09. Mesmerized
10. Negative Territory
11. Structures
12. Spitting Wind (ft. Chris Connelly)
Author:
hellium
Source: Metropolis Records / 2019-01-25 / News
Newest comments: