Hatif releases new single - Long Yea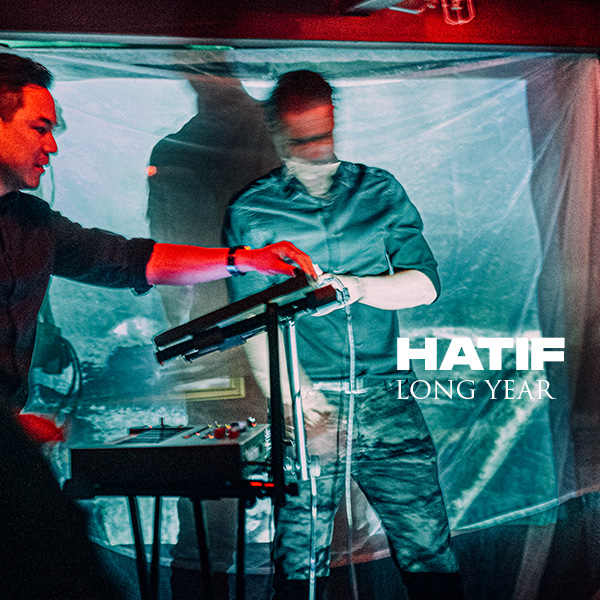 Long Year is the first original song after the debut album Everything Is Repetition, and it's out on May 26 on all music streaming platforms via Town And Tower Records.
The single is a raw electronic and grainy composition hinting at a heavier musical direction while preserving the band's distinctive and unapologetic style.
Hatif is an electronic music group formed in 2020 in Stockholm, Sweden, by Markus Majdalani and Johan Eckerström. The band has released one full-length album, five singles, including a remix by electronic/post-punk group Agent Side Grinder, and has appeared on several compilations.
A music video to the song will be released shortly
Newest comments: