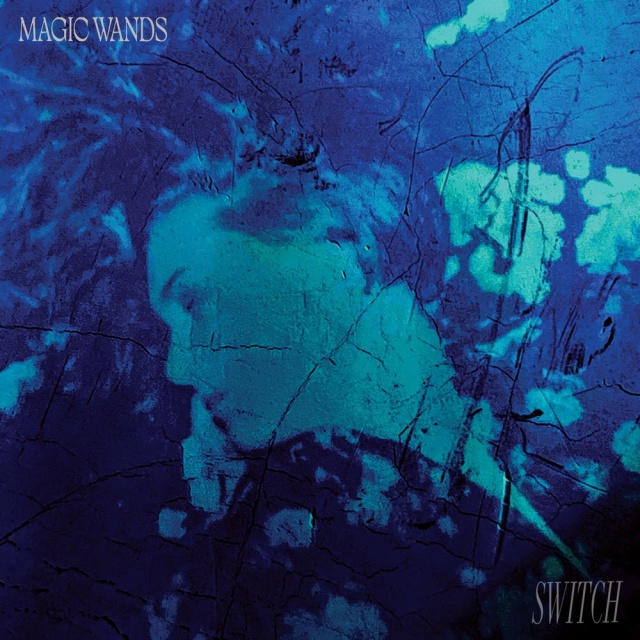 Magic Wands is a US dark pop outfit originally formed in Nashville by guitarists & vocalists Chris and Dexy Valentine, but now based in Los Angeles where they have been joined by drummer Pablo Amador.
The group have released three albums over the last decade on which they have refined a shimmering and cosmic dream-pop sound that incorporates elements of shoegaze, post-punk and goth. Textured guitars, droning synths and delicate, ethereal vocals combine to create an otherworldly atmosphere.
The trio themselves have remained dedicated to creating music that is both imaginative and emotionally engaging. They have developed a loyal fanbase drawn to their ability to create a sense of mysticism and wonder through their music.
Having released a single at the end of March entitled 'Joy', the group followed it in late April with 'Time'. Complemented with a pair of remixes apiece, both are included on 'Switch', their brand new album that is out.
Tracklisting:
01 Prelude
02 Joy
03 Switch
04 Daylight
05 Falling Trees
06 Starbreeze
07 Time
08 Whispers
09 Dream '92
10 Sea Glass
11 Further Away
12 Candle Sea
13 Joy (Blue Joy Remix by Shadow Mirrors)
14 Joy (All The Joy Remix by Stargods)
15 Sea Glass (Sea Remix by Shadow Mirrors)
16 Time (Misty Lake Remix by Shadow Mirrors)
17 Clockwork Remix by Stargods)
Newest comments: