Sort by: Title


Add date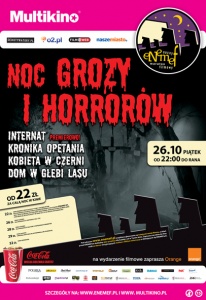 ENEMEF: Noc Grozy i Horrorów
2012-12-16 /
krucza
/ Reads: 4537
Movie Marathon Nights (Nocne Maratony Filmowe, ENEMEF) are a great opportunity for night owls to watch a thematic compilation of movies in the cinema when it is already closed - from sunset to sunrise. You have the whole night to plunge yourself into the world of your favourite film...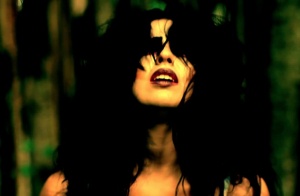 7 minut - The Cuts videoclip
2012-12-08 /
Avalanche
/ Reads: 6512
"7 minut" is the second single promoting the third album of The Cuts entitled "Zimne słońce." The clip was published on October 15. Directing and editing was done by Przemysław Zdunek (vocal, guitar, bass), and the whole clip was shot by Sławomir Nakoneczny. To put it bluntly, when...