Sort by: Title


Add date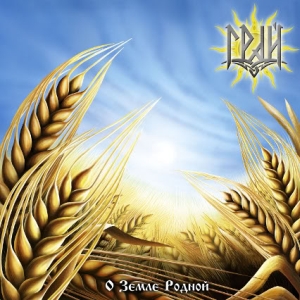 80%
ГРАЙ - O Земле Родной (About native land)
2014-04-13 /
Closter
/ Reads: 14309
In a search of new bands I accidentally came across Grai. Currently it is hard to find the complete from the beginning to the end album, including an overview of the culture, beliefs and instruments of particular country. The first thing that gave me hope was the stage image of...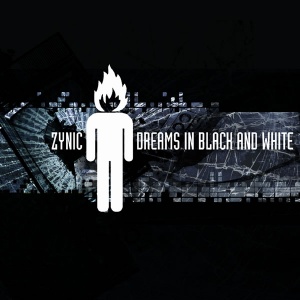 60%
ZyniC - Dreams In Black and White
2011-10-26 /
Serge
/ Reads: 2228
As my musical preferences are quite broad, I've decided to switch from harsh sounds to something different for a change. Therefore I've prepared for you a review of a single "Dreams in Black and White" from a band called ZyniC. Apart from the title song, the single consist of...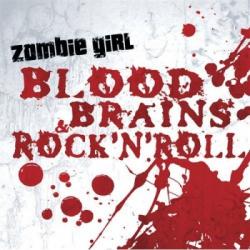 30%
Zombie Girl - Blood, Brains & Rock'n Roll
2008-12-26 /
sanguineus
/ Reads: 3815
Everyone familiar with Renee Cooper-Komor's output as well as that of Zombie Girl, got used to strong electro-industrial music. Getting down to listening to the new CD (new for me of course) with a "sweet" title "Blood, Brain, Rock`n`Roll", I was prepared for a strong beat. The first and the...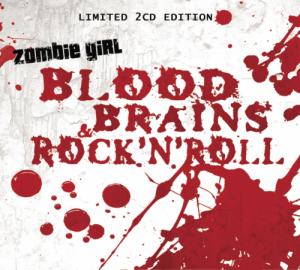 55%
Zombie Girl - Blood, Brains & Rock'n Roll
2011-03-09 /
Jo Pawley
/ Reads: 4317
Established in 2006 by an experienced Canadian artist and designer Renee Cooper-Komor, who is the voice, body and spirit behind the ZOMBIE GIRL concept. Her mystical magnetism quickly attracted Sebastian R. Komor away from his natal Norway into her graveyard and it took her no time at all to mutate...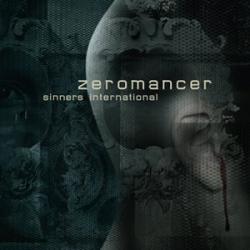 85%
Zeromancer - Sinners International
2009-06-07 /
Schizev
/ Reads: 4775
Møklebust,They used to serve as one of the most interesting bands playing industrial rock - Zeromancer - and now they came back after a long break, definitely a too long break. Those five Norwegian guys effectively marked their presence by previously released three albums - Clone Your Lover (2000), Eurotrash...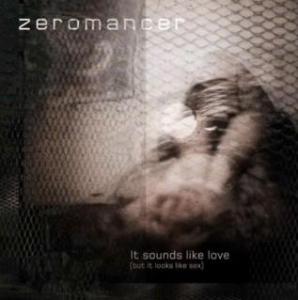 70%
Zeromancer - It sounds like love (but it looks like sex)
2010-05-03 /
Medea
/ Reads: 4025
"It sounds like love (but it looks like sex)" is a second single promoting the album of Zeromancer entitled: "Sinners International" edited in February last year, and heartily approved by the listeners. The title song catches the ear at once, just to stay there for long time. Pulsing with pure...