Sort by: Title


Add date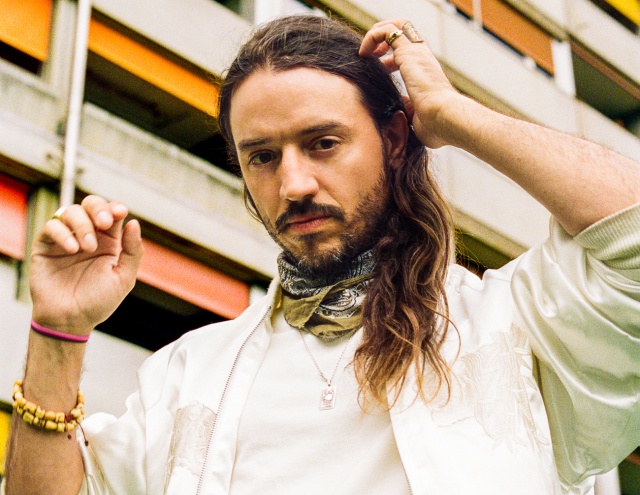 Interview with Tobias Preisig
2023-10-23 /
khocico
/ Reads: 1285
Tobias Preisig is a versatile Swiss violinist and composer known for his innovative contributions to jazz and experimental improvised music. His unique style transcends conventional boundaries, often falling into the realms of alternative jazz. Tobias is a key member of the electronica duo, Egopusher, where his talents as a violinist...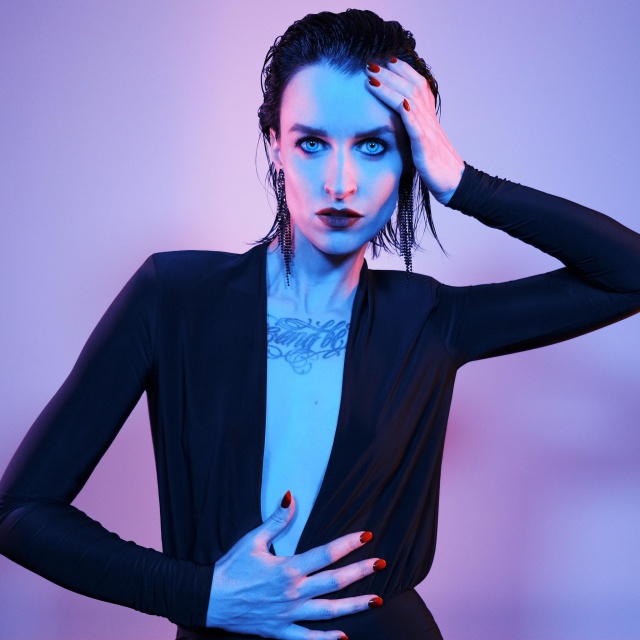 Interview with Shannon Hemmett – LEATHERS, ACTORS
2021-06-07 /
khocico
/ Reads: 4639
Shannon is one of the most versatile artists I had the pleasure to meet. Synth and vocal in the Canadian postpunk band ACTORS, a singer and composer in her own project LEATHERS, a photographer, graphic and tattoo artist...extremely creative, driven by caffeine, art and optimism she creates worlds of her...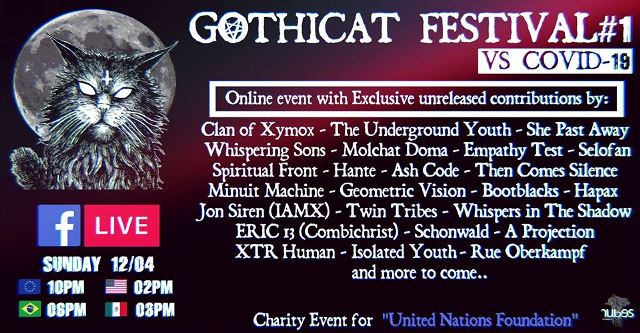 A sign of our time - Gothicat Festival#1 live stream
2020-04-05 /
carpenterk
/ Reads: 3786
Our world, the one we know so well, has undergone an amazing transformation. A terrifying transformation. SARS-CoV-2 coronavirus has wrecked the world of concerts and club events. However.. when will be born problems. We will find solutions and so: Gothicat Festival #1 is an online charity event make to fight...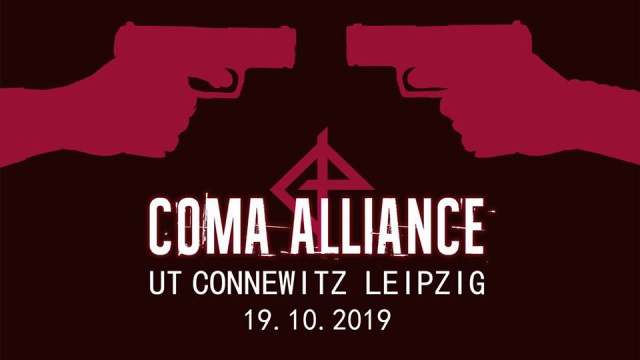 Coma Alliance
2019-10-24 /
khocico
/ Reads: 4216
The magic of concerts in small clubs... I like festivals, but they are much less personal than the events organized in cozy, atmospheric places, especially if the stars of the evening play without any supporting bands and there is no limit on the amount of time they can spend with...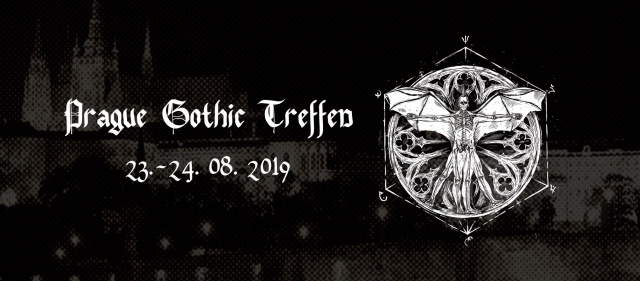 XIV Prague Gothic Treffen
2019-08-29 /
khocico
/ Reads: 3703
On August 23-24, the 14th edition of Prague Gothic Treffen took place. The line-up was very interesting, so the audience was pretty huge and there was a crowd at the concerts both on Friday and Saturday. The event was organized in three locations, but close enough that moving...