Artist:
Galleries:
Archive: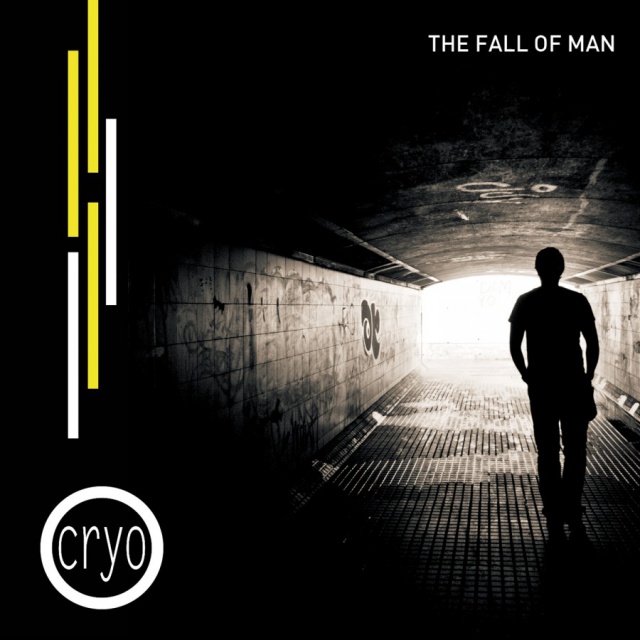 One of Swedens biggest exports in the electronic music scene, Cryo's album "The Fall of Man" is modern, progressive electro blending seamlessly with classic cold, melodic EBM.

With a nod to the classic giants such as Front 242's "Geography" and a view of the future of electro-EBM, Cryo is in the leading edge of electronic music, constantly seeking new paths, exploring new ways avenues of industrial.
Available from 7 June 2019 by Metropolis Records.
Tracklist:
01. Know Your Enemy
02. Control
03. Remember
04. Valium
05. Smile Forever
06. Sanitarium
07. Decay Decaty Decay
08. When You Cross The Line
09. Low Life
10. Human Nature
Author:
hellium
Source: Metropolis Records / 2019-05-24 / News
Newest comments: