Sort by: Title


Add date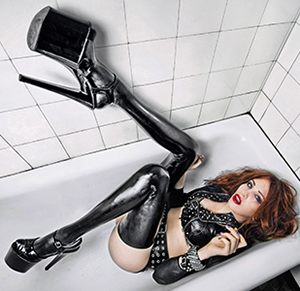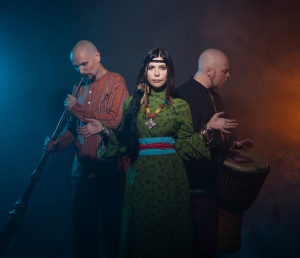 Theodor Bastard
2014-07-14 /
morrigan
/ Reads: 5578
Castle Party is ahead of us. Theodor Bastard is one of the bands playing during this year's edition the festival. Here Fedor Svolotch talks about touring, playing and live concerts... 1. You are on tour now so how is it going? What are your impressions so far? F.S.: Lately, because...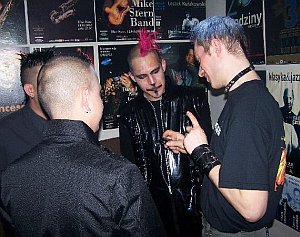 The interview with Amduscia
2005-10-09 /
Attack
/ Reads: 13996
The interview's time and place: 6th March 2005, after the concert during the Black Flames Festival 2, in the club "Blue Note" in Poznań. Attack: Hello! What is you first impression after the concert? -Amduscia: The Polish fans are great, excellent audience, their reaction was a real surprise for...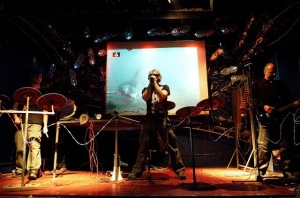 Rails, irons, sirens, human voice and random accidents…
2013-07-29 /
Avalanche
/ Reads: 8298
Rails, irons, sirens, human voice and random accidents… On this year's Castle Party edition one of the following guest is Akimbo from Sumperk. Their show will be in the Church on Friday. Especially for you we've talked with Alda – leader of the band. Akimbo was formed at...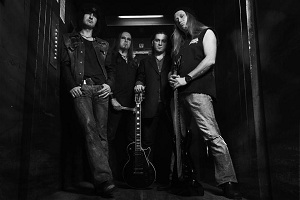 Pigface Beauty - return of rock'n roll?
2013-02-19 /
Vadi07
/ Reads: 5835
They say a little about themselves. The personal set is made from metal and heavy sound tops, and they summarize their project as follows: "The world needs rock 'n roll, and that's why we play it giving the audience an energy rock kick, that in commercial radio and TV stations...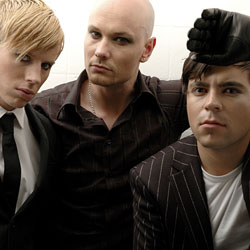 Inteview with Lowe
2007-01-17 /
khocico
/ Reads: 11452
K: You're back from the Eastern and Central Europe tour. Is it more like "it's good to be home", or rather "looking forward to the next concerts"? -Rickard: It's a mixture of feelings for me. It feels good to be home and to sleep in my own...