Discography:
See photos:
Similar artists: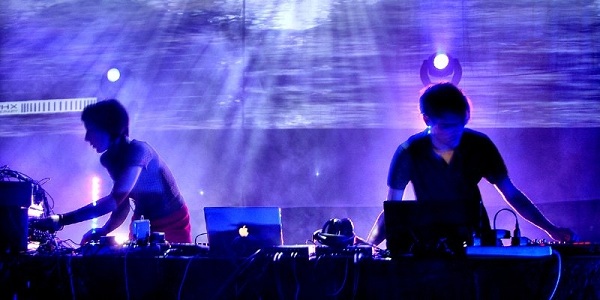 Przy sprzęcie 2011 - maj 7 / 11 - Marl, Niemcy.- Christina Sealey, Rich Oddie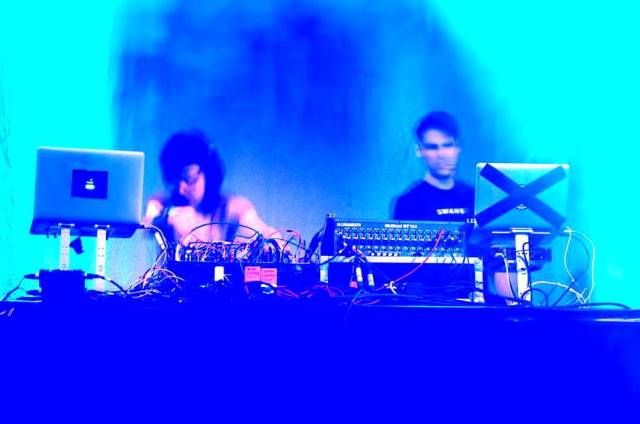 WGT, Leipzig, 2015. Christina Sealey, Rich Oddie,
Country:
Kanada / Canada
Date of establishing :
1993
Music genere:
electronic
,
experimental
,
industrial
,
noise
,
Rhythmic Noise
WWW
:
http://orphx.com/
https://www.facebook.com/orphx/timeline?ref=page_internal
Band members:
Rich Oddie - composer, producer of techno, industrial and experimental electronic music, synthesizers
Christina Sealey - composer, synthesizers

Ex members: Aron West
Biography:
For over a two decades,
Orphx
creates a unique fusion of electro-acoustic experimentation and propulsive dance music. Using an assortment of synthesizers, samplers, feedback systems, and various homemade instruments,
Orphx
combines the experimental aesthetics of early industrial music with the hypnotic pulse of techno, electro and dub.
Orphx
began in 1993 in Dundas, Canada, as a trio consisting of Rich Oddie, Aron West and Christina Sealey. Oddie and West created the Xcreteria label to release the music of
Orphx
, drone side-project Antiform and related groups. West left in 1995 to pursue noise project Tropism with collaborator Johnny Dark and
Orphx
has since become the studio project of Rich Oddie, often working in collaboration with Christina Sealey on recordings and live performances.
Orphx
has gained a substantial international following as part of the "rhythm noise" scene associated with European record labels such as Hands, Ant-Zen, Hymen, Ad Noiseam and Zhark. Oddie and Sealey have performed in numerous countries around the world, combining live audio with original video compositions that explore themes of social/psychological conflict, power and resistance. Each release has explored these themes from different angles and with different approaches to sound, ranging from minimalist soundscapes to relentless rhythm and noise.