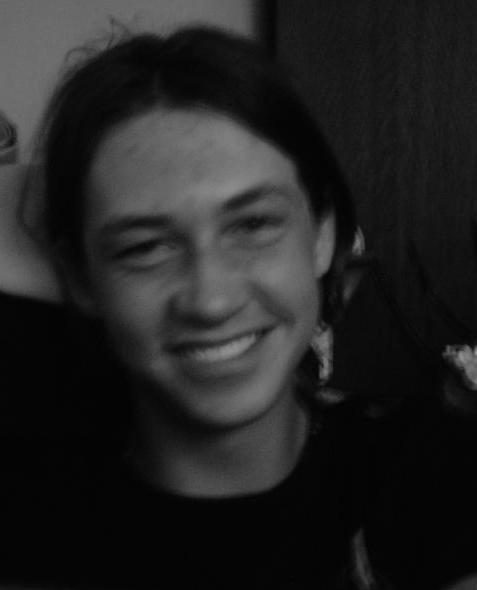 [
Create new message
]
Level:
Registered
Sex:
Male
Please
sign in
to see more information
Additional info about the user:
User About:
Wiele mógłbym pisać o sobie i zajęłoby to setki stron, powieści pisać nie będę i przejdę może do najważniejszych informacji o własnej personie: Na codzien pracuje jako ochroniarz, lubię swoja prace ze względu na częsty kontakt z ludźmi, częstą dawkę adrenaliny przy wychwytywaniu złodziei. Oprocz pracy lubie i kontynuuje nauke. Ucze sie jezykow obcych- hiszpanskiego i rosyjskiego. Poza systematyczna nauka uwielbiam sluchac muzyki, jezdzic na roznego rodzaju imprezy i koncerty oraz zwiedzac rozne miejsca. Najbardziej jednak cenie sobie zaciszne miejsca z dala od zgielku i konsumpcjonizmu spoleczenstwa...