Sort by: Title


Add date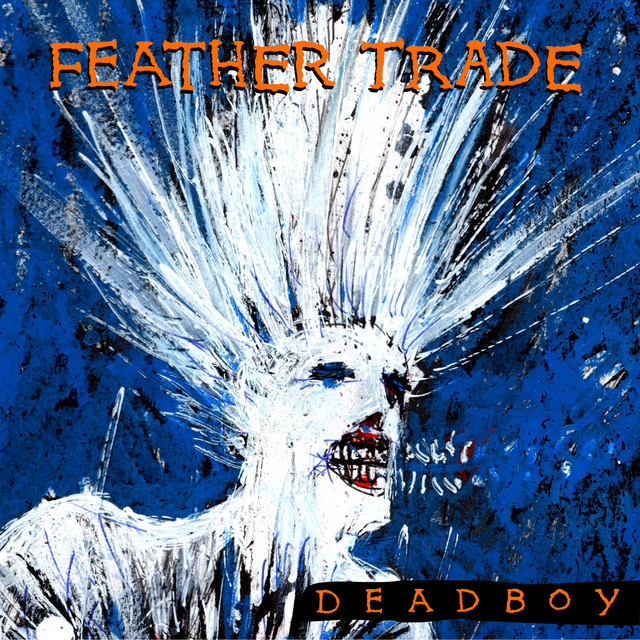 0%
Feather Trade - Dead Boy
2022-12-06 /
khocico
/ Reads: 364
It seems that the trend for a post-punk band is going stronger and now we are witnessing a real abundance of new projects in the genre. In a way, this is a very positive direction, because this music has amazing musical and intellectual potential, which still creates opportunities to build...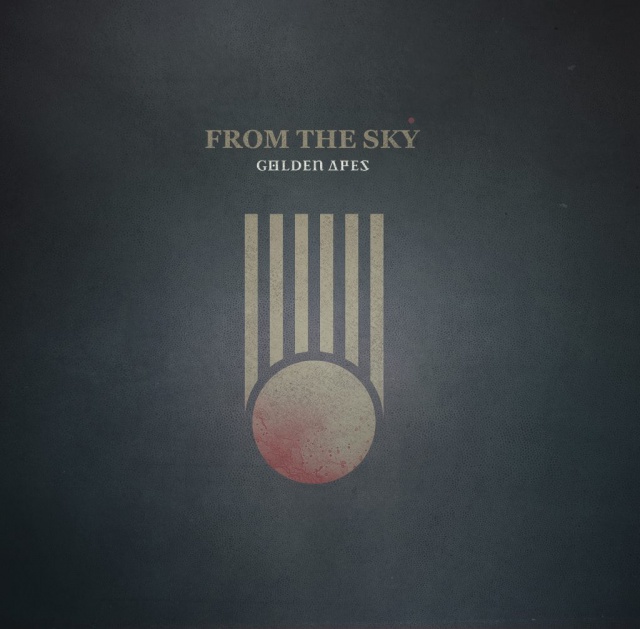 80%
Golden Apes - From The Sky EP
2022-07-15 /
khocico
/ Reads: 895
On July 29th, the EP from Berlin-based dark rock enchanters Golden Apes will be released. The EP consists of four new tracks and two remixes - including a track previously released as part of Peer Lebrecht's side project - VOYNA ("Satori"), and a remix of the title track prepared by...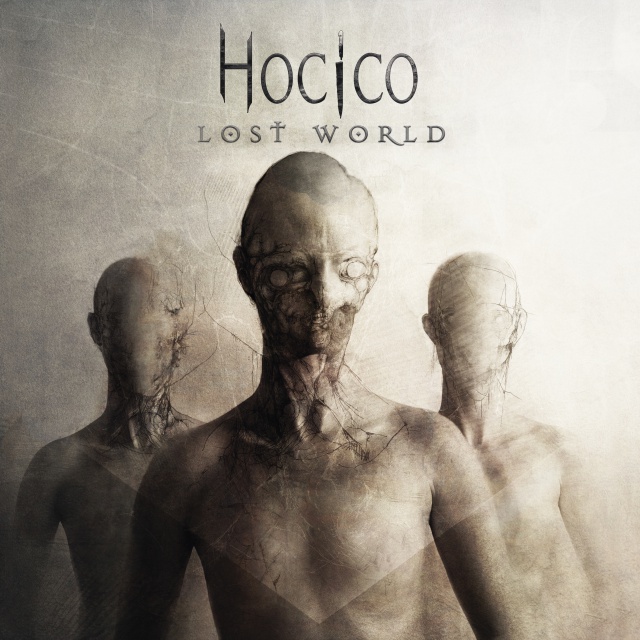 65%
Hocico - Lost World EP
2021-12-07 /
DamienG
/ Reads: 1548
On the verge of celebrating thirty years of unwavering commitment to their chosen brand of industrial electronics, Hocico might be one of the few premiere aggrotech bands, still true to that formula and still capable of capitalizing on its well trodden trademarks. But their music now is not exactly the...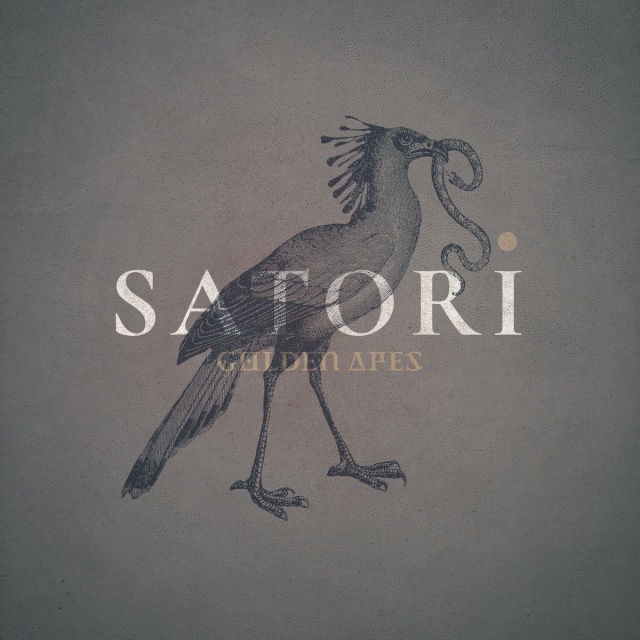 85%
Golden Apes - Satori
2021-07-16 /
khocico
/ Reads: 2350
Satori in Zen Buddhism means awakening, enlightenment. The point when everything becomes clear gets into the right place in the puzzle and reaches completeness. The moment Golden Apes released such a single is significant, indeed. Even though it may not be directly related to the pandemic in the lyrics...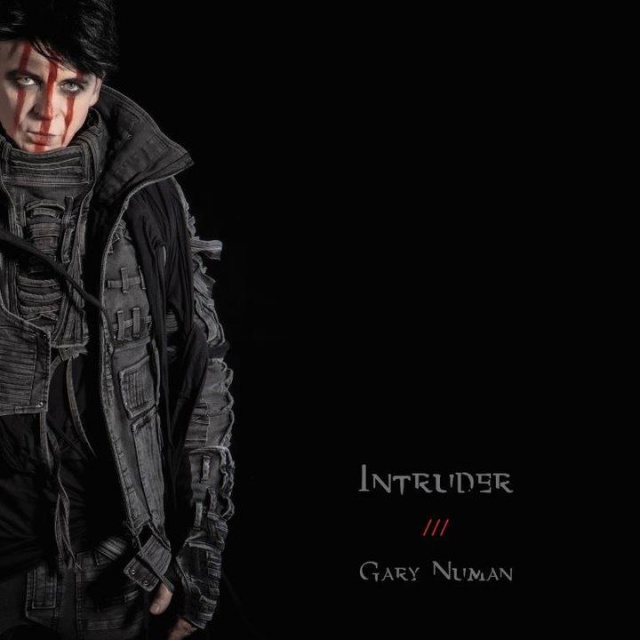 85%
Gary Numan - Intruder
2021-07-01 /
DamienG
/ Reads: 2200
He has been capable of shifting aesthethics, like a conceptual chameleon, in drastic, broad movements, only to emerge on the other side – as a gentleman synth pioneer (The Pleasure Principle), survivor of the Earth undone (Warriors) or mad-hatter of a fractured psyche (Splinter) – a musician fully in control...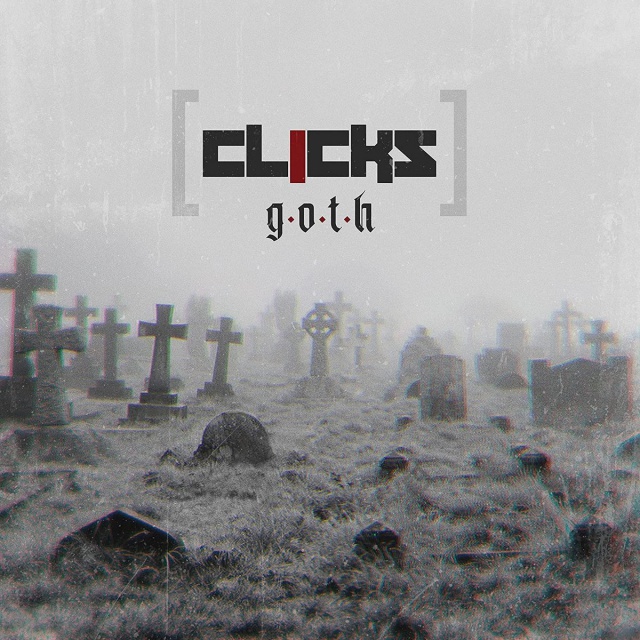 80%
Clicks - G.O.T.H.
2021-05-12 /
DamienG
/ Reads: 1272
Kr-Lik waved goodbye to Controlled Collapse but his creative impulses shine through with Clicks – his more straightforwardly electro-oriented project that seems neither side nor intellectually subservient to the moody catalog of his now defunct industrial persona. The songwriting ability behind the music was always his most transparent accomplishment....