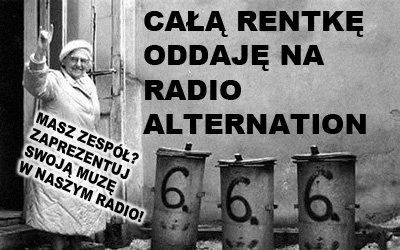 Alternation radio station offers You the most interesting, sophisticated tones throughout the air!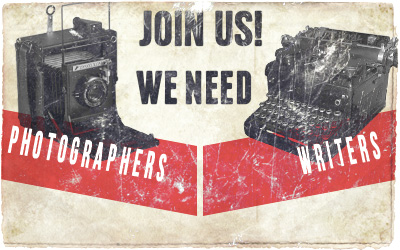 Illegal Trade - Acid For The Royal Family
Having established an international crossover audience for their digital hardcore main outfit, Ambassador21 presents Illegal Trade. It seems a perfect addition, a contemporary take at what is hot on the underground dance floor: combining sweeping drum'n'bass elements and brutalist breakcore ...
» Read all

Kaze - Uminari
Uminari is a Japanese word that refers to a sound rising from the sea, a low-frequency roar that portends a coming storm or tsunami. The poetic word serves an ideal title for the third CD from the unconventional international quartet Kaze. The ...
» Read all

Hidden By Ivy - To Abandon
"To Abandon" is a debut EP by Polish duet Hidden By Ivy. It was founded by Rafał Tomaszczuk (vocals and lyrics) from no longer existing Agonised by Love and Andrzej "Andy" Turaj (instruments, choirs) from God's Own Medicine. After years of experiences ...
» Read all
» All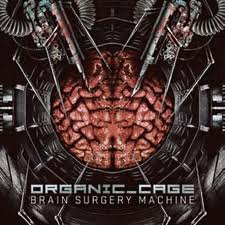 Organic Cage - Brain Surgery Machine
Now is time to check what is going on with familiar to me project called Organic Cage. Announced 12 tracks and two remixes sound very promising. Hunger for another portion of mechanical rasps in the new version served on the album can be described as pretty good, but first things first... First song on the list is 'The Crawling' – at the beginning series of unrelated rasps, which in time ...
» Read all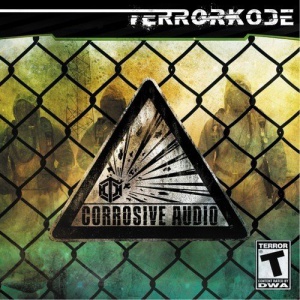 Terrorkode - Corrosive Audio
I admit that I rarely listen to albums at "hit and miss" mode. However, sometimes one must look also for new inspirations and so it was in this case - I was interested by the project description known as Terrorkode. So therefore, it is time to set off on a musical journey... On a good morning we get a track gracefully named "Pain". It starts promisingly - energetic, with a ...
» Read all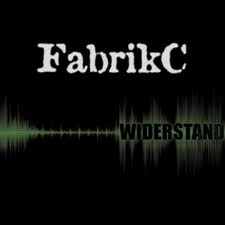 FabrikC - Widerstand
It was a long time we had to wait for a new album of German power-noise group FabrikC. However, day 11/11/11 brought us not the expected apocalypse, but album that... Well... Is it that apocalypse we were waiting for? And whether in good or in a bad way? Album begins with the intro called 'Maschinenbefehl' and promises a lot, although it is a bit pretentious. Smoothly goes into first full ...
» Read all
» All

Blackfield Festival 2015
Blackfield Festival 2015 will be held on 12th – 14th June 2015 in Gelsenkirchen amphitheater. Line-up 2015: Eisbrecher Deine Lakaien Subway To Sally Project Pitchfork Mono Inc. Lord Of The Lost Letzte Instanz L'ame Immortelle Mesh End Of Green ...
» Read all

Countdown to Pyrkon continues!
Next week Pyrkon, one of Europe's biggest fantasy conventions, begins. For three days Poznan will change into the Polish fantasy capital. Come on Friday, 24 April to the International Fair and let your imagination run wild!
» Read all

The largest Polish fantasy convention in just one week!
It's only one week till the beginning of the 15th edition of Pyrkon - the biggest fantasy convention in Poland. On 24-26 April, at the Poznań International Fair thousands of people from across the Polish will gather together to play board games, talk about your ...
» Read all
» All
What kinds of music we write about