Beauty Queen Autopsy - Roughest Cuts- the demos
Called everything from dark noisepop to distorted synthpop (it's poppy regardless), BEAUTY QUEEN AUTOPSY is a dynamic new voice coming out of the chaos of the indie electronic world. Comprised of two veterans of the DIY underground electronic scene, San ...
» Read all

Macbeth - Neo-Gothic Propaganda
MACBETH are back! The Gothic Metal band from Milan finally release his brand new album "Neo-Gothic Propaganda", the most diverse and complete work ever made by the group. Although the new sound is more aggressive than ever, the new album ...
» Read all

Black Light Discipline - Death By a Thousand Cuts
A Finnish electro-metal/rock band Black Light Discipline releases their third album "Death By a Thousand Cuts" on March 7th. Band describes their material as a mixture of electronic, metal and rock music, colored with clean and rough vocals, ending up ...
» Read all
» All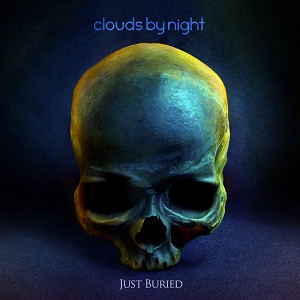 Clouds by Night - Just Buried
Clouds by Night is existing on the music scene since year 2004, but just recently their managed to release the debut album. On "Just Buried" that musical quartet presents dark music combined with a specific, Mediterranean sadness. The first track - "Boundless" touches the process of dying with its physical dimension, introducing at the same time to the spiritual realm of feelings. It also presents the rejection of a ...
» Read all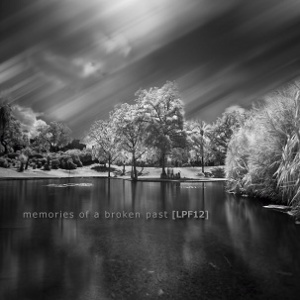 LPF12 – Memories Of A Broken Past
Every time when it seems that the year has nothing to surprise, another album from LPF12 is released. Just only the cover - dark, compelling, seems to disturb. "Memories Of A Broken Past" is composed from 3, about 12 minutes length tracks, that complement each other, and they are created in a simple, modest manner. The use of the long form in the presented pieces, allows to play the ...
» Read all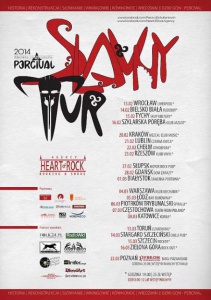 Percival in Cracow
Cracow as one of the most important points on the map of Polish history seems to be a perfect place to start a journey into the past. Wandering on the Cracow's alleys in the evening it is hard not to feel the breath of the ancestors on your neck. This unusual atmosphere was fed by the concert of Percival which took place on 20th February in music club Moscal and ...
» Read all
» All

Wave Gotik Treffen - over 100 bands!
Wave Gotik Treffen Festival prepares for its guests very extensive line up, surely everybody finds something attractive for themselves. You only have to prepare a good plan to enjoy as many concerts as possible. The list of already confirmed ...
» Read all

Thesis tour
On Wednesday 26th February Thesis tour began. The band is promoting their new album "Z Dnia Na Dzień Na Gorsze" released on 21st February.CD, LP and Digital versions are available. This is the first time the matirial is only in Polish. They ...
» Read all

Laibach in Poland!
Laibach is the best export product from Slovenia. The band will visit Poland in April 2014 to give two concerts:
» Read all
» All
What kinds of music we write about