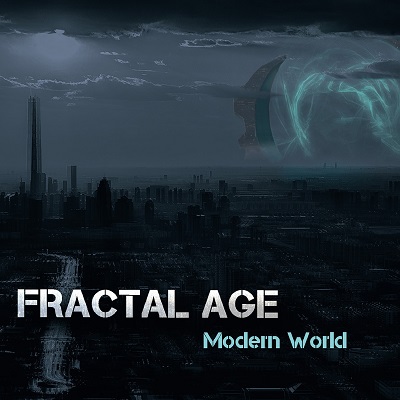 Fractal Age - Modern World
The members of the electro project Fractal Age are Ex-reAdjust Markus (Programming & Keys), Jens of Chainreactor (Programming) and Sascha (Vocals). Located in the Rhineland area their started a journey through a universy of gloomy electronic sounds. Their spectrum of ...
» Read all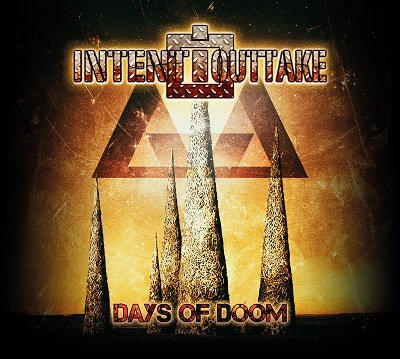 Intent:Outtake - Days of Doom
Here comes the fourth studio album "Days of Doom" by the Leipzig based electro band Intent:Outtake. "Days of Doom" contains 11 catchy electro tunes that prove how much this band has advanced. Powerful dancefloor rhythms meet vivid and insistent mid-tempo ...
» Read all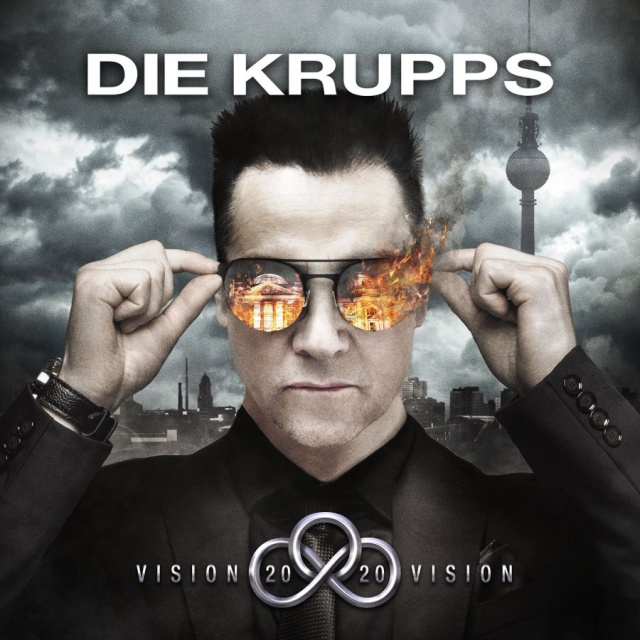 Die Krupps - Vision 2020 Vision
Die Krupps mastermind Jürgen Engler is a visionary who has had a lasting influence on the music landscape for decades. In the late 1970s, he was among the first German punk rockers with his band Male In the eighties, he ...
» Read all
» All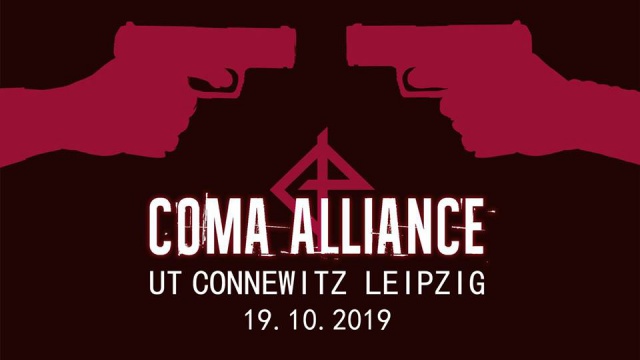 Coma Alliance
The magic of concerts in small clubs... I like festivals, but they are much less personal than the events organized in cozy, atmospheric places, especially if the stars of the evening play without any supporting bands and there is no limit on the amount of time they can spend with their audience. It is then certain that we all meet only to enjoy each artist's music, without the time limits ...
» Read all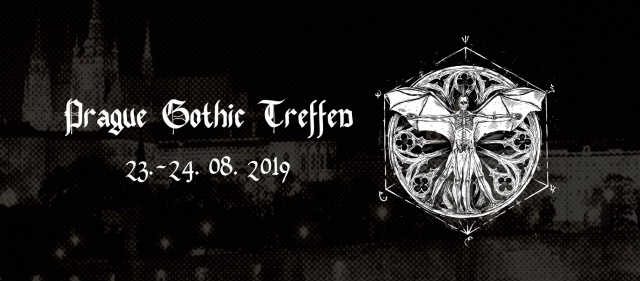 XIV Prague Gothic Treffen
On August 23-24, the 14th edition of Prague Gothic Treffen took place. The line-up was very interesting, so the audience was pretty huge and there was a crowd at the concerts both on Friday and Saturday. The event was organized in three locations, but close enough that moving between them was not a problem. On Friday we had a chance to see Das Funus, Lakha Muza and, ...
» Read all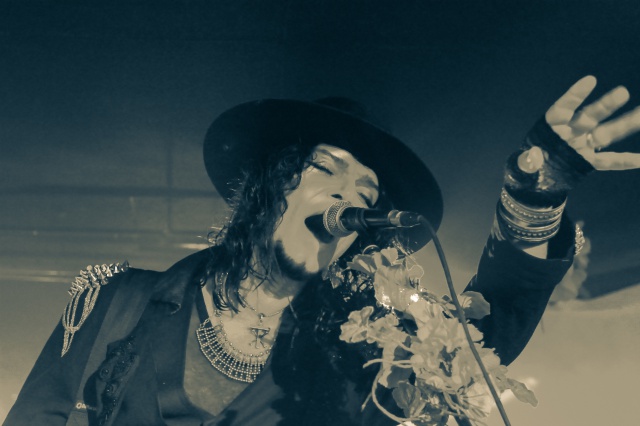 Christian Death - Behind the Veil Tour
On 21st of June, the legend of the Gothic scene – the band Christan Death – played in the Liverpool club in Wroclaw. A day later, the project also performed in Warsaw, in the club Poglos. Both concerts were part of Behind the Veil European tour. The band, whose influence on the American goth rock scene is undisputed, went through various stages during their artistic journey. In the initial phase, ...
» Read all
» All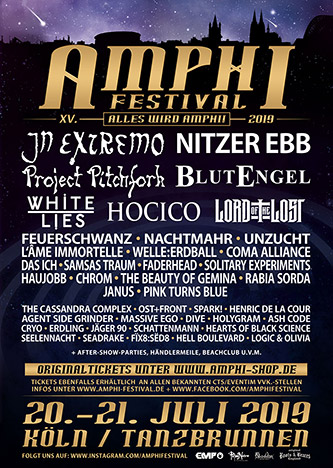 Amphi Festival 2019
On 20-21st of July in Cologne, Tanzbrunnen there will be the 15th edition of Amphi Festival. The event has a long and rich history and is renowned for fantastic atmosphere, perfect organization and beautifully located venue. The festival takes place ...
» Read all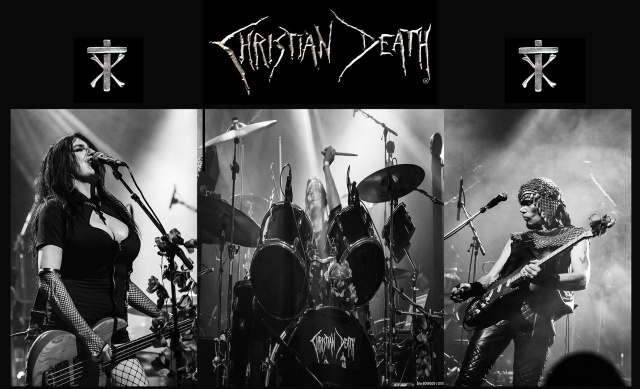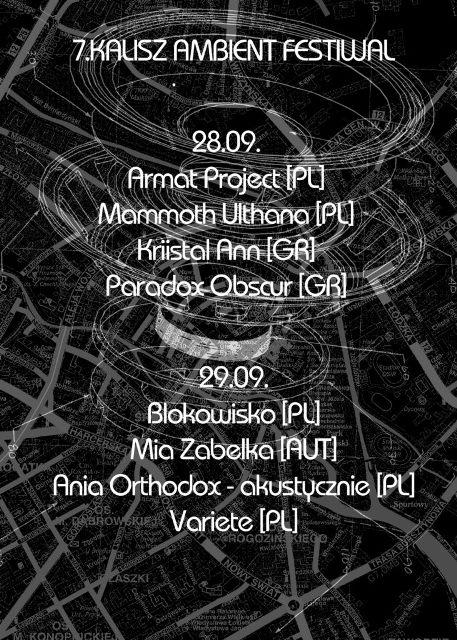 Kalisz Ambient Festiwal
Kalisz Ambient Festiwal is an event held in Poland for all ambient, electronic and experimental music fans. 7-th edition will be in third time at Arts and Culture Center in Kalisz, Poland. Line up: Kriistal Ann [GR] Paradox ...
» Read all
» All
What kinds of music we write about