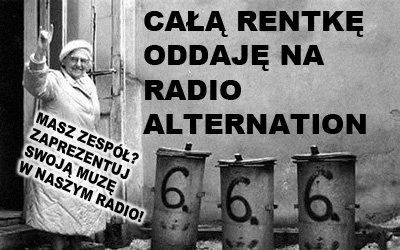 Alternation radio station is officially brought to life and it offers You the most interesting, sophisticated tones throughout the air!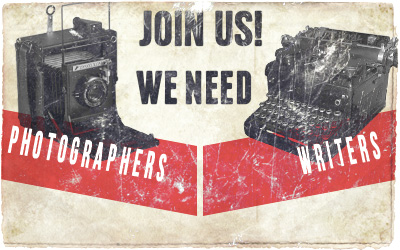 Scarred Abscess - song Insane for free!
INSANE RECORDS signs a new project - SCARRED ABSCESS, an Electro Industrial project from Switzerland, founded in 1990x by Olivier – the project's leader, who plays Electro Industrial using all classical old-schooll ways to compose his music.
» Read all

New single Kaltherzig for free!
After 2 years of musical silence the Belarusian Dark Romantic band releases a new single through afmusic on 22nd of November 2013. Alongside the new song, "Single" includes 3 remixes of the title track as well as a lyrical composition ...
» Read all
» All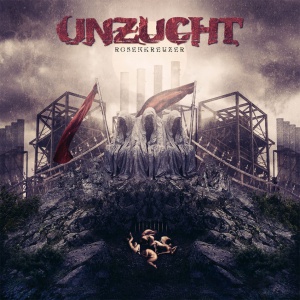 Unzucht - Rosenkreuzer
Unzucht, or harlotry. For the second time De Clercq along with the rest of the band invites you to his bed, and what surprises and tricks has his guitar Schwanz this time to offer, you have to find by yourselves, with your own eyes, by moans of pleasure repaying for the musical plateau. And do not hesitate to show the recognition in an intense orgasm repeated several times, each time ...
» Read all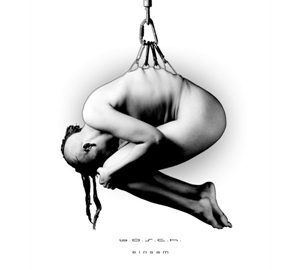 B.O.S.C.H. - Einsam
In my recent review of B.O.S.C.H.'s 'Apparat' I regarded the album as an interesting piece of Neue Deutsche Härte slash industrial metal. Now the time has come fully to understand the scope of evolution the band has underwent to reach their current status quo, i.e. check their debut album 'Einsam'. It quickly becomes apparent that 'Einsam' is a more straightforward album than 'Apparat', the proof being the construction of ...
» Read all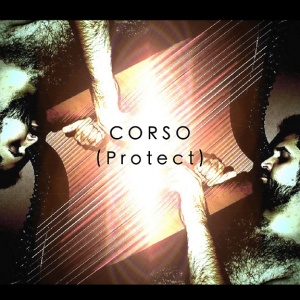 Corso - (Protect)
If anyone's reading this review to come to like the album, it's the best moment to stop. If someone's a psychofan of Marco Saviolo's projects they can already put a buck on an assassin and contact me via PM to get my address. You have to be really desperate, narcissist, or at least ignorant to try to promote this type of album on the site like AlterNation. Desperate, perhaps, ...
» Read all
» All

Peter Gabriel in Lodz
Peter Gabriel, a legend of the music of the second half of the twentieth century, will perform in full his outstanding solo album "So" on 12th May 2014 in Atlas Arena in Lodz.
» Read all

Within Temptation in Poland!
Go Ahead Artistic Agency with a great pleasure invites to two shows of Within Temptation. The band will perform 8th of March in Poznan (Eath Hall in MTP) and the day after at Warsaw's Torwar.
» Read all

» All
What kinds of music we write about