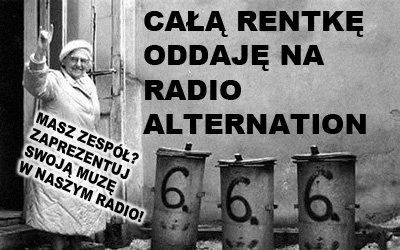 Alternation radio station offers You the most interesting, sophisticated tones throughout the air!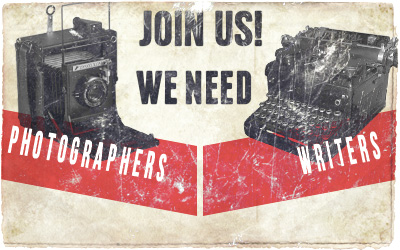 Forgotten Sunrise - Guardian Curtains
Estonian Dark-Electro-pioneers Forgotten Sunrise return with a brand-new single which shows them from their most accessible side. The perfect appetizer for an upcoming album release. Forgotten Sunrise have always been interested in breaking sonic boundaries, gleefully ignoring genre limitations and ...
» Read all

SiJ & Textere Oris - Reflections under the sky
"Reflections under the sky", a collaboration between Moscow based Textere Oris and Ukrainian project SiJ comes this field recording focused release. A merger of warm tape noise fused recordings and analogue acoustics, it paints a larger than life picture of nature ...
» Read all

Somatic Responses - Folding Space
Five years after the breathtaking album 'Concrete Glider' Somatic Responses present a new masterpiece 'Folding Space'. The welsh duo throughout the fourteen tracks introduce a heavy crossfire of various electronic music styles between cinematic ambient soundscapes, melodic acid influenced technoid ...
» Read all
» All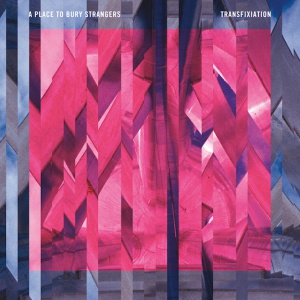 A Place To Bury Strangers - Transfixiation
"Worship" destroyed me, pulled me in the chair and drilled a hole in my stomach - it was an absolute album, total, though perhaps not very revealing, taking into consideration previous works of group. It is strength lays almost in astonishing organicity of feelings - appealing to the listener's consciousness through appropriate mix of dissonances with consonances. Now we received, "Transfixation", which is just so-so... And maybe it is even ...
» Read all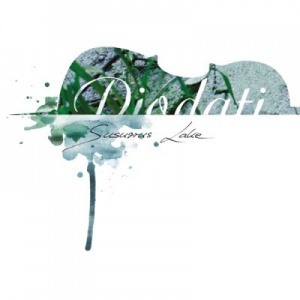 Diodati - Susurrus Lake
The "Susurrus Lake" album from neo-classical trio Diodati requires attention, at least in the initial phase of familiarizing with the material. Despite some plasticity of music contained on the album, it leaves a lot of room for imagination, as some shapes hiding behind a veil of mist rising in the evening on a water's surface. These musical understatements perfectly create dreamlike atmosphere (sometimes dashed by dissolving vapors by a firmer ...
» Read all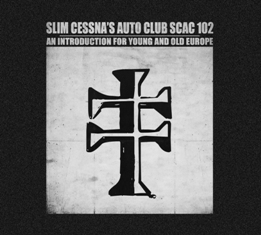 Slim Cessna's Auto Club - An Introduction for Young and Old Europe
"So I sent my three bloodhounds; theys a comin to hunt you down." Maybe this statement will sound a little funny, but there is some potential in country music. Well, I don't write about mainstream country, which in United States is as popular as disco-polo in Poland. I rather think about this conglomerate of styles and genres which is hard to classify clear and sometimes is labeled as alternative ...
» Read all
» All
IAMX comes back to Poland!
Chris Corner known as IAMX comes back to Poland for 2 concerts! Dark priest of cold electronics will come on 4th March B90 club in Gdańsk, and on the 5th March will appear in Eskulap club in Poznań. The tour ...
» Read all


» All
What kinds of music we write about