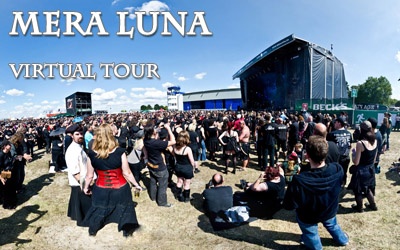 In this year, we updated the tour with additional shots from both scenes, we invite you to explore!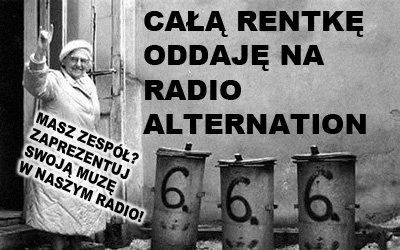 Alternation radio station offers You the most interesting, sophisticated tones throughout the air!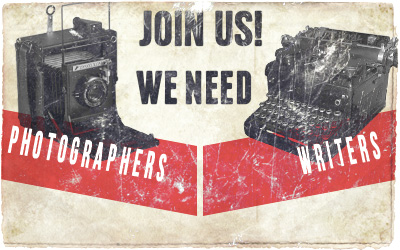 Katarzyna Borek & Vojto Monteur - Tempus Fantasy
On 3rd June 2014 the unique album entitled "Tempus Fantasy" was released. It was recorded by the prominent Polish pianist Katarzyna Borek and well'known electronic music producer Vojto Monteur (Wojciech Orszewski). The album was released by Warner Music Poland and distributed worldwide by Warner ...
» Read all

Stoneburner - Songs In The Key Of Arrakis
SONGS IN THE KEY OF ARRAKIS is the new album from STONEBURNER, a solo project by multifaceted musician, artist, and writer Steven Archer. Fusing traditional organic instruments and vocals from around the world with modern electronic dance music, Stoneburner offers Archer's musical ...
» Read all
» All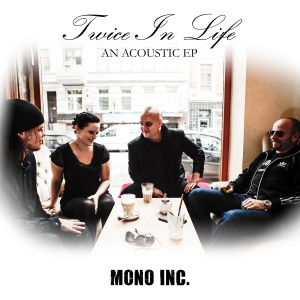 MONO INC. - Twice In Life
Gothic rockers from Germany thanked their fans for their support and dedication in 2013, releasing on daylight digital EP "Twice In Life". It has its premiere on 15th October last year and it is available for free as a download on Soundcloud. This musical release consists of 6 tracks, where out of title one, and the first on the EP, "Twice In Life" is a completely new song of ...
» Read all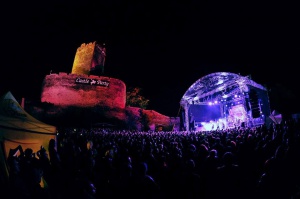 Castle Party 2014
The castle in Bolków for dozen or so years has hosted the fans of dark sounds. Invariably the crowds of Goths have been coming here during hot summer days to celebrate their festival. Castle Party, that's what we are talking about, this year took place from 17th to 20th July and gathered enormous audience of dark independent scene serving the sounds raging from symphonic, electronic to folk and harsh guitar ...
» Read all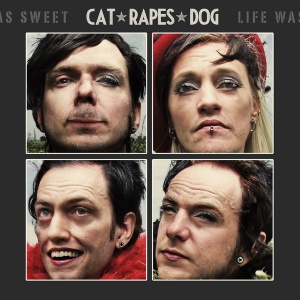 Cat Rapes Dog - Life Was Sweet
With the Cat Rapes Dog band I met by chance, while looking for new sounds. Scrolling through the tracks, I came across something that stopped me and make me wonder - namely the "motordead" piece, which I would classify to a nice blend of ebm and synth punk. It sounds explosively and so it is. Each successive track from them was intriguing and interesting. I admit that at the beginning ...
» Read all
» All

Alt-Fest cancelled?
There is still no 100% confirmation, because organizers have not provided any official information and we have no contact with them, but there are indications that the British Alt-Fest will be cancelled. Yesterday first rumours about this appeared in the ...
» Read all


Grendel - North America Tour
Harsh EBM legends Grendel will be touring North America with the Ludovico Technique and DJ Electronic Commando. The tour starts July 26th in New York City and ending in Tampa, FL the end of August. The tour will be a ...
» Read all
» All
What kinds of music we write about