On 24-26 April 2015 in Poznań will be held XV Festiwal Fantastyki Pyrkon. As in previous years, Pyrkon will take place in center of the city, on the grounds of the International Fair.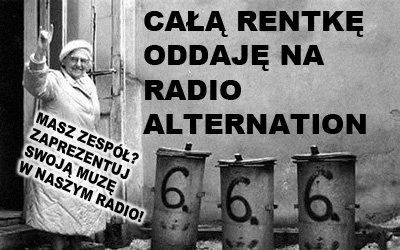 Alternation radio station offers You the most interesting, sophisticated tones throughout the air!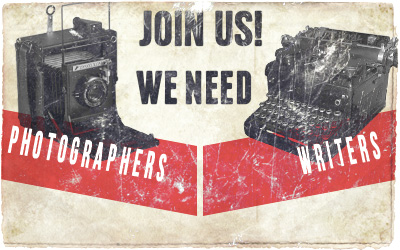 Encephalon - Psychogenesis
Encephalon's second album "Psychogenesis" possesses a far darker outlook towards the future than its optimistic counterpart "The Transhuman Condition". The new album is focusing on how the luxuries of technology could ultimately weaken the human experience, on nano-phobia, and the ...
» Read all

Various Artists - Endzeit bunkertracks [act 7]
Returning from the core of the Underworld, "Endzeit Bunkertracks [act 7]" again hits harder than ever before, by offering you another brainwashing selection of the best dark, harsh elektro and modern power noise acts active on the planet. The ultimate ...
» Read all

Ruined Conflict - Labeled Enemy
Ruined Conflict return with a 333 piece limited full 9 track EP under the title "Labeled Enemy"! "As we move on to the making of the new album we want to give a taste of the transition in style and ...
» Read all
» All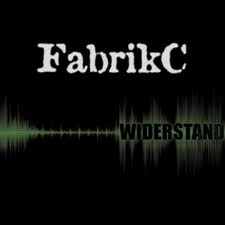 FabrikC - Widerstand
It was a long time we had to wait for a new album of German power-noise group FabrikC. However, day 11/11/11 brought us not the expected apocalypse, but album that... Well... Is it that apocalypse we were waiting for? And whether in good or in a bad way? Album begins with the intro called 'Maschinenbefehl' and promises a lot, although it is a bit pretentious. Smoothly goes into first full ...
» Read all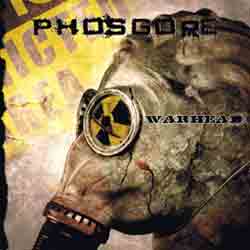 Phosgore - Warhead
So it is... After waiting almost year and a half for a new full-length album from the German group Phosgore here comes – "Warhead". Need for a powerful impact is satisfied, and the Germans breathe. However, are you sure that with relief? The album opens with an intro entitled "The Beginning Of The End" - disturbing but gentle rasp, which is applied with the sound of Geiger counter. Trivial? Perhaps, ...
» Read all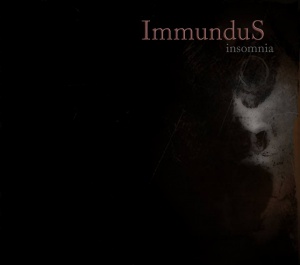 Immundus - Insomnia
You can say that dreams in comparison to reality are a kind of dissonance. "Insomnia", the fifth album of Norwegian project Immundus, by using widely sound inconsistency, puts listener not only into sleepless, tiring nights, as to growing out of the nightmare visions. Simultaneously it evokes the impression that even pillow filled with nails turns out to be a very enjoyable experience - as satisfying as is communion with compositions ...
» Read all
» All

Countdown to Pyrkon continues!
Next week Pyrkon, one of Europe's biggest fantasy conventions, begins. For three days Poznan will change into the Polish fantasy capital. Come on Friday, 24 April to the International Fair and let your imagination run wild!
» Read all

The largest Polish fantasy convention in just one week!
It's only one week till the beginning of the 15th edition of Pyrkon - the biggest fantasy convention in Poland. On 24-26 April, at the Poznań International Fair thousands of people from across the Polish will gather together to play board games, talk about your ...
» Read all

M´era Luna - Newcomer 2015
You play in a band? That's perfect! Take part in recruitment made by M'era Luna Newcomer and play on the small stage in one of the biggest festivals in Europe! What to do to get at M'era Luna's stage?
» Read all
» All
What kinds of music we write about