Moonspell - Extinct
This album will set the world aflame! Another monument by dark metal pioneers! 11th studio album from the Portuguese masters! Moonspell first brought the dark flames to their native country – and then set the rest of the world aflame with ...
» Read all

SOL - Where Suns Come To Die
"Where Suns Come To Die" is an exploration of growing older; the disappointment that follows and the omnipresent dissociation from the world and life as such. In a mixture of sampled classical songs from the beginning of the last century ...
» Read all

Tunnels Of Ah - Thus Avici
"Thus Avici" is the second album from Tunnels Of Ah (Stephen Ah Burroughs/Head Of David). The title references the sutra of bodhisattva Ksitigarbha's fundamental vows', a section of which Burroughs reads daily in homage to Ksitigarbha whom Burroughs pledged entreaty ...
» Read all
» All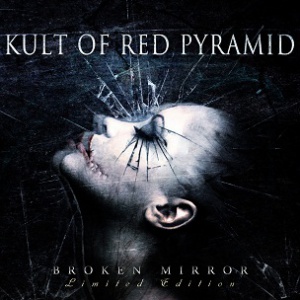 Kult of Red Pyramid - Broken Mirror
Kult of Red Pyramid operates on the music scene for 15 years, but now it is time we have the pleasure to acquaint with their new album. The second album contains 9 premiere songs, recorded for new Xperiment XIII label, which band lately joined, and as a part of limited edition it has additionally 11 remastered tracks. Country of their origin - Croatia, is inevitably associated with holidays, where the vast ...
» Read all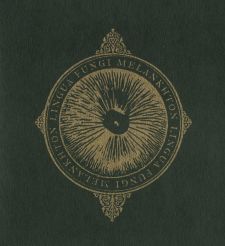 Lingua Fungi - Melankhton
Frankly speaking, Jaakko Padastu has never managed to properly stir my interest in his music, making me want to follow his career further on. Of the two longplays I listened to, and which I reviewed quite highly, only one tune stayed with me for longer, which I suppose is a rather poor testament to how Lingua Fungi's music resounds within me. So imagine my surprise, when after a few years ...
» Read all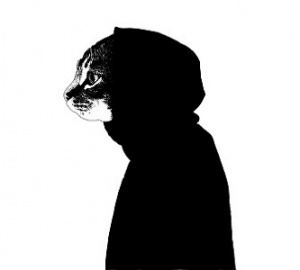 Mr.Kitty – Life
On released once again "Life" were placed 2 bonus songs, namely "Insects (HexRx Remix)" and "Insects (Gentleman Junkie Remix)". Mr.Kitty in "North American" version of the album presented these remixes, which are a nice addition to the already well-known tracks issued yet on the album in 2013. After the first two tracks, "Insects" and "Heaven", until the very end it is hard to break through initial, amazing effect. Other ...
» Read all
» All



Line-up Castle Party 2015
We are pleased to present you the full line-up of this year's Castle Party. Lately their presence at the festival confirmed bands like: Antimatter Guilt Trip, Percival Schuttenbach and several others. On stage in Bolkow we will see:
» Read all
» All
What kinds of music we write about