Various Artists - Digital Infaction - Strike 1
"Digital Infaction - Strike 1" is compilation promoting Infacted Recordings artists and their individual releases. It is available digitally by Bandcamp in pay the "minimum" or whatever you feel good with. This compilation gives you a nice inside view on some ...
» Read all

Metatron Omega - Gnosis Dei
Scorpio V from Serbia presents us with Metatron Omega, a dark ambient project inspired by a variety of Eastern/Western esoteric and religious traditions. Massive choir works paints a picture of dilapidated cathedrals crumbling under the pressure of time. Sacred vocal ...
» Read all

Front Line Assembly - Epitaph
Front Line Assembly stormed into the new millennium with "Epitaph", a 10-track melodic-industrial album that saw praise from the likes of Outburn, Metal Hammer, Rock Sound, Side-Line, All Music, and others. The album's success landed FLA with a song in ...
» Read all
» All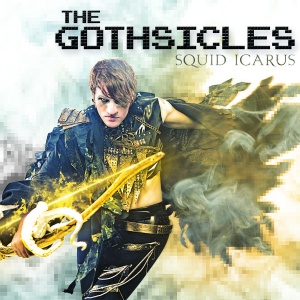 The Gothsicles - Squid Icarus
Not until now did The Gothsicles give a proper proof of their demented and playful method. With a bucket full of remixes, collaborations and even three long playing releases under the belt, Brian Graupner's intrusive squawk has certainly become a recognizable staple of his style but up until now he was still to deliver a definitive display of The Gothsicles' musical prowess. Enter "Squid Icarus", funded via a kickstarter campaign ...
» Read all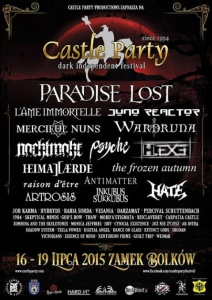 Castle Party 2015
Following only apparently senseless statement that "not only life is important in life" for a few days a year we forget about every day matters, obligations, work and love disappointments. We pack our laces, tulle and latex and we travel towards… no, not towards the light at the end of the tunel, but towards darkness. We leave behind reality and "life" to enter the world of vampires, ghosts and dark ...
» Read all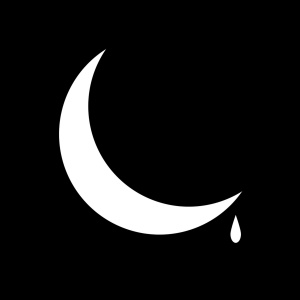 Vilkduja - Nežinau
It is rare to have an opportunity to commune with such gems as "Nežinau" - especially when these pearls come from behind our north-eastern borders. Do you know some Lithuanian musicians oscillating stylistically near dark independent? No? Then you have to acquaint with Vilkduja! Well Vilkduja is a lo-fi/neofolk project founded by Povilas Vaitkevičius in Vilnius, and the "Nežinau" is the fourth album in his achievements. About character of ...
» Read all
» All

M'Era Luna 2015
M'Era Luna Festival is coming! Dear Fans, timetable for the #mera15 is available as a festval's app at: http://www.meraluna.de/en/info/news/get-the-mera15-smartphone-app-now/. Line-Up section presents the bands that are performing and what's the best time for you to pay a visit at the medieval market or ...
» Read all

Amphi Festival 2015
Dear Amphi Fans, the pre-sale contingent for Amphi Festival 2015 is exhausted! Of course all submitted orders to this date will still be processed and shipped. Due to the sustaining demand the box-office contingent is now available for online-reservation. Take the ...
» Read all

Controlled Collapse – No Name Tour 2015
Controlled Collapse, electro-industrial project from Łódź returns on stage! From mid-July to the mid-August, this, the most recognizable abroad polish project from dark-independent genre will play as a special guest before Combichrist on their European tour. It is a great information, ...
» Read all
» All
What kinds of music we write about