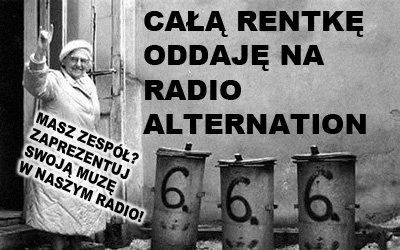 Alternation radio station offers You the most interesting, sophisticated tones throughout the air!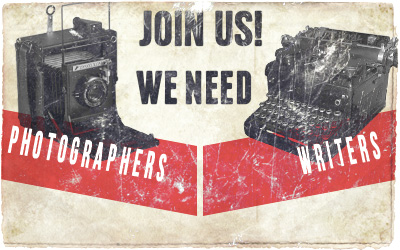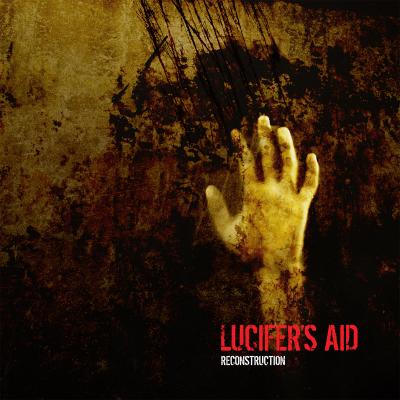 Lucifer's Aid - Reconstruction
Carl Nilsson aka. Lucifer's Aid has quickly established himself as one of the strongest new forces on the EBM scene over the last year with shows on all major festivals such as Wave Gotik Treffen, NCN, Amphi Festival, E- tropolis, ...
» Read all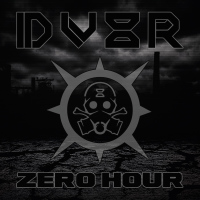 DV8R - Zero Hour
DV8R is a dynamic, hard hitting dark electro project from Seattle Washington. From early 2017 to current, the members of DV8R have unleashed their diverse musical experience to create their first single (static) and their full length album "Zero Hour". ...
» Read all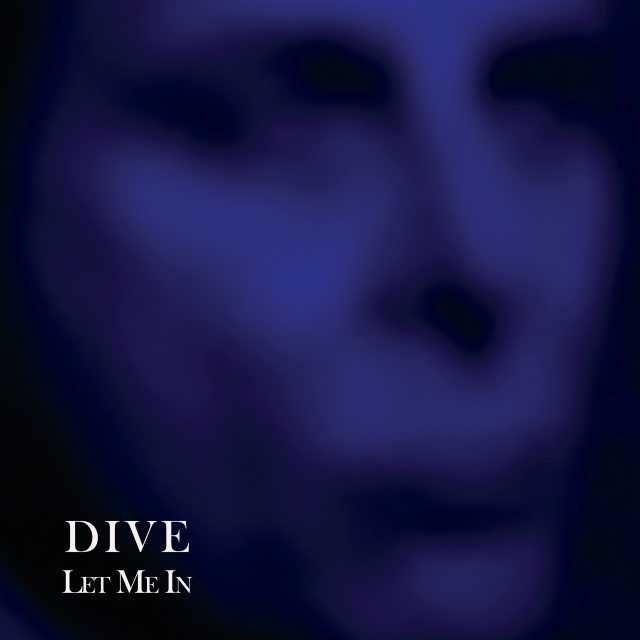 Dive - Let Me In
"Let Me In", one of the most popular songs off Dive's most recent album "Underneath" is now receiving a limited vinyl release featuring two exclusive mixes of the title song, plus 2 exclusive new tracks. Driven by straightforward beats ...
» Read all
» All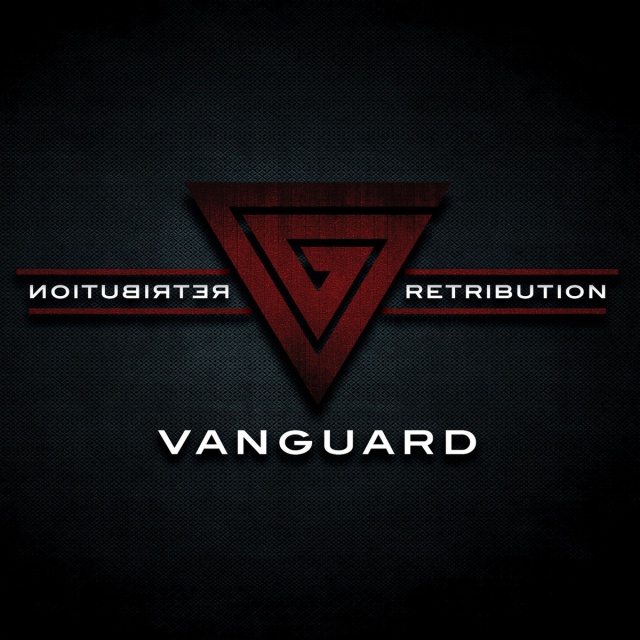 Vanguard - Retribution
Synthpop is a genre represented in large number in Sweden, inter alia by Hjärta, Melody Club, Page, SPOCK and many others. VANGURAD in another band from this country, that fits very well to the '80 atmosphere of electronics. The last day of February 2014 brought us a new album from Gothenburg duo, Jonas Olofsson (synthesizers) and Patrik Hansson (vocal). Released by Conzoom Records "RETRIBUTION" refers to the previous projects of ...
» Read all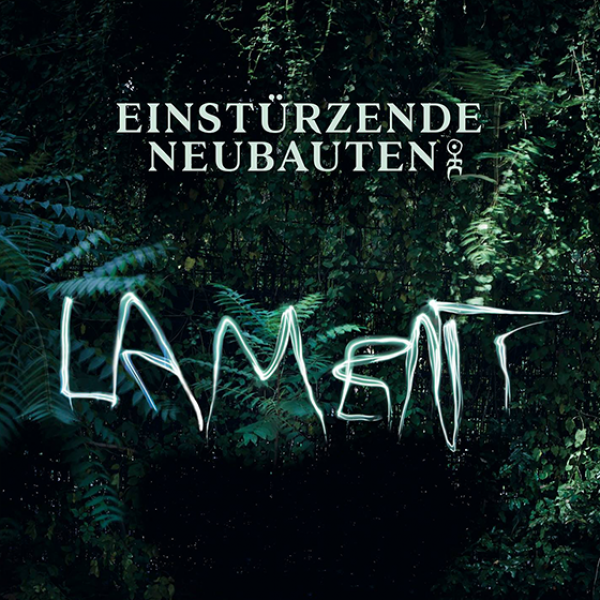 Einstürzende Neubauten - Lament
And so it happened!. After 7 years of waiting, gentlemen's from Einstürzende Neubauten released a new album. Is it on the same level as the previous ones? Yes and no ….... Why? Avant-grade works has always been difficult to review. They try to overcome certain adopted conventions and for this reason, their reception is always mixed - some hate it and some love. The difficulty of rating was, so to speak, directly ...
» Read all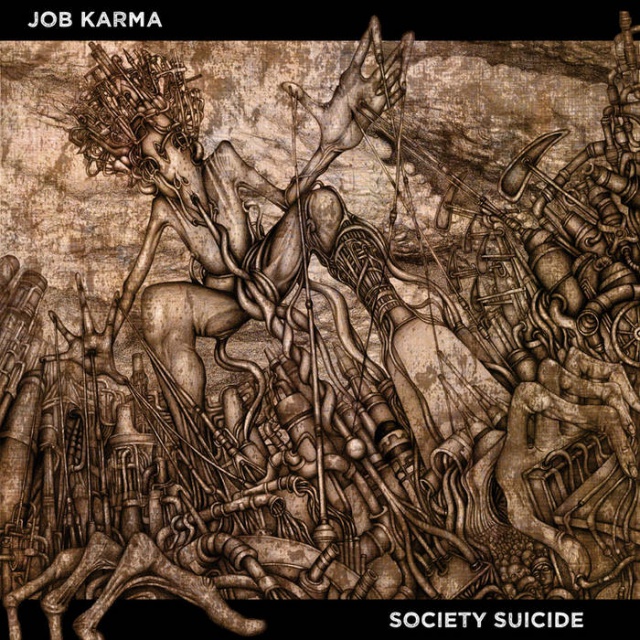 Job Karma - Society Suicide
After release of album in 2010, the band Job Karma decided to take a long break. Work on the new material began in November 2012 and came to an end in February 2014. And so, on May 11 of 2014, we got released on CD and on vinyl a new album "SOCIETY SUICIDE" (both versions have a different graphic design). The postindustrial-ambient team from Wroclaw has once again referred to the negative ...
» Read all
» All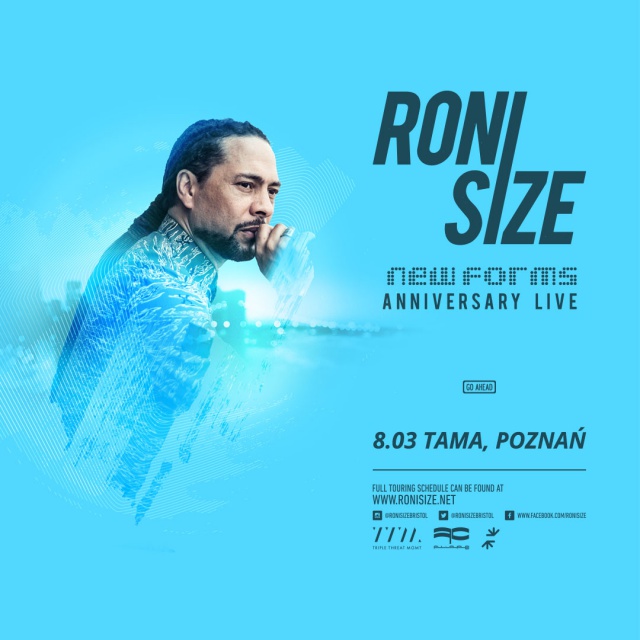 Roni Size in Poznań!
Go Ahead agency invates You to live show of the Roni Size! A well known artists, one of co-founders of the Full Cycle Records, also known from cooperation with DJ Krust, which have begun already in 1992.
» Read all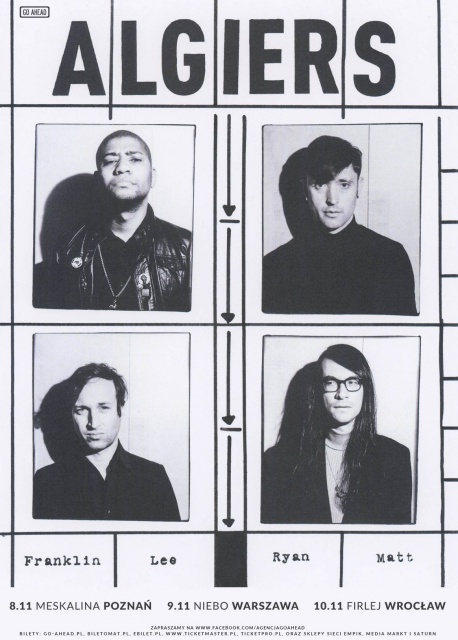 Algiers in Poznań!
On 8 November Go Ahead agency invites you to autumn's concert of the Algiers band in Poznań in Meskalina club! Algiers is a band that cannot be labelled by one specific music genre. Drawing inspirations from rock, post-punk, industrial ...
» Read all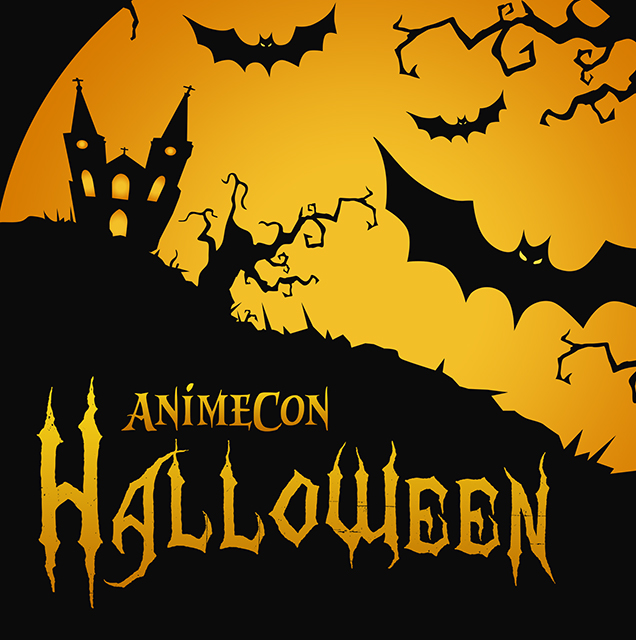 AnimeCon Halloween in Poznań!
Already at the end of October (27 - 29) in Poznań there will be the first manga and anime convention, organized by Anime24 editorial portal. Although the facebook event has already gathered more than 7,000 interested, so far the exact ...
» Read all
» All
What kinds of music we write about