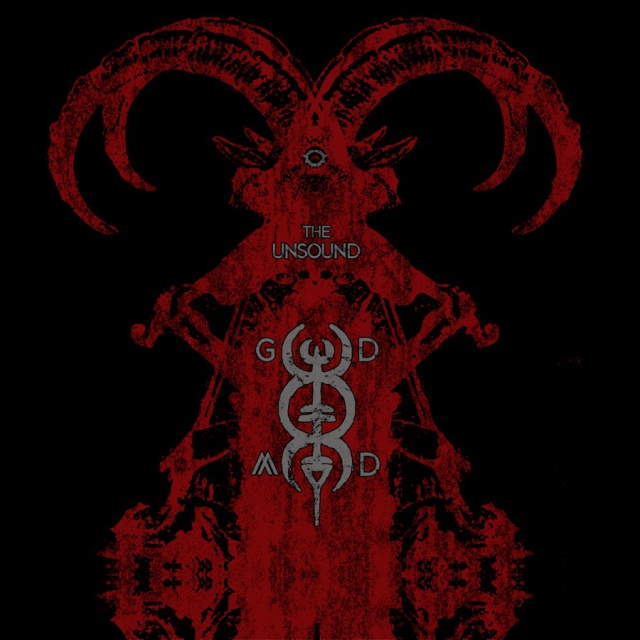 God Module - The Unsound
Already firmly cemented as one of the most popular current acts in the dark electronic scene, God Module combines elements of harsh Techno, Darkwave, Goth and Industrial. The new album 'The Unsound' blends themes of emotional horrors and introspection with ...
» Read all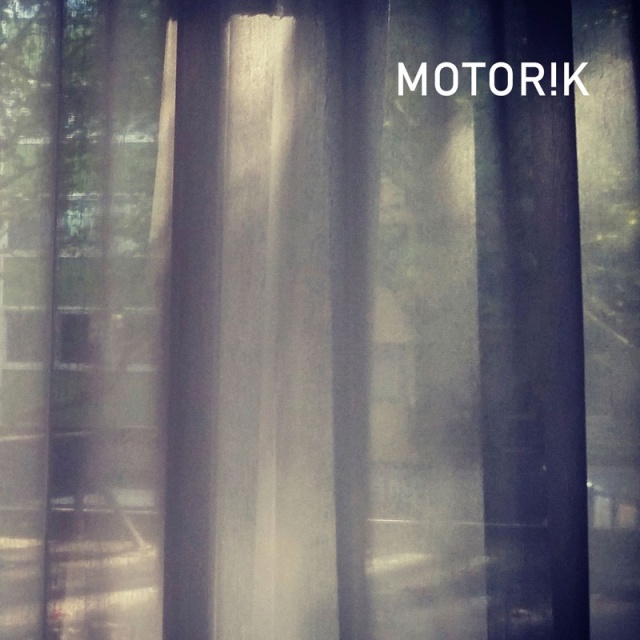 Motor!k - Motor!k
Dirk Ivens (Guitars / FX) is a man who wrote history. Since 1980 he is an influencial force in EBM and Industrial being part of bands such as Absolute Body Control, The Klinik and Dive building a monument that brilliance ...
» Read all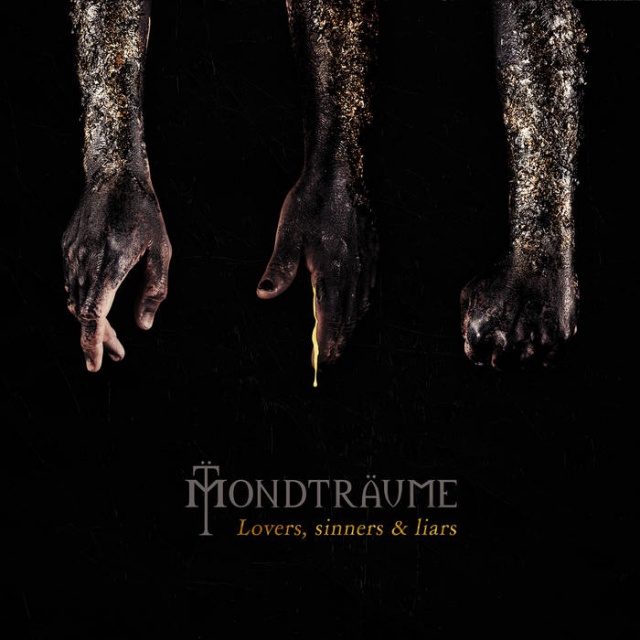 Mondträume - Lovers, sinners & liars
Ladies and gentlemen, the wait is over: the new Mondträume is here! And it seems that anno 2019 is bound to be a particularly good synth pop vintage… With their previous and highly successful "Empty" album, the Spanish duo established ...
» Read all
» All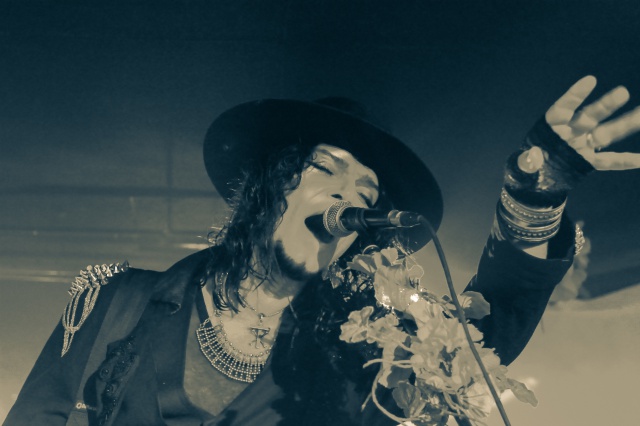 Christian Death - Behind the Veil Tour
On 21st of June, the legend of the Gothic scene – the band Christan Death – played in the Liverpool club in Wroclaw. A day later, the project also performed in Warsaw, in the club Poglos. Both concerts were part of Behind the Veil European tour. The band, whose influence on the American goth rock scene is undisputed, went through various stages during their artistic journey. In the initial phase, ...
» Read all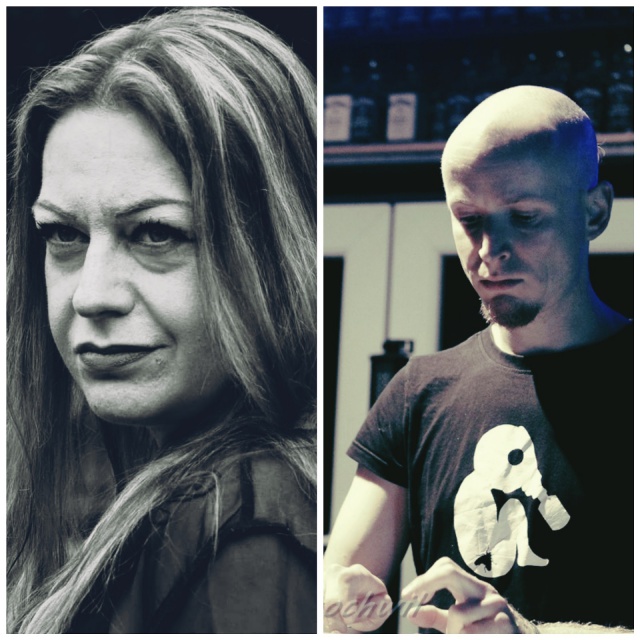 Interview with Traumadoll
Adam Radziszewski and Agata Pawłowicz decided to join forces and as TRAUMADOLL they released their first joint material entitled "Elusive." on May 1st, 2019. The album features dynamic melodies, cold emotional vocals and precision of arrangement. About music, inspirations and artistic calls... with Traumadoll. Adam is involved in Orbicide and Uncarnate bands, Agata in Desdemona, This Cold, Abyss gazes and Alienoil. Why did you actually decide to create the ...
» Read all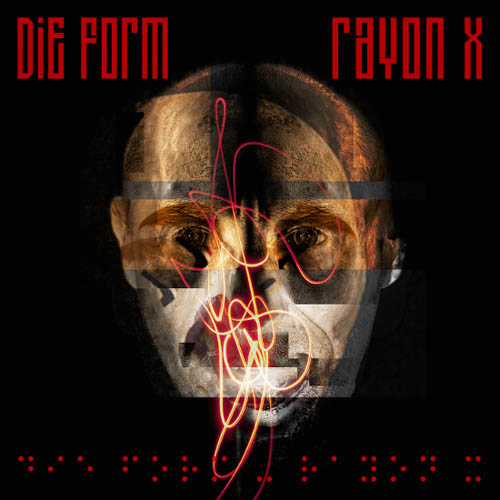 Die Form - Rayon X
"Everything comes from black and loses itself in white" - the motto of the newest Die Form album are the words of Louis Bertand Castel, eighteenth-century scholar and pioneer of visual music, who tried to connect sound waves with visible electromagnetic waves. Today, it seems that it is the French duo who continues his work, but darker are being used to it. Die Form has been always moving a hard ...
» Read all
» All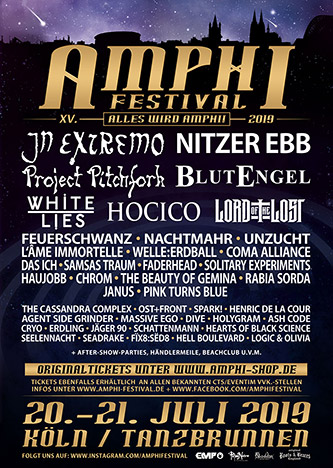 Amphi Festival 2019
On 20-21st of July in Cologne, Tanzbrunnen there will be the 15th edition of Amphi Festival. The event has a long and rich history and is renowned for fantastic atmosphere, perfect organization and beautifully located venue. The festival takes place ...
» Read all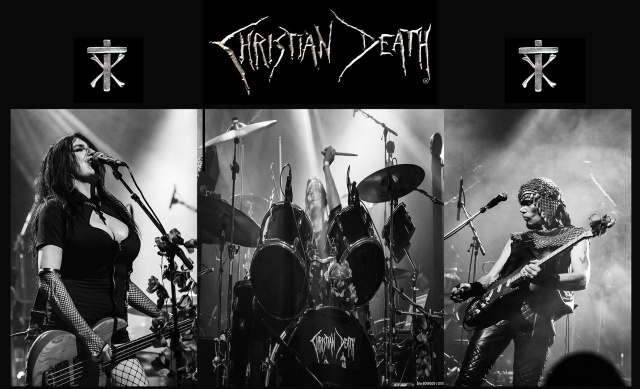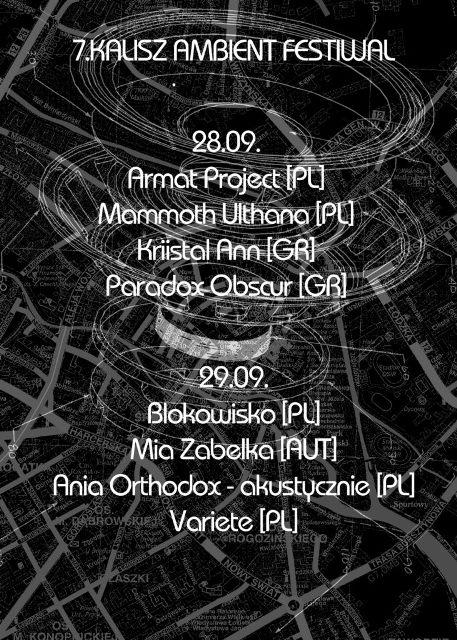 Kalisz Ambient Festiwal
Kalisz Ambient Festiwal is an event held in Poland for all ambient, electronic and experimental music fans. 7-th edition will be in third time at Arts and Culture Center in Kalisz, Poland. Line up: Kriistal Ann [GR] Paradox ...
» Read all
» All
What kinds of music we write about