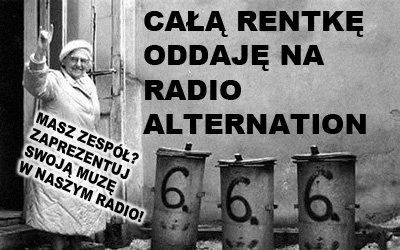 Alternation radio station offers You the most interesting, sophisticated tones throughout the air!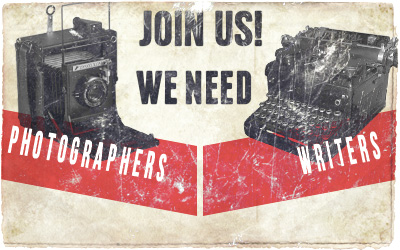 Agent Side Grinder - Irish Recording Tape
Finally available again. The since long deleted second album from Agent Side Grinder "Irish Recording Tape". This edition limited to 500 copies worldwide comes in mint-green vinyl color and includes the hits "Die To Live", "Life In Advance" and other classic ...
» Read all

Blutengel - Nemesis-The Best Of and Reworked
There is hardly any wonder that Blutengel-mastermind Chris Pohl, when faced with the proposition of releasing a compilation of his greatest hits, started asking himself the question: "what would our classic tunes have sounded like if we had had today's ...
» Read all

Rotersand - Torn Realities
Rotersand is a friend who has been accompanying you for a whole decade on your nocturnal hunt's Post-Industrial amusement. Rotersand is the beast right beside you, twitching, stomping, finally leaping upon you and clinging to you. Want to take us home? The beast can also purr like a ...
» Read all
» All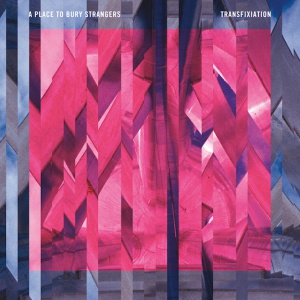 A Place To Bury Strangers - Transfixiation
"Worship" destroyed me, pulled me in the chair and drilled a hole in my stomach - it was an absolute album, total, though perhaps not very revealing, taking into consideration previous works of group. It is strength lays almost in astonishing organicity of feelings - appealing to the listener's consciousness through appropriate mix of dissonances with consonances. Now we received, "Transfixation", which is just so-so... And maybe it is even ...
» Read all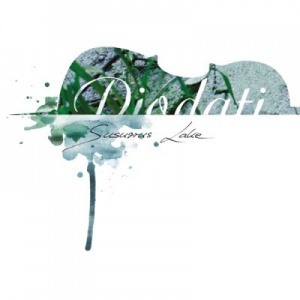 Diodati - Susurrus Lake
The "Susurrus Lake" album from neo-classical trio Diodati requires attention, at least in the initial phase of familiarizing with the material. Despite some plasticity of music contained on the album, it leaves a lot of room for imagination, as some shapes hiding behind a veil of mist rising in the evening on a water's surface. These musical understatements perfectly create dreamlike atmosphere (sometimes dashed by dissolving vapors by a firmer ...
» Read all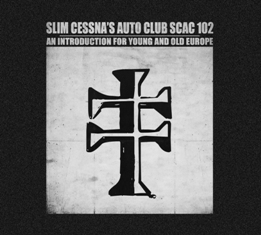 Slim Cessna's Auto Club - An Introduction for Young and Old Europe
"So I sent my three bloodhounds; theys a comin to hunt you down." Maybe this statement will sound a little funny, but there is some potential in country music. Well, I don't write about mainstream country, which in United States is as popular as disco-polo in Poland. I rather think about this conglomerate of styles and genres which is hard to classify clear and sometimes is labeled as alternative ...
» Read all
» All



Epica and Eluveitie in Cracow
Knock Out Productions is glad to invite you to an amazing event, namely the concert of two of the greatest bands of melodic metal scene. On 31st October Dutch symphonic metal Epica led by Simone Simons, Swiss folk Eluveitie and ...
» Read all
» All
What kinds of music we write about