Arms And Sleepers - Swim Team
Arms and Sleepers announce new album "Swim Team" due out October 28, 2014 via Fake Chapter Records. The band is premiering another single Tiger Tempo: https://soundcloud.com/arms-and-sleepers/tiger-tempo
» Read all

Gild The Mourn - Morrígan
Gild the Mourn's 3rd single "Morrígan" was released in October 2014, via DarkSound records. The song is the newest release following their debut double single release in August. "Morrígan" as well as the singles "Shade" and "Summer's Breath" are available ...
» Read all

» All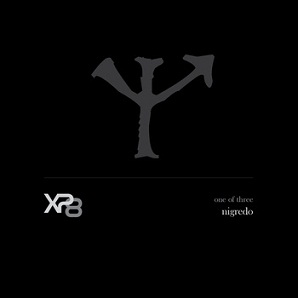 XP8 - Nigredo
Marco Visconti and Marko Resurreccion are back with 5 tracks EP in the form of "Nigredo". As the first part of a planned trilogy, its name refers both to alchemical search for the philosopher's stone and psychological analysis that involves patient's confrontation with himself. Beginning track, "Dolly Was A Raver", presents unique atmosphere of the rave parties, where sharp bit mercilessly cuts the air, and fans of uncompromising music along with resounding of ...
» Read all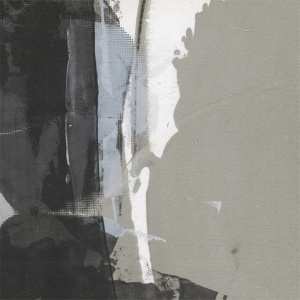 Electrosexual - Tempelhof
Many times during the session of science fiction cinema's works from the period of the sixties or seventies spectator is surprised by vision woven from the beginning of the XXI century. Women in the style of washing powder ads from the mid XX century, using every morning a bottle of hairspray, men in outdated, brown, corduroy suits and distinctive mustache - everyone wanders streets of the city among androids and ...
» Read all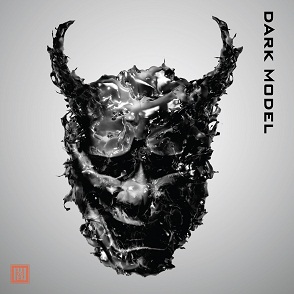 Dark Model - Dark Model
Tatsuya Oe founded the Dark Model project, to give a vent to his electronic - orchestral passions. As a result comes 16 track album with the same title. With an extensive experience on the dance scene both as a DJ, producer and person responsible for remixes for various artists, he knows well what can be done to surprise the listener. What distinguishes this album from the previous achievements of ...
» Read all
» All


Hunter - Golden Tour 2014 - "Kingdom vs. Empire"
On 25th October in Wrocław, Hunter will start the cycle of autumn concerts called Golden Tour 2014 which will include fifteen Polish cities. Also in October a special edition of "Kingdom vs. Empire" will be released. It includes last two ...
» Read all

SGM Fest in Madrid
Madrid Gothic Week (SGM) is a ten-day event devoted to dark culture held in Madrid since 2009 and covers the areas of music, literature, film, fashion, performing and visual arts. Within the framework of the sixth edition of the festival the ...
» Read all
» All
What kinds of music we write about