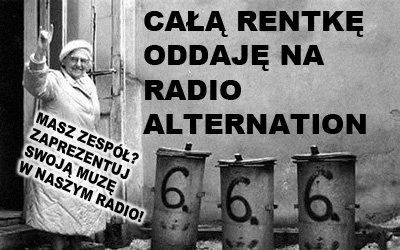 Alternation radio station offers You the most interesting, sophisticated tones throughout the air!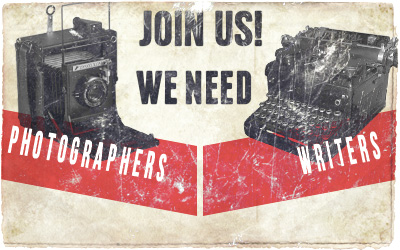 Frame Of Mind - Murderous Thoughts
Founded in 1988 Frame of Mind also known as Michael Friedrich (Music, Synths, Programming) and Marko Hein (Text & Voice) started to produce dark electro wave inspired by their heroes Skinny Puppy. As part of the "first wave" of new ...
» Read all

Llumen - The Memory Institute
"The Memory Institute", the much anticipated debut full length album of Belgian audio-visual artist Pieter Coussement, offers a diverse palette of sounds blending old school EBM elements with more contemporary modern electronics. It portrays a wide variety of styles, all ...
» Read all

Kant Kino - Kopfkino
More than ever, Kant Kino with "Kopfkino" manage here to intelligently combine ripping basslines, fast hammering electro beats with more melodic synth arrangements and catchy vocal lines. A challenging sonic approach reminding us of how broad the spectrum of influences ...
» Read all
» All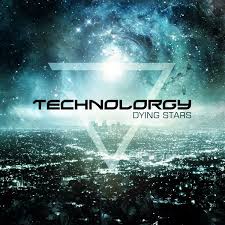 Technolorgy - Dying Stars
Greek dance-floors were lucky to have Technolorgy follow up their 2013 debut with last year's Dying Stars, and indeed all the fans of dynamic electro beats can enjoy this new release equally, even if band's cultural roots are not abandoned fully, but providing instead an enticing and unique ingredient absent from most other like-minded records. Dying Stars is surprisingly romantic in its lyrical content and for the most part ...
» Read all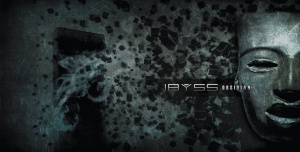 Ibyss - Obsydian
I have no idea what the guys from Ibyss had in mind while recording this album… Maybe it was about creating something new? Some strange music without any single sound of bass? Or music which is so one-dimensional that it's impossible to find any sound depth? If so – congratulation – you succeded! However, it doesn't mean the material is at least avarage. Not all innovative ideas are by any ...
» Read all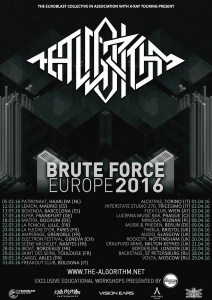 The Algorithm – Brute Force Tour
On the occasion of releasing his 3rd full-length album, Rémi Gallego gave concert on 8th April 2016 in Poznan's club "Pod Minoga", as a part of the "Brute Force Tour". In repertoire of that performance the artist focused mainly on songs from the latest release, but there were also played songs from the previous albums. "Brute Force" introduce a more melodic guitars' lines that are balancing electronics, which has ...
» Read all
» All



Temple of Silence vol.10
Between 09 and 10 September 2016 we invite you to the Forum Synagogue on the tenth extraordinary festival Temple Of Silence - ambient music festival. On the occasion of the tenth anniversary there will be eleven exceptional projects, each of ...
» Read all
» All
What kinds of music we write about