Nova-Spes - Perfect World Alive for free!
German synthpop band Nova-Spes have made their album "Perfect World Alive" available for free download! We highly recommend the album, especially to the fans of Depeche Mode. It is available on the official band's website www.nova-spes.com
» Read all

Mr Kitty - Time
Negative Gain Productions has announced that they will be releasing Mr Kitty's new album "Time" in North America. Time is the follow up album to Mr Kitty's critically acclaimed album "Life". Time continues his "Dark Youth" series. The new album ...
» Read all

Renata Przemyk - Rzeźba dnia
Renata Przemyk is an unusual artist who has been following her own way no matter what. She perfectly combines her compositions with unconventional ideas for tracks arrangements. The creative output of Renata Przemyk can be described as original, melodious and ...
» Read all
» All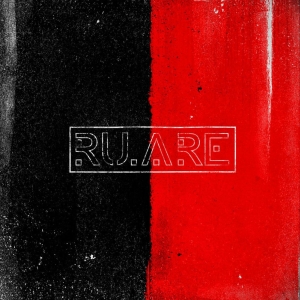 RU.ARE - RU.ARE
Three years ago I was listening to this album soon after their debut. Now I have the pleasure of reviewing it for AlterNation. After those three years the record still enjoys my liking, and it is pretty rare for debuting bands, especially with my wavering tastes. RU.ARE is a continuation of attack on dark independent scene from the east. And once again it is a very successful attack. Maybe ...
» Read all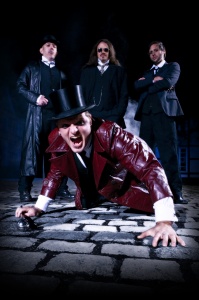 Mercury Tide - Killing Saw
Dirk Turisch, founder of Angel Dust and vocalist, finally returns after a 10 years break with his Mercury Tide band, which started as a project and grew into a full-fledged group. New album "Killing Saw" is a natural following of the last Dirk's release titled "Why". But listening to this album, you may have the impression that it is like "reheated pork in a snack bar". And it is like ...
» Read all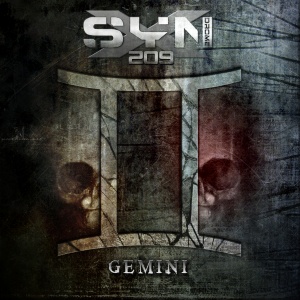 Syndrome X/209 - Gemini
Yes, yes, yes, yes!!! I have not heard for a long time such a well thought out, constructed and recorded album. Everything has its time, place, and not so often encountered ENERGY, which bursts the walls. Side-project from mister Kettil Sundberg known from Project Rotten defends itself probably in everything. First, wonderful bracket (Intro-Outro) introducing in atmosphere, but it does not say anyway, in what specific direction artist will ...
» Read all
» All

Castle Party 2015
Gladly we present the following bands who are going to play during Castle Party festival. It will take place from 16th to 19th July 2015 in Bolków castle. Three-day festival will guarantee lots of music on two stages: main one ...
» Read all

Become star of the PGA! - Cosplay contest
You can be like Geralt from Rivia, Lara Croft, Sackboy, Jill Valentine, 'Soap' MacTavish or Altair! Take part in a PGA contest and become famous among 50 000 players! - We love contests, we love giving awarda and having fun, ...
» Read all
» All
What kinds of music we write about