On Saturday 25.06.2016 we invite you to Poznan on a unique musical event of the year!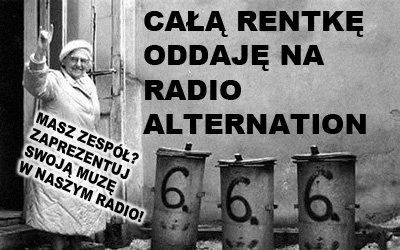 Alternation radio station offers You the most interesting, sophisticated tones throughout the air!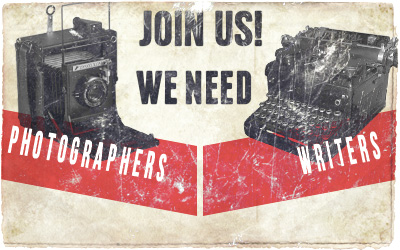 Suicide Commando - Bind, Torture, Kill (Re-Release)
The most successful and influential Suicide Commando Album, "Bind, Torture, Kill" will see a double vinyl re-issue strictly limited to 500 units. The album highlights the musical talent of Johan Van Roy, aka Suicide Commando and shows him on the peak ...
» Read all

Shibalba / Phurpa - Teachings Of Eastern Traditions
The alignment of two Esoteric / Ritual Dark Ambient minds. The Woven threads of the Lunar Goddesses manifold thrice around the Solar Temples of Samadhi. A totality of reverberations, folding and dissolving the aural trance beyond the audible and the visible, ...
» Read all

Saft - Norrbacka
One of the most legendary Swedish synthpop acts of all times, Saft, returns after one and a half decade under the ice. Saft was during their most active time without the biggest electronic pop act around in Sweden and even ...
» Read all
» All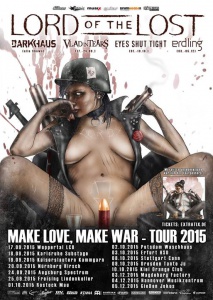 Lord of the Lost / Make Love, Make War Tour 2015
If someone were to plan his outfit for the Lord of the Lost performance basing only on the atmospheric DVD's they publish, one would probably feel a little bit out of place at the concert wearing suit and patent leather shoes. The gentlemen from Hamburg are quite renowned for their skill in switching their musical incarnations – after the emotional acoustic April tour there comes the time for heavy metal ...
» Read all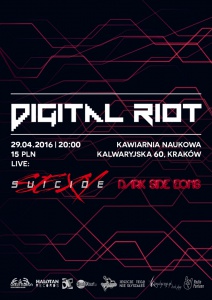 DIGITAL RIOT XXI: Dark Side Eons & Sexy Suicide live
Digital Riot is a cyclical event taking place in Cracow since 2012. 21st edition took place on 29th in Kawiarnia Naukowa. The guys responsible for that are Toxik Twinz who enduringly organise events for the fans of alternative sounds. This time the concert took place during the party amking it even more attractive. Two bands palyed during that night: industrial-synthpop Sexy Suicide and electro-industrial Dark Side Eons. After 'digital' warm ...
» Read all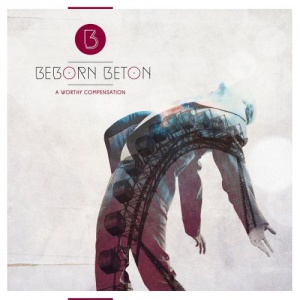 Beborn Beton - A Worthy Compensation
15 years is a long time. In 2000, I had Nokia 5110 and I was glad that I can call from the bus and send text messages using T9 dictionary. There was no Facebook, in the car we were using mainly paper maps, about motorways in Poland we could only dream of. There are bands that over the past 15 years served us 10 CDs (eg. Diary of Dreams) and ...
» Read all
» All

Wave Gotik Treffen in just two weeks!
25th anniversary of Wave-Gotik-Treffen: dark-romantic celebrations that take part every year at Whitsun in Leipzig - Germany. Twenty-four years ago, two Gothic people from Leipzig had an unusual idea: They didn't want to create yet another dark music festival but ...
» Read all

Arms and Sleepers in Poznań!
Arms and Sleepers - 10 Year Anniversary Tour! In May 2016, Arms and Sleepers will celebrate their 10th anniversary during special, European tour featuring whole band, presenting material from all the previous works. Tour will include following countries: Czech Republic, Poland, ...
» Read all

Laibach in Katowice!
PW Events and Go Ahead agencies invite you to Laibach concert. Laibach is a well-known band in Poland. Their musical metamorphoses perfectly illustrate political changes that happened in Poland, starting from first visit of Slovenians in 1983 - time of ...
» Read all
» All
What kinds of music we write about