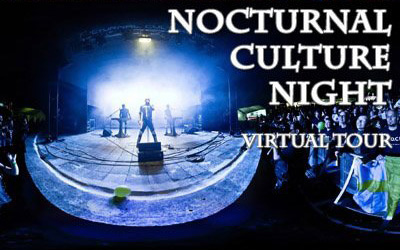 In this year, we updated the tour with additional shots, we invite you to explore!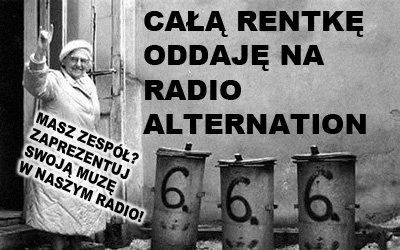 Alternation radio station offers You the most interesting, sophisticated tones throughout the air!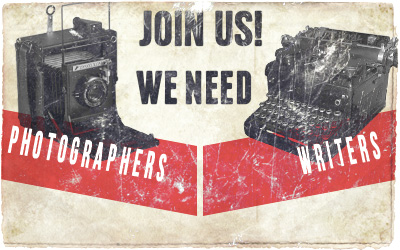 Beborn Beton - A Worthy Compensation
It took Beborn Beton almost full 8 years to finish their work on the new album named "A Worthy Compensation". Release will be in a regular CD digipak edition and a double vinyl + double CD edition in luxurious gatefold ...
» Read all

The Psychic Force - Relapse
German duo The Psychic Force earned a huge reputation in the early nineties in the dark elektro scene and for the celebration of their 25th anniversary, EBM/dark elektro veterans The Psychic Force break some 20 years of extended silence to announce a ...
» Read all

Entrzelle - Set These Walls On Fire
Entrzelle is the explosive cinematic industrial project of David Chamberlin and his partner in crime Malice Vext. "Set These Walls On Fire" features 8 fiery tracks that capture the heat that fuels the heart of Entrzelle. This is a journey ...
» Read all
» All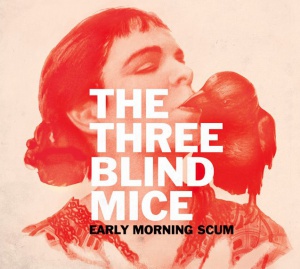 The Three Blind Mice - Early Morning Scum
We all know the gruesome British rhyme about the three blind mice and farmers' wife with a carving knife, who deprives them of their tails. Italian The Three Blind Mice show that for sure one thing they are not missing: sharpened music hearing, and that makes "Early Morning Scum" one of the best rock debuts in recent years. Sense of taste allowed the musicians to create a chimeric, although ...
» Read all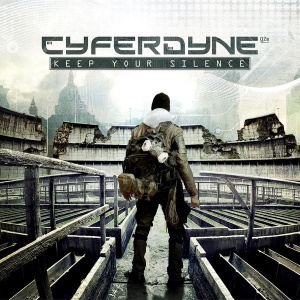 Cyferdyne - Keep Your Silence
After merely one release Cyferdyne began to strive for maturity and technical aptitude that many a band fails to achieve throughout their entire lifespan. The resulting sophomore record "Keep Your Silence" is an extension of almost every idea that gave shape to their 2012 début "Genesys" but played better, crisper and, in some cases, with a staggering emotional involvement that elevates Cyferdyne's latest effort far past the majority of the ...
» Read all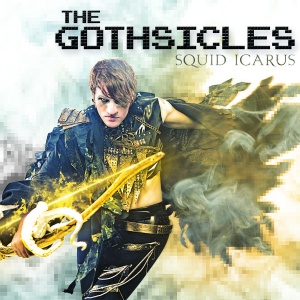 The Gothsicles - Squid Icarus
Not until now did The Gothsicles give a proper proof of their demented and playful method. With a bucket full of remixes, collaborations and even three long playing releases under the belt, Brian Graupner's intrusive squawk has certainly become a recognizable staple of his style but up until now he was still to deliver a definitive display of The Gothsicles' musical prowess. Enter "Squid Icarus", funded via a kickstarter campaign ...
» Read all
» All


Folk Metal Crusade 2015, GRAI & Netherfell
On 29th August 2015 with the performance of GRAI - folk metal band from Russia and Netherfell at STADO festival, Folk Metal Crusade 2015 part II will be started and will last for two weeks. The army of folk-exreme musicians ...
» Read all

Apocalyptica in Krakow - change of venue!
Galicja Productions company kindly informs that venue for concert of Apocalyptica band in Cracow has been changed. Because of the urgent renovation works in Teatr Łaźnia Nowa, the concert is moved to Hala Wisły (Reymonta 22). All previously bought tickects ...
» Read all
» All
What kinds of music we write about