Meadow Décor - 47
Meadow Décor is the modernistic creative output of Alex Tutt and Ben Airey. Problem is one of many tracks written, recorded and produced in the pastoral ambience of a 1970's bungalow in deepest Hampshire called 'Meadows'. Meadow Décor have drawn inspiration from their idyllic surroundings ...
» Read all
» All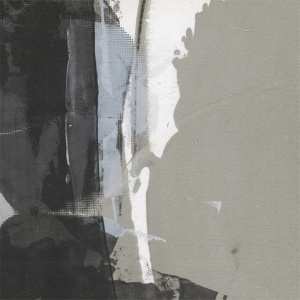 Electrosexual - Tempelhof
Many times during the session of science fiction cinema's works from the period of the sixties or seventies spectator is surprised by vision woven from the beginning of the XXI century. Women in the style of washing powder ads from the mid XX century, using every morning a bottle of hairspray, men in outdated, brown, corduroy suits and distinctive mustache - everyone wanders streets of the city among androids and ...
» Read all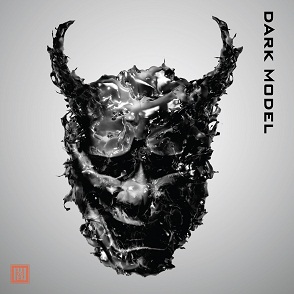 Dark Model - Dark Model
Tatsuya Oe founded the Dark Model project, to give a vent to his electronic - orchestral passions. As a result comes 16 track album with the same title. With an extensive experience on the dance scene both as a DJ, producer and person responsible for remixes for various artists, he knows well what can be done to surprise the listener. What distinguishes this album from the previous achievements of ...
» Read all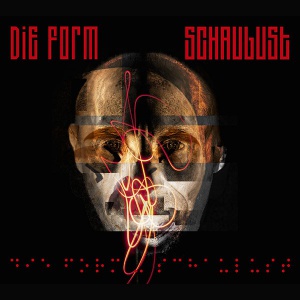 Die Form - Schaulust
Varied and rich, when it comes to influences, music from Die Form deserved over the years on many more sophisticated terms than industrial, darkwave and neoclassical. On the one hand very erotic, vibrating with fetish, on the other experimental art electro with gothic atmosphere, complemented with processed vocals of the founder, Philippe Fichot and classical, sacral voice of Éliane. A comprehensive look at the work of the project, from disturbing, ...
» Read all
» All

Hunter - Golden Tour 2014 - "Kingdom vs. Empire"
On 25th October in Wrocław, Hunter will start the cycle of autumn concerts called Golden Tour 2014 which will include fifteen Polish cities. Also in October a special edition of "Kingdom vs. Empire" will be released. It includes last two ...
» Read all

SGM Fest in Madrid
Madrid Gothic Week (SGM) is a ten-day event devoted to dark culture held in Madrid since 2009 and covers the areas of music, literature, film, fashion, performing and visual arts. Within the framework of the sixth edition of the festival the ...
» Read all

New Amphi Festival website
As you probably noticed already, another edition of Amphi Festival will be held in the new location – AMPHI EVENTPARK. That's why we have updated our festival guide. We recommend you to know current information and wish you a favorable ...
» Read all
» All
What kinds of music we write about