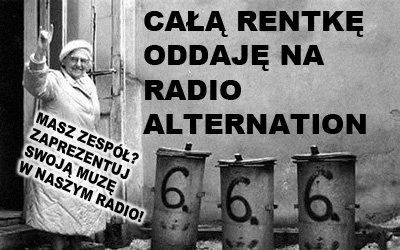 Alternation radio station offers You the most interesting, sophisticated tones throughout the air!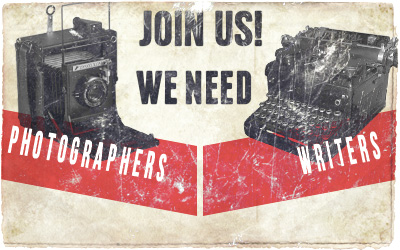 Die Form - Psychic Poison
Driven by an extremely nonchalant, juicy old-school EBM beat, the title track of this appetizer comes as a revolt against intolerance and inhumanity, a delightfully dark mantra for openness, for equal rights and for the liberal satisfaction of whatever your ...
» Read all

The Tear Garden - Have A Nice Trip
Here comes the reissue of the stunning "€œHave A Nice Trip"€ from the psycedelic-industrio-experimental act Tear Garden. The long running project is the meeting of the minds of Skinny Puppy'€™s cEvin Key and Edward Ka-Spel from The Legendary Pink Dots. ...
» Read all
» All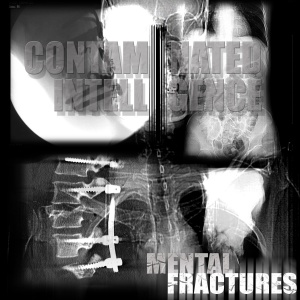 Contaminated Intelligence - Mental Fractures
Music which is embedded in the right context it is easier to understand, but - regardless whether it is in our nature to sympathize or not – the music should defend itself. We can sympathize with the author, but do not feel pity about his music. So how presents EP of the industrial project Contaminated Intelligence, which leader decided to tell us a story of his serious injury he suffered ...
» Read all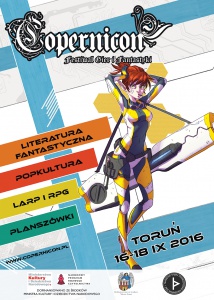 Copernicon 2016
Toruń greeted Copernicon participants with beautiful summer weather and a holiday atmosphere. Conditions ideal for a stroll through the old town to find all festival locations - fortunately, they turned out to be close, in a walking distance from each other. This allowed the movement between attractions to be very easy and pleasant, although it made the participants spread throughout the Old Town and the festival seemed not very coherent. It was worth starting ...
» Read all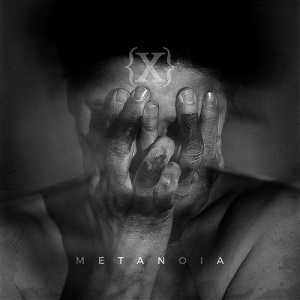 IAMX - Metanoia
Metanoia is the sixth studio album of IAMX, the solo project of Chris Corner, The esthetics of harsh electronics it resembles the debut album Kiss&Swallow, however, it's much darker and more mature than its predecessor. Corner also left behind natural sounds of acoustic instruments, again experimenting with heavy synthetic ones. So, to make long story short – in what way the latest IAMX creation surprises us? No Maker Made ...
» Read all
» All



» All
What kinds of music we write about