The next edition of Return To The Batcave Festival in November.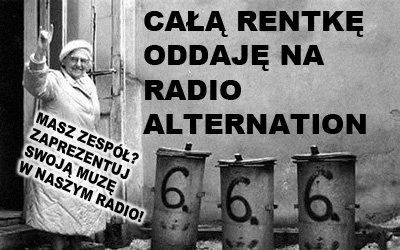 Alternation radio station offers You the most interesting, sophisticated tones throughout the air!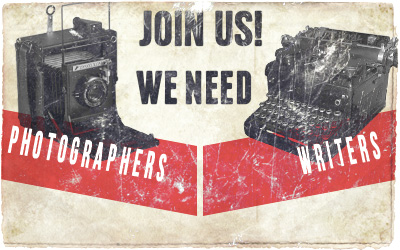 Ashestoangels - Horror Cult
Bristol, UK based Gothic Punk Rock band Ashestoangelshave been whetting fans' appetites over the last several weeks with the individual releases of their videos for singles "Six Six Six", "Still Dead", and "Run", and add "Bury Us In Black" to the list as well ...
» Read all

Blue Eyed Christ - A Rush and a Thrill
November 4, 2014 - Los Angeles, CA - Industrial Electronic Rock Artist Blue Eyed Christ have released their long anticipated album "A Rush and a Thrill". "This album is really special to me because I've been working on and off on it for over 10 ...
» Read all

Bionulor - Vexations EP
Bionulor will release his - EP Vexations premiere on November 2nd 2014. This EP closes a series of publications from 2014, to celebrate 10th anniversary of Warsaw Sqrt Label. EP was made between January to September. Binocular invites again to world inspired ...
» Read all
» All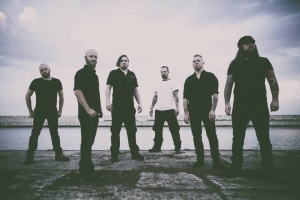 Blindead in Cracow
On 8th November in Cracow's Fabryka the koncert of Blindead was ta king place. Despite the weather which did not encourage to leave the house it was worth to go since the energy and power of the gig could raise the dead. As the first on the stage the musicians from Moanaa promoting currently their latest release, album Descent. They started shyly, slowly creating atmosphere and after a while they ...
» Read all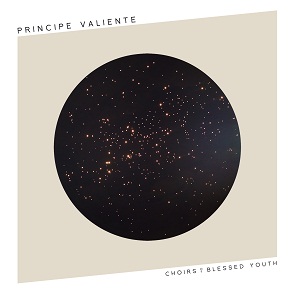 Principe Valiente - Choirs Of Blessed Youth
After release of the surprising debut, Principe Valiente, band from Scandinavia, return with a captivating successor - "Choirs Of Blessed Youth". Album consists of 11 tracks and it is a strong position of post-punk mixed with the sounds of shoegaze genre. Fernando Honorato's voice is low, deep, slightly hoarse, and yet very melodic. The new release brings a lot of space for vocal performances, the more, it opens next ...
» Read all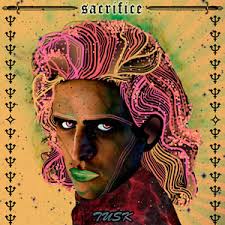 TUSK - Sacrifice
It is not another vampire hit for teenagers. This is also not a mash-up of Madonna's hits and recordings that led to the tape scandal in Polish politics, not having, fortunately, nothing to do with musical project with name sounding equally as the name of Prime Minister from Vistula's country. What has these two things in common, is the fact that to the music from TUSK you can dance as ...
» Read all
» All

V. E-Tropolis Festival 2015
With the fifth E-tropolis Festival on 28. March 2015 times are getting electronic again at the Turbinenhalle in Oberhausen. A broad variety of high-profile acts from the EBM-, Industrial- and E-Pop-scene stands ready to burn the festival motto "better – harder ...
» Read all

XIII Wrocław Industrial Festival
From 6th to 9th November be ready to take part in the amazing Wrocław Industrial Festival! The organizers guarantee not only an awesome line-ip (Legendary Pink Dots, Lustmord, Borghesia) but also your comfort preparing an additional stage. This year, on Friday ...
» Read all

» All
What kinds of music we write about