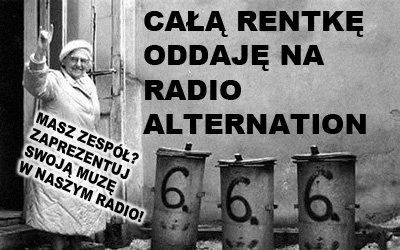 Alternation radio station offers You the most interesting, sophisticated tones throughout the air!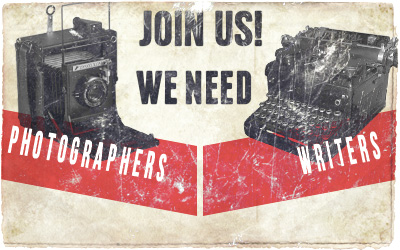 Ikon - Like Sounds through the Hourglass
Here comes Ikon with "Like Sounds through the Hourglass" 2CD album in a form of 6-panel Digipak. This new double-CD collects tracks from as far back as 1991 up to last year in partly 'classic', partly all new versions! A ...
» Read all

Inkubus Sukkubus - Heartbeat of the Earth
This is a reissue of the Inkubus Sukkubus album 'Heartbeat of the Earth' originally released in 1995, it was the third album released by Inkubus Sukkubus and has been out of print for over 10 years. It was their 'transition' ...
» Read all

Selofan - Cine Romance
Once you enter Selofans' "Ciné Romance" you will never want to leave again. You will be transferred in a new-wave world of playful irony, electronic melodies and experimentation. Once we go through the gates of this Cinema we shall forget ...
» Read all
» All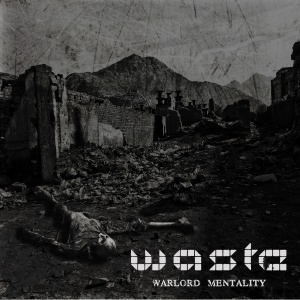 W.A.S.T.E. - Warlord Mentality
"Wow! This is really good!" - this was my first thought which came to my head after hearing the new W.A.S.T.E. album. But after consideration I've changed my opinion which was too quick - certainly - "Warlord Mentality" it is good to listen, but album is not innovative nor particularly special. It is a solid "single shot" title - and I think it should be treated like that. The ...
» Read all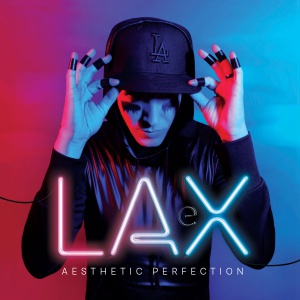 Aesthetic Perfection - LAX
It's been over two years since the release of "'Til Death" and Daniel Graves finally returns with a new single "LAX", but like most Aesthetic Perfection releases this one also feels like a momentous move into somewhat uncharted territories and another shift for his musical amalgam of conventions. Off the Metropolis label and released independently, drenched in the neon glamour of pulsating blues and reds "LAX" arrives as an ...
» Read all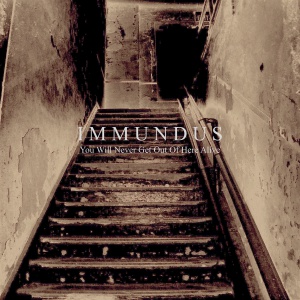 Immundus - You Will Never Get Out Of Here Alive
After a successful album "Insomnia" Bruno Duarte vel Immundus presents his next creation in ghost/horror ambient style – "You Will Never Get Out Of Here Alive", although its title might be as well as follows: "When the piano has claws." And the reason is that, contrary to its stylistically diversified predecessor with only few tracks with neoclassical hints, this time compositions create conceptual unity, synthetic neoclassical form which resembles a ...
» Read all
» All



» All
What kinds of music we write about