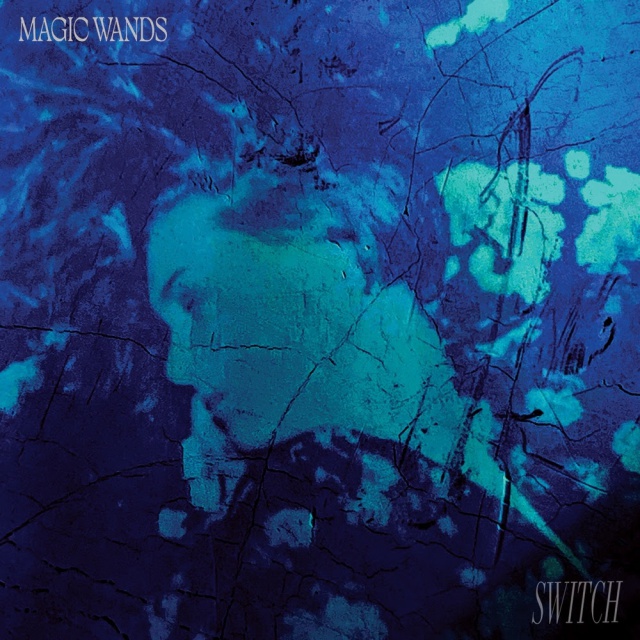 Magic Wands - Switch
Magic Wands is a US dark pop outfit originally formed in Nashville by guitarists & vocalists Chris and Dexy Valentine, but now based in Los Angeles where they have been joined by drummer Pablo Amador.
» Read all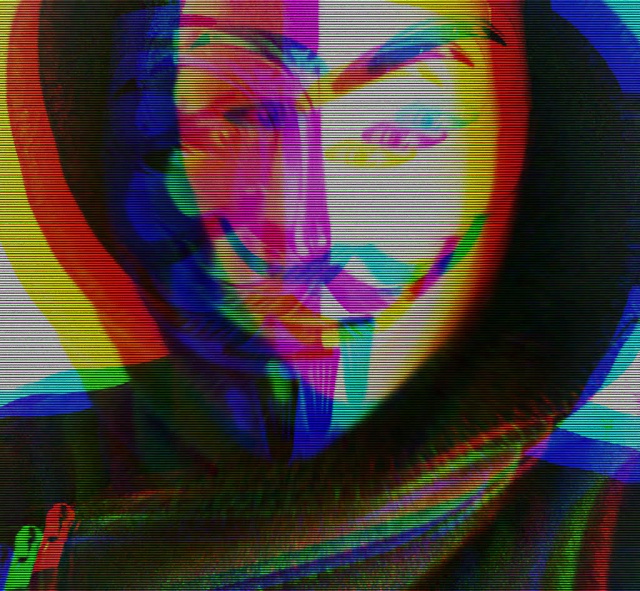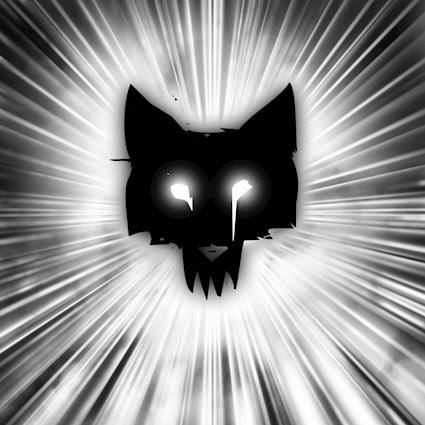 Weird Wolves new single - The Construct
Starting out as an acoustic band in 2018, Gore and Colantonio have evolved into the Electro-Goth band. Their first single, "Ghost Voices - Weird West (Official Game Soundtrack)" was released in December, 2019
» Read all
» All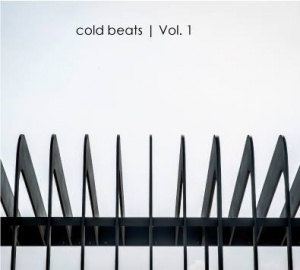 Cold Beats vol. 1
By putting on my headphones and isolating myself from the world, I started listening to a compilation from the Cold Beats label. Autumn is outside, the temperature keeps dropping, pervasive nostalgia — a climate conducive to cold sounds, which abound on this record. The aforementioned label has taken the initiative to promote and support bands and projects from the electro and wide-ranging wave genres worldwide. Wave takes various forms on this ...
» Read all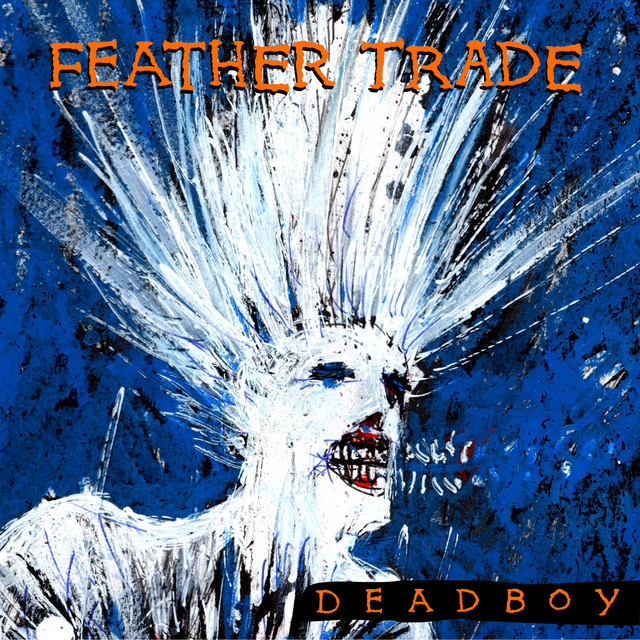 Feather Trade - Dead Boy
It seems that the trend for a post-punk band is going stronger and now we are witnessing a real abundance of new projects in the genre. In a way, this is a very positive direction, because this music has amazing musical and intellectual potential, which still creates opportunities to build new, inspiring solutions. Having this background in mind, Feather Trade attract attention with a certain rawness, severity, sincerity of expression, ...
» Read all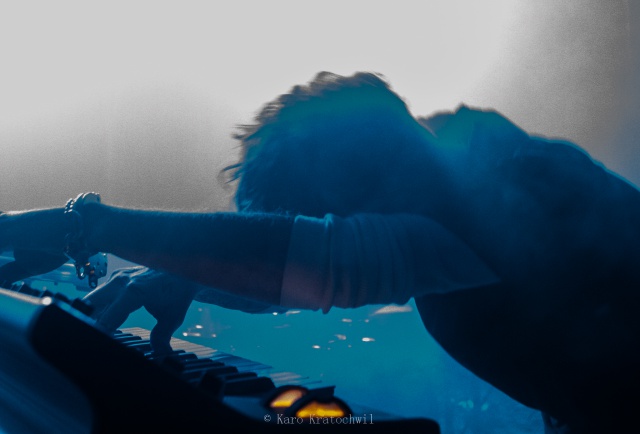 The Soft Moon + Fatamorgana
The Soft Moon is a project the fans of strong, dark sounds have known and cherished for years. Already the first release from 2010, "The Soft Moon", caused a stir in the alternative music environment, and the subsequent "Zeroes" and "Deeper" only confirmed Luis Vasquez's position as a true virtuoso in handling extreme, difficult-to-tame emotions in a form of the most exquisite music. The concert in Cracow was the part ...
» Read all
» All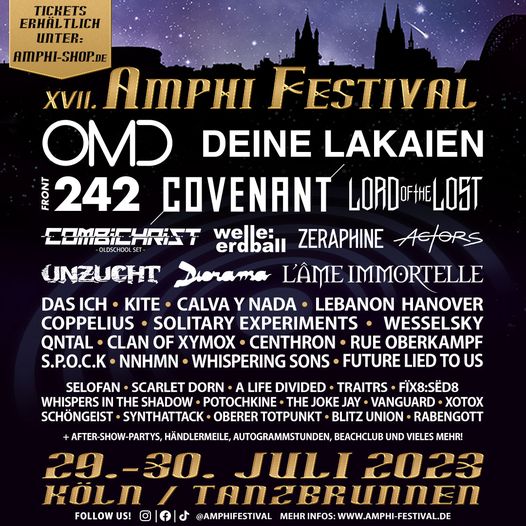 Amphi Festival 2023 line up is now complete
The 17th edition of Amphi Festival will take place on 29th-30th of July in Tanzbrunnen, Cologne The line up is now complete: OMD * DEINE LAKAIEN * FRONT 242 * COVENANT * LORD OF THE LOST * COMBICHRIST (Oldschool Set) * ...
» Read all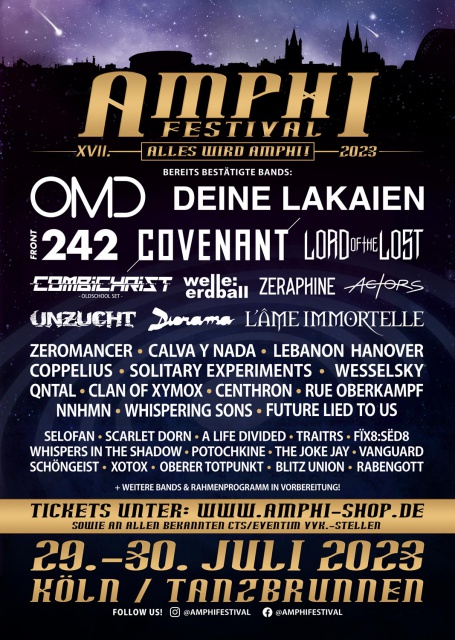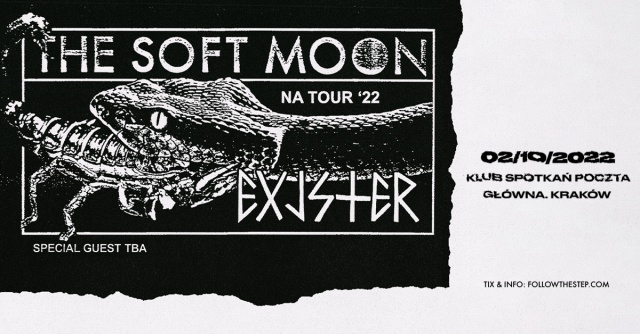 » All
What kinds of music we write about