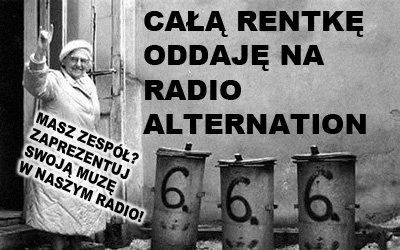 Alternation radio station offers You the most interesting, sophisticated tones throughout the air!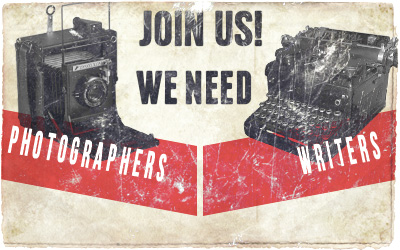 RIOT 87 - Blackout Station Vol. 01
April 9, 2014 - Serbia - Electronic-Metal duo RIOT 87 has released "Blackout Station Vol. 01," a collection of fourteen cuts of instrumental mayhem custom built for the worlds of Film, TV, Trailers & Video Games. RIOT 87 rose to the top of ...
» Read all


Materia - Air single
After a successful release "Case of Noise" Polish Materia is not slowing down. The single 'Air' has just been released. It announces a new album whose title will be revealed soon. Michał Piesiak, the lead singer, announces: "Our aim is ...
» Read all
» All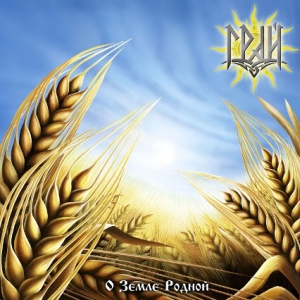 ГРАЙ - O Земле Родной (About native land)
In a search of new bands I accidentally came across Grai. Currently it is hard to find the complete from the beginning to the end album, including an overview of the culture, beliefs and instruments of particular country. The first thing that gave me hope was the stage image of the group, referring to the music they create. Album "O Земле Родной" has a lot of energy itself and ...
» Read all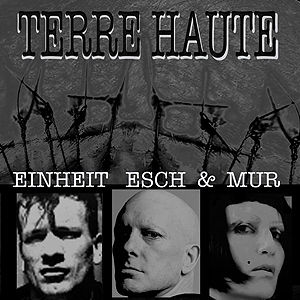 Einheit, Esch & Mur - Terre Haute
Well known artists from alternative music scene have joined their forces to record this unique album. "Terre Haute", because that is the record addressed here, was composed by FM Einheit from Einstürzende Neubauten, En Ensch of KMFDM and legendary Mona Mur, who is known at least for the daring performance of "Jeszcze Polska". The first thing that comes to mind in case of that album, is what more have ...
» Read all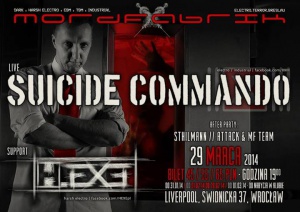 Suicide Commando and H.exe on Mord=X=Fabrik
The next edition of the annual Wrocław's event Mord=X=Fabrik that took place in the club Liverpool, this time on Saturday, March 29, attracted crowds. It is hardly surprising. 2014 year thanks to that in Polish concert history will be remembered as the date, when for the first time in the country took place club event from Suicide Commando. And although the world's legend of electro-industrial appeared already in the country of ...
» Read all
» All

Deathstars Claws Through Europe Tour 2014
The industrial Swedes from Deathstars are preparing to conquer Europe this year! They are getting ready for quite a long tour, whose first concert takes place 20th September in St. Petersburg in Russia. They will give the last performance within ...
» Read all

Kinetik Festival canceled!
Kinetik Festival 7.0 is now officially canceled. Information about closing down Kinetik Productions was published on the festival webpage. Because of the confidential nature of the case, it's impossible to go into details. The organizers ensure that this action is a last ...
» Read all

» All
What kinds of music we write about