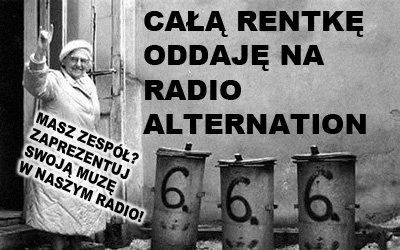 Alternation radio station offers You the most interesting, sophisticated tones throughout the air!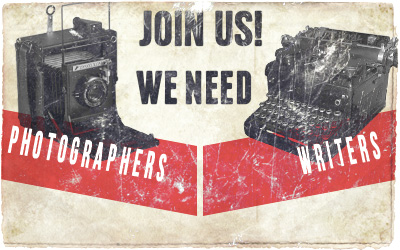 Sabled Sun - Signals IV​-​V​-​VI
Released as a 3 CD digipak, Sabled Sun – "Signals IV-V-VI", is a series of space ambient works that portrays signals that the protagonist from the Sabled Sun – 21xx series finds on his journey to find out what happened ...
» Read all

Flowers for Bodysnatchers - Aokigahara
Aokigahara (青木ヶ原), known as the Suicide Forest is a 35-square-kilometre forest that lies at the northwest base of Mount Fuji in Japan. Aokigahara forest is dense, shutting out all but the natural sounds of the forest itself. The forest has ...
» Read all

Column One - Cindy, Loraine & Hank
Zoharum proudly presents the latest album from the legendary Berlin-based art collective Column One. Their new double album, entitled "Cindy, Loraine & Hank", was in the works for almost 10 years and it is their first album since anniversary box ...
» Read all
» All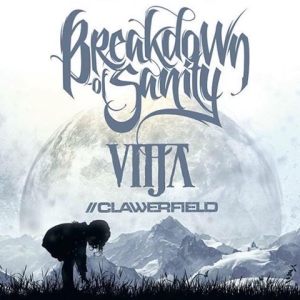 Breakdown of Sanity
This coverage is for all those who, hearing the word "metalcore" shudder and change the subject. Since metalcore is not as terrible as it's presented. And the concert of Breadown of Sanity at Pod Minogą club in Poznan on 29.09.2015 definitely proved it. Clawerfield The first band has it always the taughest, or so it's said. However the Swiss from Clawerfield couldn't complain about the lack of response from ...
» Read all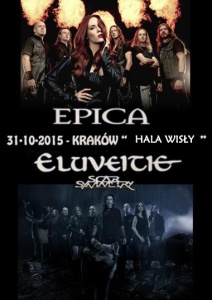 Epica and Eluveitie in Cracow
If we are to call out ghosts, let's do this well… following this idea we've decided to spend Halloween evening taking part in a concert. A long awaited performance of two metal gigants, Eluveitie and Epica is taking place precisely on the 31st October at Wisła Hall in Cracow. So we follow the dark and misty way to the nether world… however, before we immerse ourselves into a 'music maelstrom' ...
» Read all

Japanicon 2015
This year's Japanese Culture Festival was held on 10-11 October 2015. As in the previous year, Japanicon 6 also took place in Zespół Szkół Ogólnokształcących nr 4, im. ks. prof. Józefa Tischnera in Poznan. The location could not be mistaken, because already from some distance could be seen a long line of supporters, who came especially for this event from all over Poland. Some people have arrived the day before, ...
» Read all
» All

Epica and Eluveitie in Cracow
Knock Out Productions is glad to invite you to an amazing event, namely the concert of two of the greatest bands of melodic metal scene. On 31st October Dutch symphonic metal Epica led by Simone Simons, Swiss folk Eluveitie and ...
» Read all


Return To The Batcave Festival 2015
Return To The Batcave is an event taking place in Wrocław for a few years already, gathering the fans of old school gothic-post-punk music from all over the world. It's in a way a time machine thanks to which we ...
» Read all
» All
What kinds of music we write about