Sort by: Title


Add date



10 years of Wrotycz Records
2015-03-02 /
pornocreep
/ Reads: 498
This year Wrotycz Records celebrated a decade of work. Many alternative music listeners will see the label's creative achievements as amazing. Dozens of producers and bands passed through it, they are the source of many musical discoveries. Wrotycz 10th Anniversary Festival is an event to highlight and summarize the achievements ...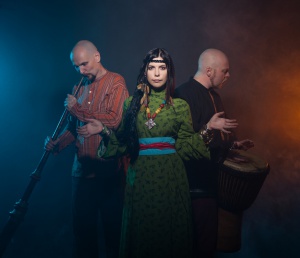 Theodor Bastard
2014-07-14 /
morrigan
/ Reads: 1996
Castle Party is ahead of us. Theodor Bastard is one of the bands playing during this year's edition the festival. Here Fedor Svolotch talks about touring, playing and live concerts... 1. You are on tour now so how is it going? What are your impressions so far? F.S.: Lately, because ...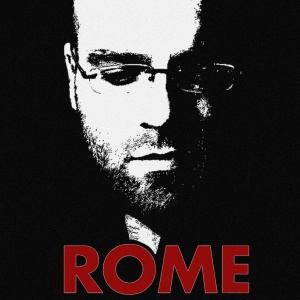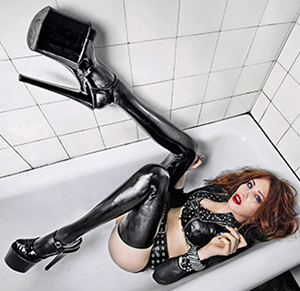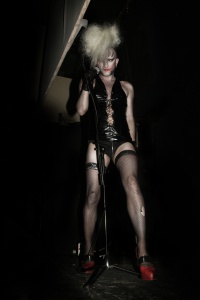 Interview with Petra Flurr
2014-02-28 /
d0ll
/ Reads: 1364
Petra Flurr is a queer synthpunk act from Berlin that started in 2003 and has been making unique yet very catchy underground electronic, punk and minimal wave-influenced music ever since. The songs are energetic, provocative, almost addictive and the live performances will definitely make you move and dance. Petra Flurr has ...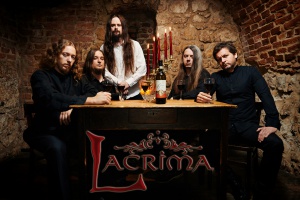 Interview with Lacrima
2014-02-06 /
morrigan
/ Reads: 1706
1. You have shared the stage with many international and Polish artists like Riverside, Azarath, Hunter Or KAT & Roman Kostrzewski. Is there any concert which particularly stay in your mind? Kuba Morawski: More than that we remember positive and kind reactions of the audience during the concert and ...