Sort by: Title


Add date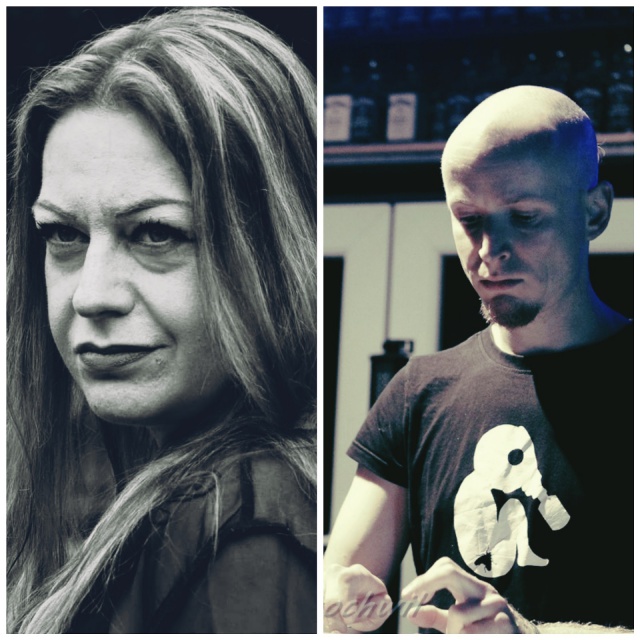 Interview with Traumadoll
2019-06-08 /
khocico
/ Reads: 2660
Adam Radziszewski and Agata Pawłowicz decided to join forces and as TRAUMADOLL they released their first joint material entitled "Elusive." on May 1st, 2019. The album features dynamic melodies, cold emotional vocals and precision of arrangement. About music, inspirations and artistic calls... with Traumadoll. Adam is involved in Orbicide and...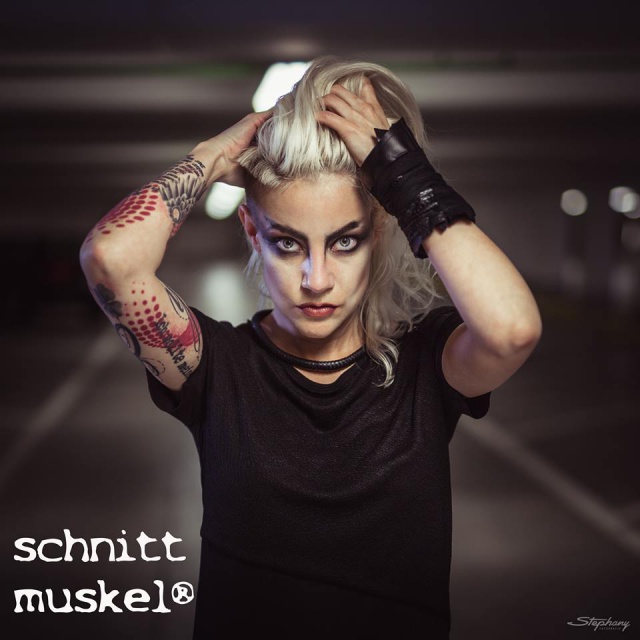 Interview with Schnittmuskel
2017-12-19 /
Krzysiek Jankiewicz
/ Reads: 3957
We present You exclusive interview with Denise Müller, founder and designer of Schnittmuskel – alternative clothing brand. Denise comes from Switzerland and we have seen her designs during fashion show at M'era Luna festival. Her outstanding collection impressed not only us but also gathered large audience at the fashion show...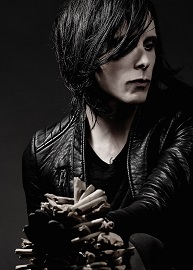 Interview with Chris Corner/IAMX
2016-06-24 /
hellium
/ Reads: 4752
"Metanoia" is a special album, made with incredible solicitude both when it comes to contained sounds and lyrics. It is the release, on which there is no place for randomness of sounds, and at the same time it is a fascinating journey through altered states of sub-consciousness, artistry of details...

10 years of Wrotycz Records
2015-03-02 /
pornocreep
/ Reads: 3209
This year Wrotycz Records celebrated a decade of work. Many alternative music listeners will see the label's creative achievements as amazing. Dozens of producers and bands passed through it, they are the source of many musical discoveries. Wrotycz 10th Anniversary Festival is an event to highlight and summarize the achievements...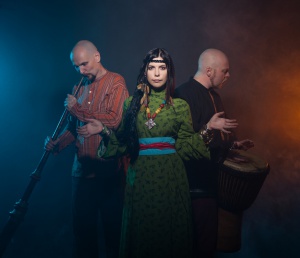 Theodor Bastard
2014-07-14 /
morrigan
/ Reads: 4476
Castle Party is ahead of us. Theodor Bastard is one of the bands playing during this year's edition the festival. Here Fedor Svolotch talks about touring, playing and live concerts... 1. You are on tour now so how is it going? What are your impressions so far? F.S.: Lately, because...