Sort by: Title


Add date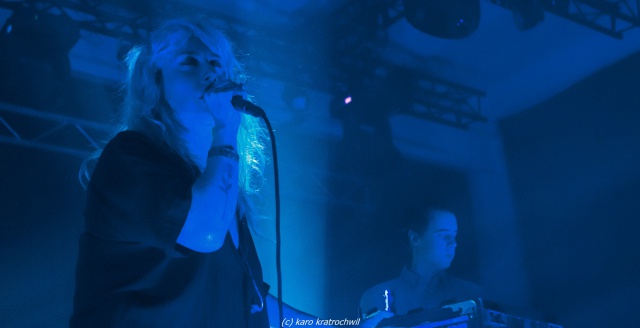 The Runner Tour - Boy Harsher, Sexy Suicide
2022-06-03 /
khocico
/ Reads: 578
The last day of May at the Hype Park club in Krakow was a truly magical event! Boy Harsher promoting their latest release during the "Runner Tour" gave a really unforgettable concert. The project Sexy Suicide played as a support - it was a quick mobilization due to the last-minute...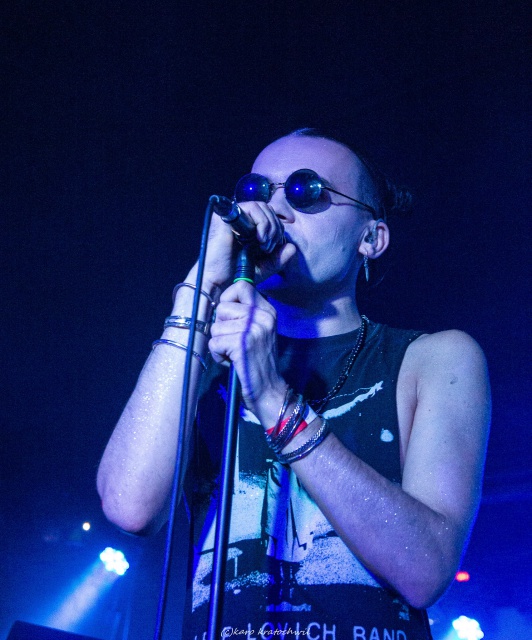 Decadent Fun Club + Nowomowa + TOG - Castle Party in the Club
2021-10-11 /
khocico
/ Reads: 2043
It was an absolutely magical night on October 9 at the Liverpool club in Wrocław. As part of Castle Party in the Club, two bands from Decadent Fun Club and Nowomowa played live shows and they did it in great style. Probably everyone missed a real club event, so the...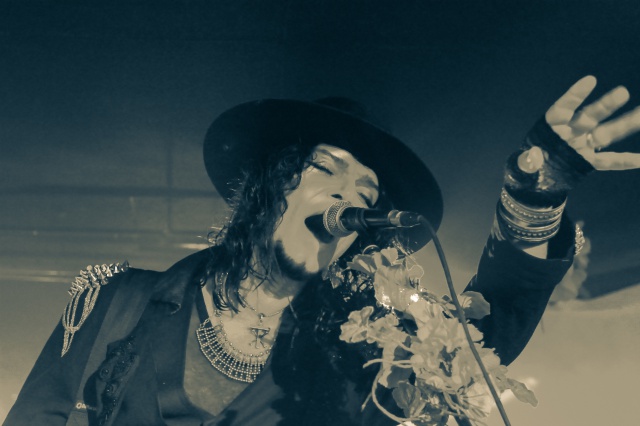 Christian Death - Behind the Veil Tour
2019-06-23 /
khocico
/ Reads: 3502
On 21st of June, the legend of the Gothic scene – the band Christan Death – played in the Liverpool club in Wroclaw. A day later, the project also performed in Warsaw, in the club Poglos. Both concerts were part of Behind the Veil European tour. The band, whose influence...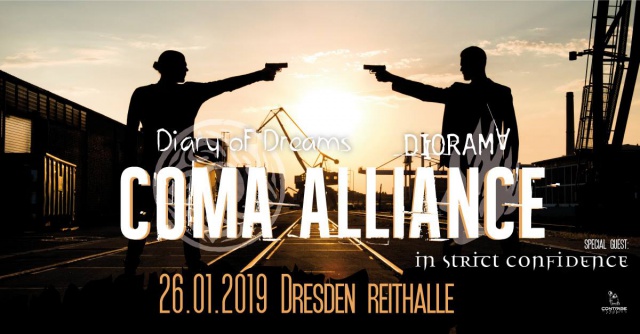 ​Coma Alliance Tour 2019
2019-01-29 /
khocico
/ Reads: 5010
Sometimes – especially when I overdose reading press - I wonder if there's still any raison d'être for live shows. Currently people are attacked by attractions everywhere they turn – any gadget, social media platform, screen, billboards or paper screams that loud that brain has trouble processing it all. Everything...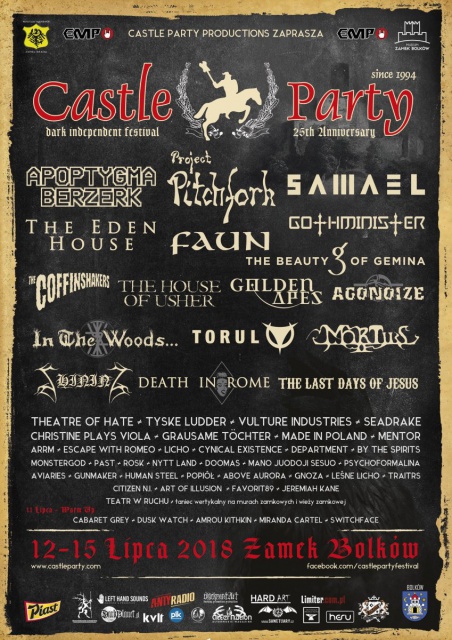 Castle Party 2018
2018-07-25 /
morrigan
/ Reads: 5705
Dearest, Castle Party 2018 is already a part of history and honestly I don't know how it happened. It seems like every year it goes faster. We've just arrived and here we are sharing our memories. This year's edition was a bit different than previous ones. There were some changes...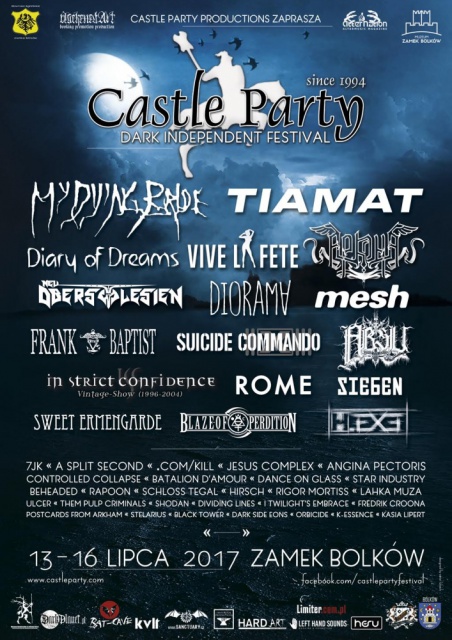 Castle Party 2017
2017-07-23 /
morrigan
/ Reads: 7583
Castle Party is a cyclical event taking place in a small town in Poland. In spite of existing for over twenty years already, it surprises us with something new every year. It may be musical revelation, or unexpected meeting or just dumplings. Some of the people just come here for...