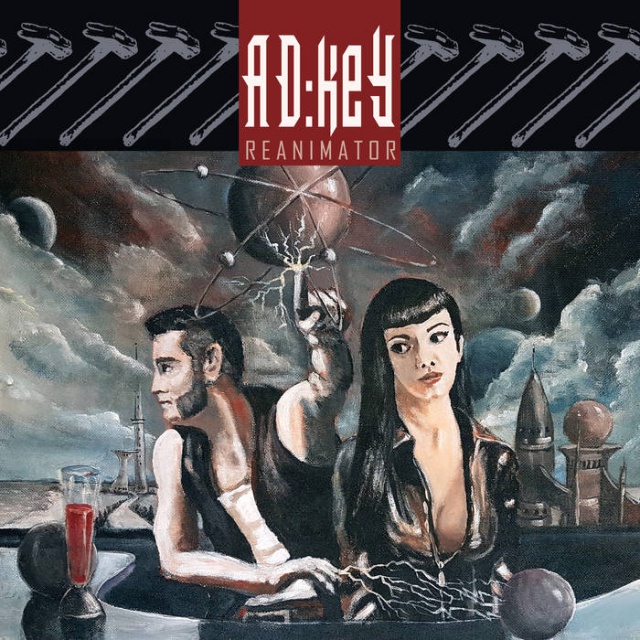 Ad:keY - Reanimator
2017-11-15
(
News
)
"Ad:keY" is back on planet Earth for their 5th studio assault. Their mission on this new 13-track album is perfectly summarized in its one-word title "Reanimator": The Berlin-based AD:keY duo will reanimate our bodies and brains, blowing away the dust from our daily routines, insufflating a breath of positive vibes into our greatest hopes and dreams, and inviting all of us with a clear critical position to act and do something in life for the future of humanity and the universe… "We live here, we live now, we celebrate it" being their new motto!
Musically, the duo stays faithful to its characteristic style while continuing widening its sonic spectrum and expanding its production skills and songwriting quality level. AD:keY stands for hi-energy positive EBM work made of stomping beats, muscled bass lines, addictive melodic electro sequences and clear powerful (mostly German) vocals. And the vocal duality of Andrea's shouting leads and Rene's clear backing vox which made AD:KEY stand out as unique and original on the "old school Electronic Body Music" scene, reaches here an amazing symbiosis giving all its force and strength to this stunning album.
"Reanimator" is a non-stop EBM pumping machine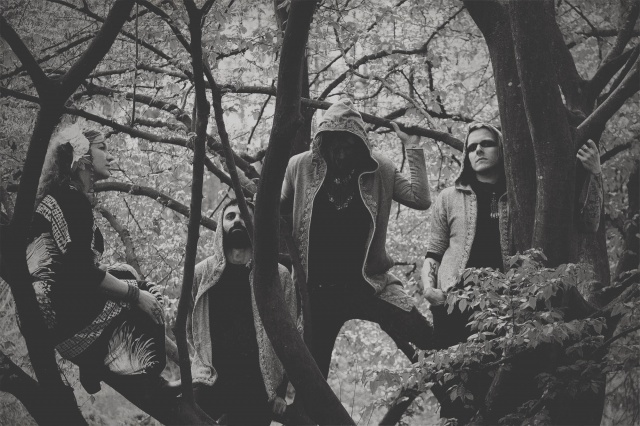 Thot - new album "Fleuve" out now
2017-10-27
(
News
)
"The river that everything drags is known as violent, but nobody calls violent the margins that arrest her."
This quote from Bertolt Brecht is the best way to portray
FLEUVE
, the devastating new album of belgian outfit
THOT.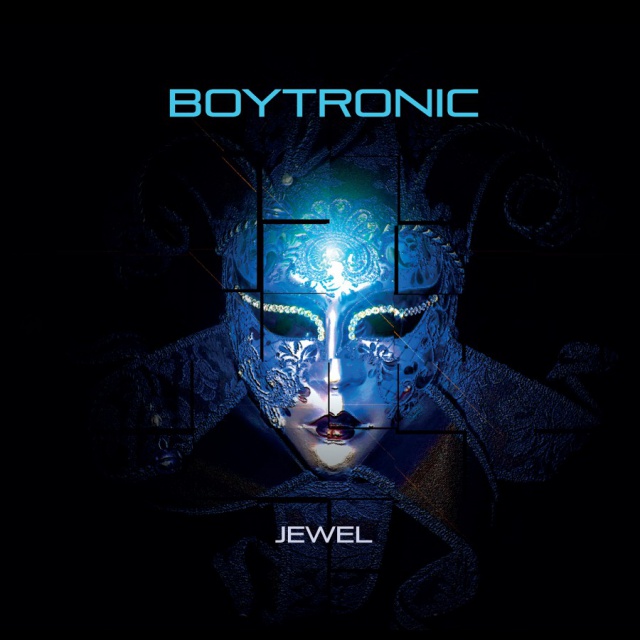 Boytronic - Jewel
2017-10-27
(
News
)
Venerated synthpop act Boytronic has created music since the 1980's. Influenced by Kraftwerk, The Human League, Visage & Depeche Mode, the band and its lineup evolved, from technopop, through flirtations with 80's electro-dance & 90's techno.
The new album, "Jewel", amalgamates all of these influences, along with touches of Erasure, The Pet Shop Boys, & more into a delightful modern synthpop album.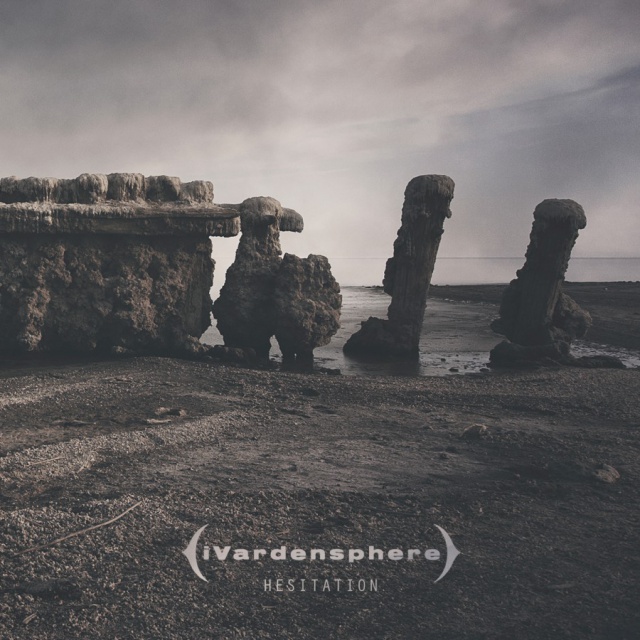 iVardensphere - Hesitation
2017-10-26
(
News
)
Tribal trance electro outfit iVardenspehere presents "Hesitation". Headed by Scott Fox, along with cohorts Jamie Blacker & Yann Faussurier, iVardensphere has created an album where industrial & analogue synths share space with simmering textured instrumental experiments, & crushing tribal drums. Masterfully blended, "Hesitation" is a singular, concussive, cohesive tour de force of industrial.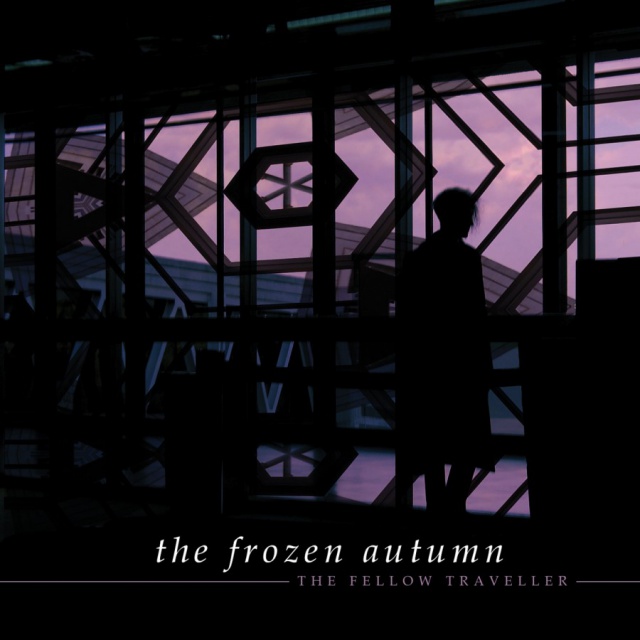 The Frozen Autumn - The Fellow Traveller
2017-10-25
(
News
)
The Frozen Autumn creates what the band calls "Frozen Wave", that is to say an original, innovative kind of Electro-Coldwave blends melancholic male and female vocals, atmospheric gothic-wave, and 80s-style electropop. The result is an artistic collage of seamlessly blended styles and genres. The new album, "The Fellow Traveler" is the finest work in the band's two and a half decade career. Featuring a cover of "Loving The Alien" by David Bowie.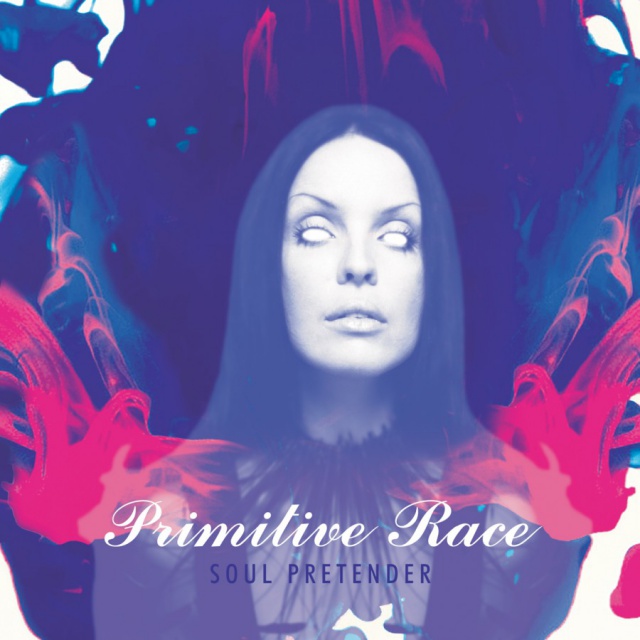 Primitive Race - Soul Pretender
2017-10-24
(
News
)
Originally an industrial collective with rotating members, the new album "Soul Pretender" takes Primitive Race in a compelling new, rock oriented direction. A static lineup throughout, with vocals handled by Chuck Mosely (Faith No More), music by Erie Loch (LUXT, Blownload, Exageist), Mark Gemini Thwaite (Peter Murphy, Tricky, Gary Numan), Chris Knicker & drums by Dale Crover (The Melvins).