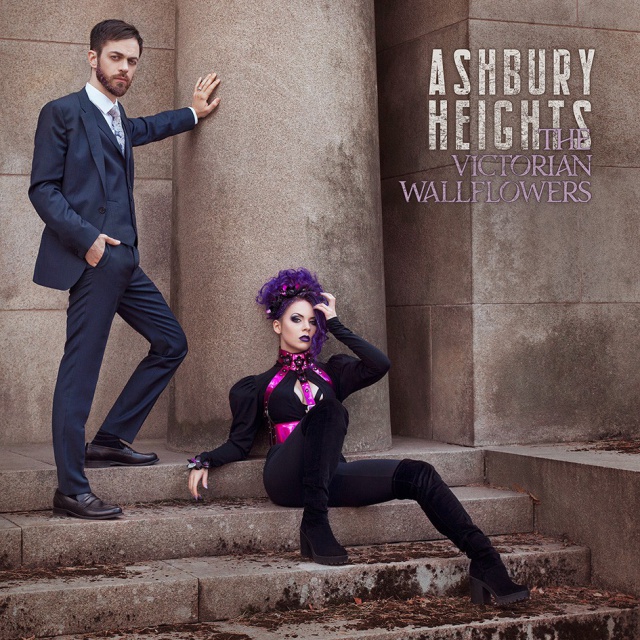 Ashbury Heights - The Victorian Wallflowers
2018-08-17
(
News
)
Lighter and fresher, Ashbury Heights. Three years after "The Looking Glass Society", the Swedish electro-pop duo returns with "The Victorian Wallflowers" and adds a diamond to their discography.
This time, Anders Hagström and Tea F. Thimé went all out and and created an album as diverse and dynamic as the moment. Purified in sound by Mario Rühlicke (Blutengel), the choruses are presented in a most memorable way, the overall palette has become even more varied and the sounds reveal an astonishing eye for detail. The irresistible glamor of the band continues as well as a subtle wickedness and bitter-sweet taste, that has transformed it into one of the most exciting electro-pop acts of our time. "The Victorian Wallflowers" is a sparkling gem for friends dancing through nights that feel just as comfortable in shady corners, as well as in the middle of the dancefloor.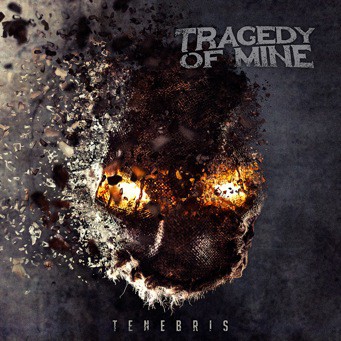 Tragedy Of Mine - Tenebris
2018-08-15
(
News
)
Tragedy Of Mine mixes melody and heaviness and combine influences from In Flames, As I Lay Dying, Arch Enemy, Lamb Of God and Trivium in a completely tasteful way into their entire debut album.
Impulsive Riffs, pounding punches, and epic chorusses link Tragedy of Mine to gritty, striking, colliding songs. The intended out of the box interpretation, is just as much a part of the collection as the band's own style, which has already emerged on the debut. To take it to the top, masked frontman Steffen Bunke (prominently supported by Bjorn Strid in "Built To Resist") performs between dark growls and poignant, clean vocals. In ten songs, the maniacal guys from Osnabrück show that an angry, aggressive mood and haunting melodies are not separate from each other, but can join to form a great result.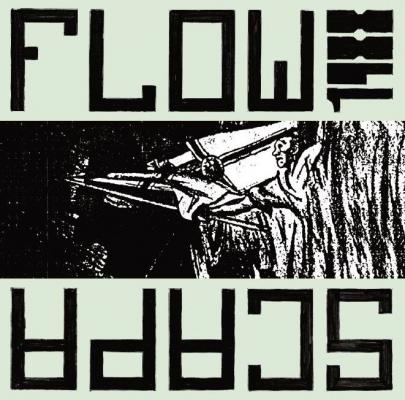 Scapa Flow - The Core
2018-08-13
(
News
)
This is for sure one of our absolute coolest releases so far in Progress Productions history. 30 years ago, July 1988 Swedish EBM formation Scapa Flow released their first demo tape, "The Core", to the world. Now 30 years later we have remastered and fixed this important milestone in Swedish EBM history and making it available again. The release is strict limited to 500 hand numbered copies and a must for everyone!!!! We are for sure proud like hell about this release. This is the way true early EBM sounds.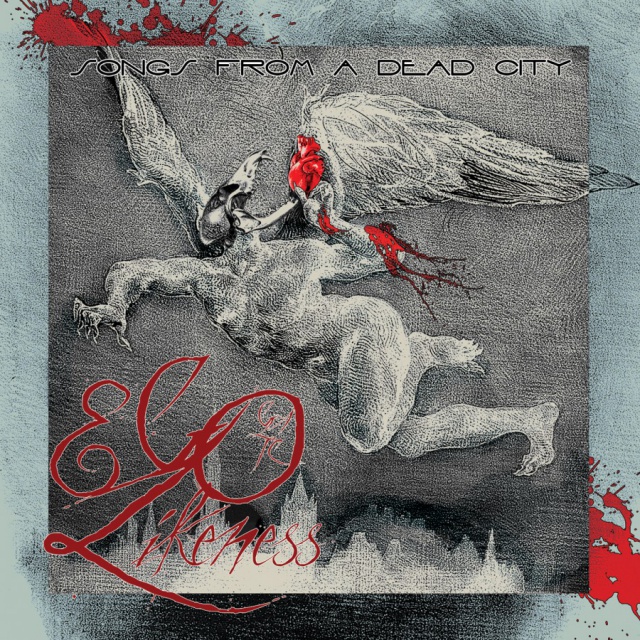 Ego Likeness - Songs From A Dead City
2018-08-10
(
News
)
"Songs From A Dead City" is a 2CD collection of the earliest works of Ego Likeness. The root of the band's sound is found in these songs - a trip-hop bent on some works, unpolished, animalistic sensuality on others. Full of fearless experimentation of youth, this is a testament to abstract beauty. In the band's words,"They were written in the magical land of Once Upon A Time...Before we were monsters".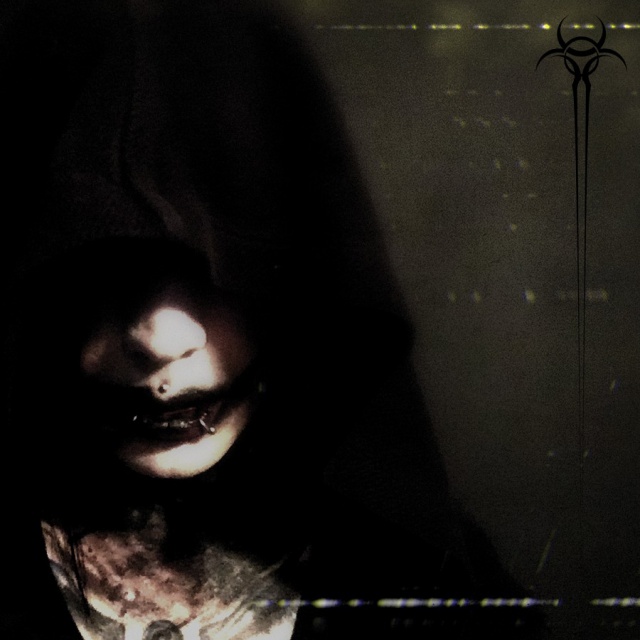 Psyclon Nine - Icon of the Adversary
2018-08-03
(
News
)
Psyclon Nine presents the long-awaited "Icon of the Adversary". Blending concussive, machine-precise drums, hammering guitars, scathing vocals and evil electronics, the band is the epitome of dark metal industrial. The band's creative force, Nero Bellum, says he had to travel to a very dark place to make this album, and it shows. Stunning and unrelentingly evil, Psyclon Nine's finest album to date.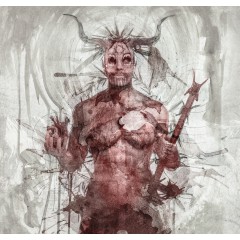 Lord Of The Lost - Thornstar
2018-07-30
(
News
)
Lord Of The Lost are a multi-talented, modern metal band whose music presents itself far beyond genre stereotypes: a solid metal base featuring industrial parts or other dark rock elements – nothing is impossible.
This band takes a flying leap beyond genre parameters – better than ever! Their previous releases topped the German album charts already, while the upcoming release "Thornstar" will in no way be inferior to past efforts. This, their sixth studio album, reveals even more sonic facets of the band, all the while remaining hard and forceful.
The deep and emotional concept behind the album follows the myth of a doomed high civilization - "Thornstar" is a record unique in both sound and concept.