Desert Mountain Tribe - Om Parvat Mystery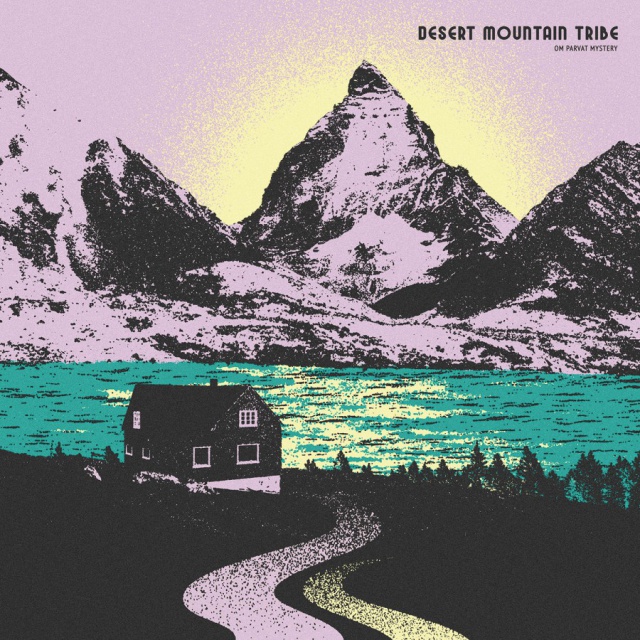 Establishing itself in the current psych-rock scene with the release of the debut 'Either That Or the Moon', the London based trio Desert Mountain Tribe has returned with 'Om Parvat Mystery'.

The new album is a captivating psychedelic rock work of art. 'Om Parvat Mystery' showcases Desert Mountain Tribe's progression in music and style, with a more refined touch and a natural development to a more experimental sound.
Available from 6 July 2018 by Metropolis Records.
Tracklist:
01. It's All Good
02. Way Back To You
03. Wide Eyes
04. World
05. Spyders
06. High Drive
07. VII
08. Himalaya
09. Chemical Genius
Author:
hellium
Source: Metropolis Records / 2018-07-04 / News
Newest comments: