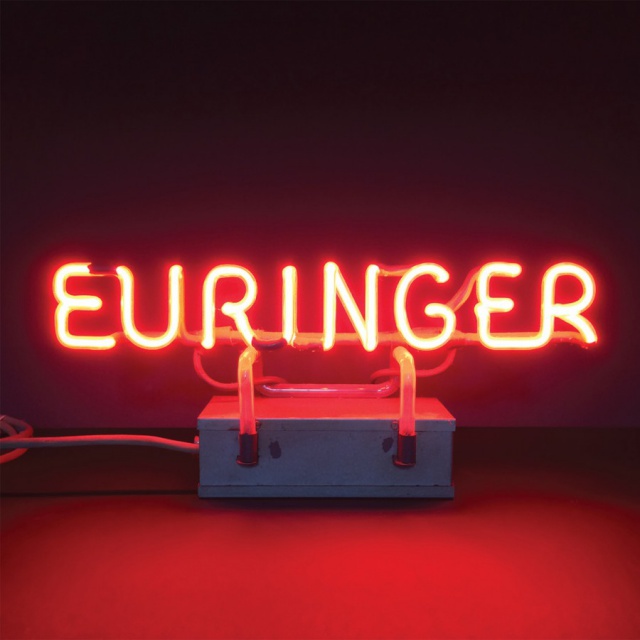 Euringer
Add date: 2018-10-19
Label:
Metropolis Records
Tracklist:
01. Trigger Warning
02. If it Ain't You Today it Will Be You Tomorrow (feat. Serj Tankian)
03. Problematic
04. That's How Jimmy Gets Down
05. Be Afraid Of Who You Are
06. Piece of Me
07. Internal Organs
08. Wuthering Heights
09. Detroit and Only Halfway Thru The Tour
10. Fuck Everything (feat. Chantal Claret)
11. The Medicine Does Not Control Me (feat. Grimes)
12. What A Fool Believes
13. Do You Kiss Your Mama With That Mouth?
14. Sailor In A Life Boat (feat. Gerard Way)
15. Random EMO Top Line Generator
16. Two and a Half Years