Fractal Age - Modern World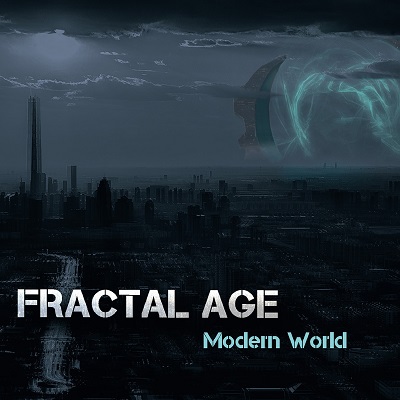 The members of the electro project Fractal Age are Ex-reAdjust Markus (Programming & Keys), Jens of Chainreactor (Programming) and Sascha (Vocals). Located in the Rhineland area their started a journey through a universy of gloomy electronic sounds. Their spectrum of music covers dark melancholic symphonies as well as hard-knocking clubsounds.

At first probably a familiar sounding mixture of a usual dark scene project they will still deliver a whole new world of sound.
Fractal Age will let you dream or dance. The choice is yours.
Available from 22 November 2019 by Dark Dimensions.
Tracklist:
1. Red
2. Modern World
3. Not yet
4. Someday
5. The Stranger
6. Out of the blue
7. The credits of my life
8. Apart
9. The Ways
10. Glimpses of reliance
11. November
12. Modern World (Chainreactor Remix)
Author:
hellium
Source: Dark Dimensions / 2019-11-15 / News
Newest comments: